Posts: 9,359 +119
Staff member
Something to look forward to: The first Intel CPUs to carry the new 'Ultra' name, Meteor Lake, will be detailed at a two-day Innovation event next month. The company will also reveal its client PC roadmap, an increased focus on AI, data center chips, and more.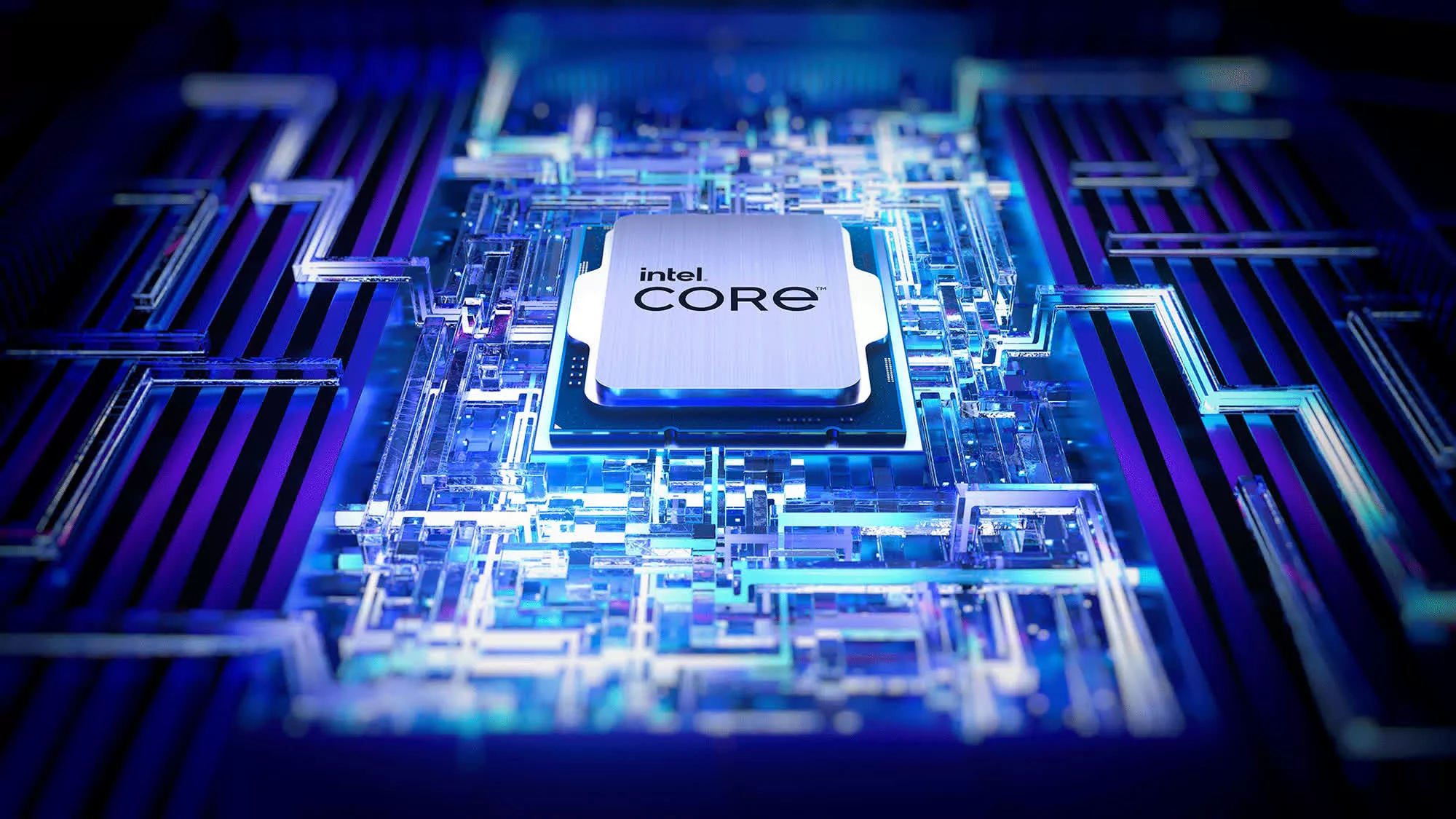 Intel's website for the Innovation 2023 event, held at the San Jose Convention Center in San Jose, California, on September 19 and 20, confirms the sessions that will be taking place.
As you would expect, there will be plenty of AI-related content at the event. One of these is a session titled Intel Client Hardware Roadmap and the Rise of AI. Team Blue writes that attendees will learn about its latest client hardware platforms, including the Intel Core Ultra processors, codenamed Meteor Lake.
It was back in June when Intel confirmed the rumors that it would be introducing a new Intel Core Ultra brand and drop the long-used "I" prefix from its processor names starting with Meteor Lake.
The AI part of the session refers to Meteor Lake's use of a dedicated Vision Processing Unit (VPU) that combines with the AI acceleration cores. The setup is designed to accelerate AI workloads on a PC, improving system responsiveness, efficiency, and AI compute performance. The series will be Intel's first to use a built-in AI accelerator and a multi-chiplet design.
Meteor Lake is also expected to feature new Redwood Cove Performance Cores and Crestmont Efficiency Cores, with up to 14 cores (6+8) for the H/P series with an iGPU featuring 8 Xe cores, and 12 cores for the U-series CPUs. Check out more leaked details here.
Another recent leak claimed Intel engineers had pushed the high-end chips' CPU clocks beyond 5.0 GHz. According to its latest earnings call, Meteor Lake is due this quarter.
Intel returned to profitability in the last quarter following two successive quarters of losses. CEO Pat Gelsinger said the worst is likely over for the PC market, and that he expects Meteor Lake to be Intel's new 'Centrino Moment.'
"We see that being like the Centrino moment for bringing Wi-Fi into the PC two decades ago," said Gelsinger. "We see this AI PC as ushering in a new class of applications, major application upgrades, and ISV excitements. We are leading the way with our Meteor Lake product in the second half of this year. So healthy and great opportunity in the future."
h/t: VideoCardz
https://www.techspot.com/news/99684-intel-detail-centrino-moment-meteor-lake-cpus-consumer.html