In context: Intel has yet to officially announce its Meteor Lake (MTL) processor lineup, but manufacturers have already showcased devices powered by these chips at major trade shows. A prime example is MSI, which unveiled its Meteor Lake-powered Prestige 16 laptop at Computex 2023. Now, some critical details about the MTL family have been revealed on a popular YouTube channel.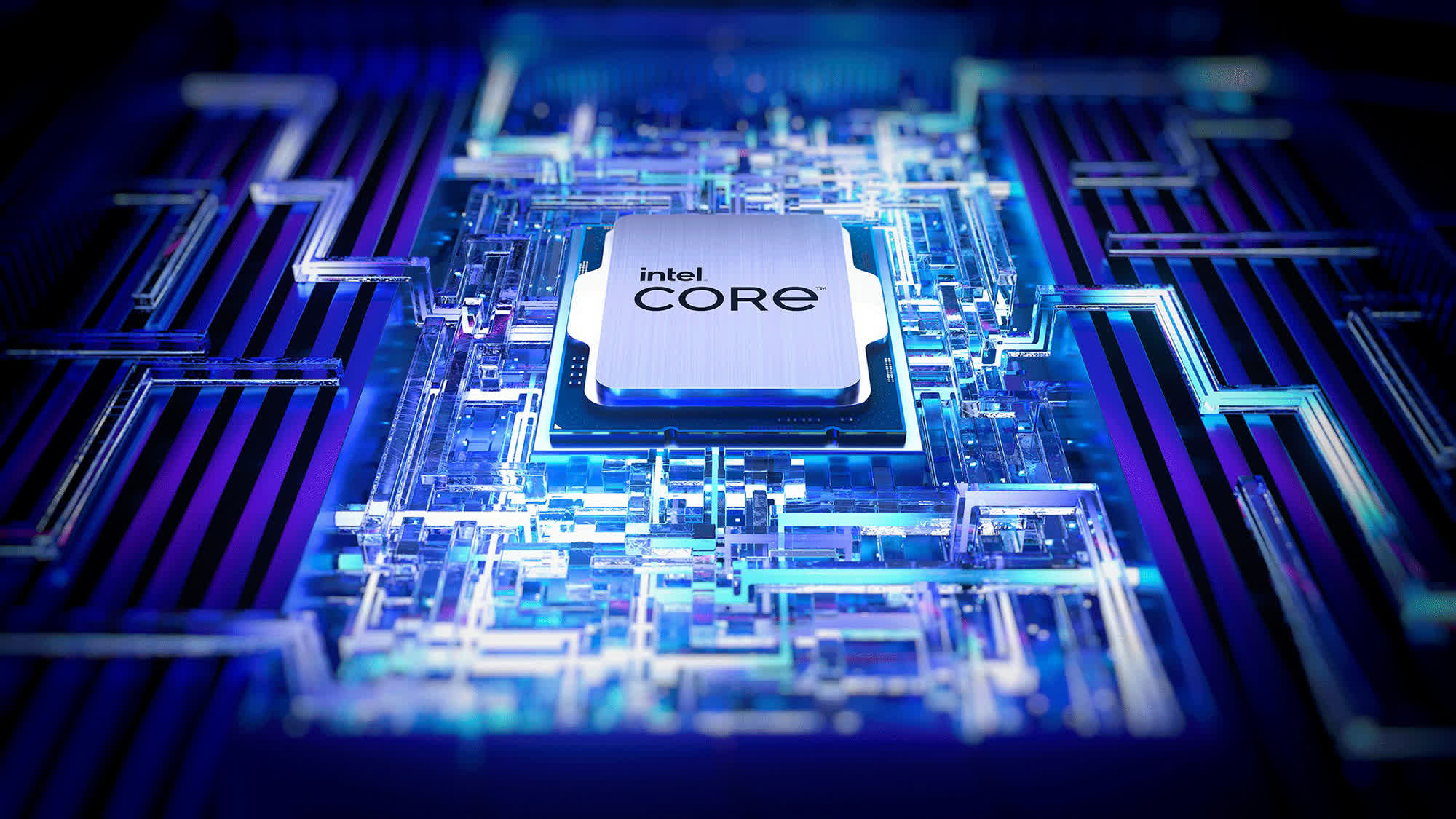 A video posted on the 'Moore's Law Is Dead' YouTube channel has detailed several key elements of the MTL-U, MTL-P, and MTL-H lineups. Starting with MTL-U, it is expected to be the power-efficient range meant for thin and light ultrabooks. Curiously, the report shows a slide mentioning 'Core i3,' Core i7,' and 'Core i9' chips rather than the new 'Core Ultra' naming scheme that Intel announced recently.
While the information from MLID might be slightly outdated, it may still be largely accurate given the channel's reputation. According to the video, the most affordable MTL-U chips could include a 5-core (1 Performance core + 4 Efficient cores) Core i3 processor with an integrated graphics chip featuring 3 Xe cores. At the mid-range, there will be a 9-core (1 P-core + 8 E-cores) Core i7 chip with an iGPU rocking 4 Xe cores. All these chips are said to have a 7W PL1 TDP ceiling.
The top-end of the MTL-U line will reportedly include a 12-core Core i7 CPU with 4 Performance cores and 8 Efficient cores, paired with an iGPU sporting 7/8 Xe cores. These processors are expected to have a 15W PL1 TDP limit.
As for the MTL-P line, it is said to include a Core i5 SKU with up to 10 cores (2 P-cores + 8 E-cores) and a 4/7 Xe core iGPU. The series will also reportedly include a a 14-core (6 P-cores + 8 E-cores) Core i7 with an iGPU featuring 8 Xe cores.
Turning to the Meteor Lake-H lineup, it promises to be the most powerful of the lot, with a 45W PL1 power limit. At the entry-level, it is expected to have Core i5 chips featuring 12 cores, while mid-range offerings could include Core i7 chips with up to 14 cores. The top-end will purportedly incorporate Core i9 CPUs, also with 14 cores. All these chips are predicted to have similar iGPUs with 8 Xe cores.
Finally, the video also showed off a slide that suggests MTL's Xe iGPU could have a 33 percent more graphics cores than the Iris Xe in the Raptor Lake chips. This could mean that they'll have 128 Execution Units (EU), as the Iris Xe in the Raptor Lake chips have only about 96. Either way, while the aforementioned details could be accurate, they're yet to be corroborated by official sources, so take them with a pinch of salt for now.
https://www.techspot.com/news/99334-key-intel-meteor-lake-details-revealed-massive-leak.html