Something to look forward to: Unreal Engine 5 has been slow to materialize into commercially available games. However, a new Layers of Fear demo offers a new opportunity for users to benchmark the next-generation engine. The developer also recently released surprisingly lukewarm system requirements for the title, which launches next month.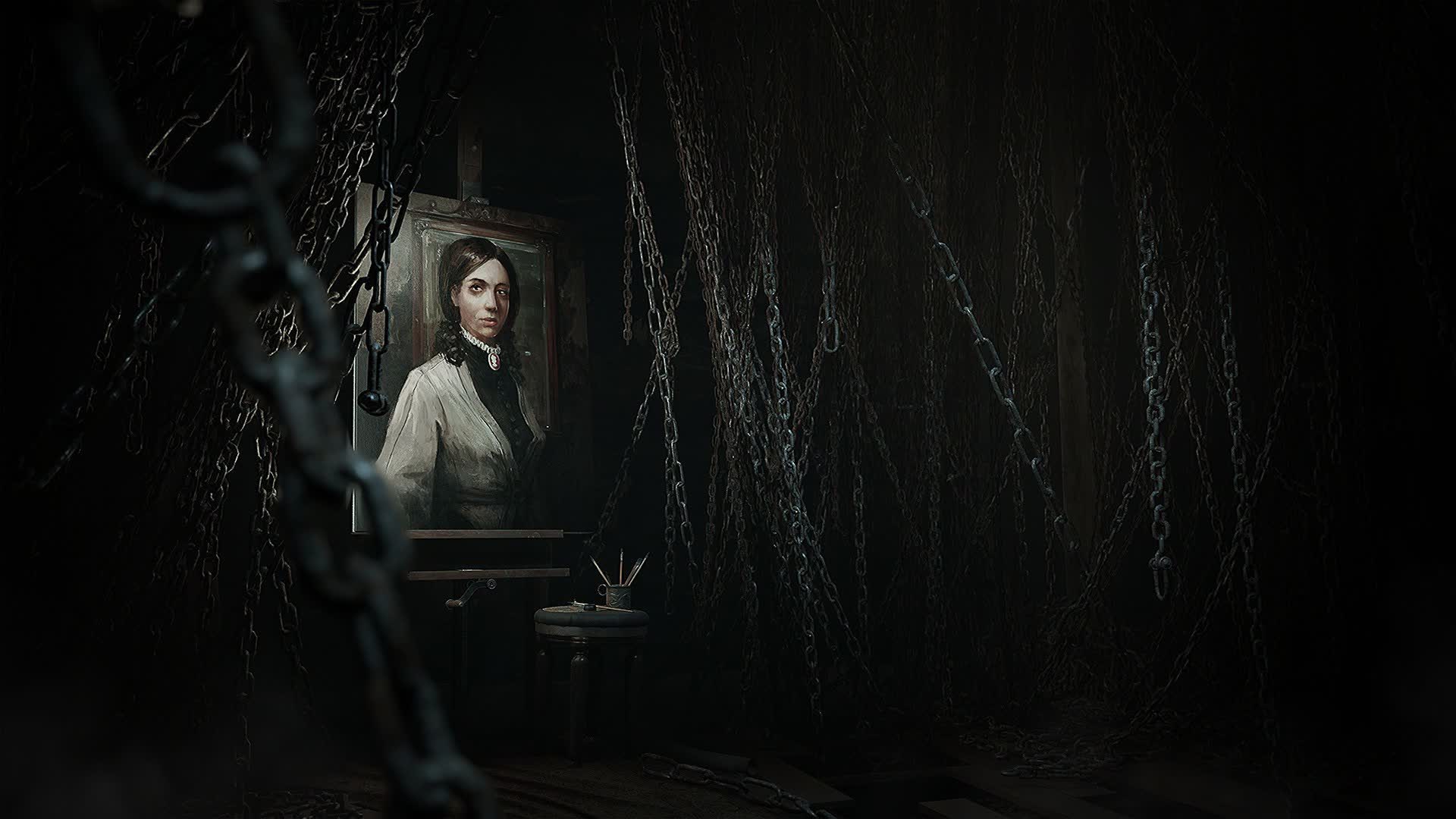 Bloober Team has released a playable demo for its upcoming Unreal Engine 5 remaster of the Layers of Fear games. However, the trial will only be available on Steam until May 22 at 3 PM PDT.
Despite the marketing campaign's emphasis on next-generation graphics, the system requirements suggest the game won't hammer PCs quite as much as some recent and upcoming releases. To play Layers of Fear at 1080p and 60 frames per second on high settings without ray tracing, Bloober Team only recommends a GeForce GTX 1070. For comparison, the UE5-based Immortals of Aveum, which launches in July, requires an RTX 2080 Super or an RX 5700 XT for that performance profile.

Click to enlarge
One caveat with Layers of Fear is that its system specs explicitly assume users engage UE5's Temporal Super Resolution in balanced mode so that the internal resolution might be significantly lower than the output resolution. The game will also support DLSS and XeSS. No upscaling methods have been confirmed for Aveum, but it would be a surprise if it didn't include any.
Engaging ray tracing in 1080p requires an RTX 2070 Super or an RX 6800 XT. The 6800 XT is generally in a weight class above the 2070 Super, so their appearance here could testify to the RTX card's typically superior ray tracing performance. For 4K gameplay with ray tracing, Bloober Team lists an RTX 3080Ti with no AMD equivalent.
Unlike some games that have recommended 32GB of RAM for 4K lately, Layers of Fear will run fine on 16. Another pleasant surprise is that it only needs 20GB of storage space, whereas 100GB is quickly becoming the norm with AAA games.
Layers of Fear may not contain as much content as Star Wars Jedi: Survivor or Call of Duty: Modern Warfare II, but it rolls two games in a new graphics engine. The remaster combines the original 2016 Layers of Fear, its 2019 sequel Layers of Fear 2, all DLC packs for both titles, and a new storyline into one package.
The game launches June 15 on Steam, the Epic Games Store, PlayStation 5, and Xbox Series consoles. Bloober Team is also developing a UE5-based remake of Konami's horror classic Silent Hill 2, but little more is known about it currently.
https://www.techspot.com/news/98709-layers-fear-pc-demo-offers-another-early-taste.html