Posts: 9,343 +119
Staff member
What just happened? Meta says it has taken down thousands of fake accounts that were part of a massive disinformation campaign linked to Chinese law enforcement. While the deleted accounts were on Facebook and Instagram, the network is also present on non-Meta platforms including Reddit and YouTube, spreading positive posts about China and negative comments about the US.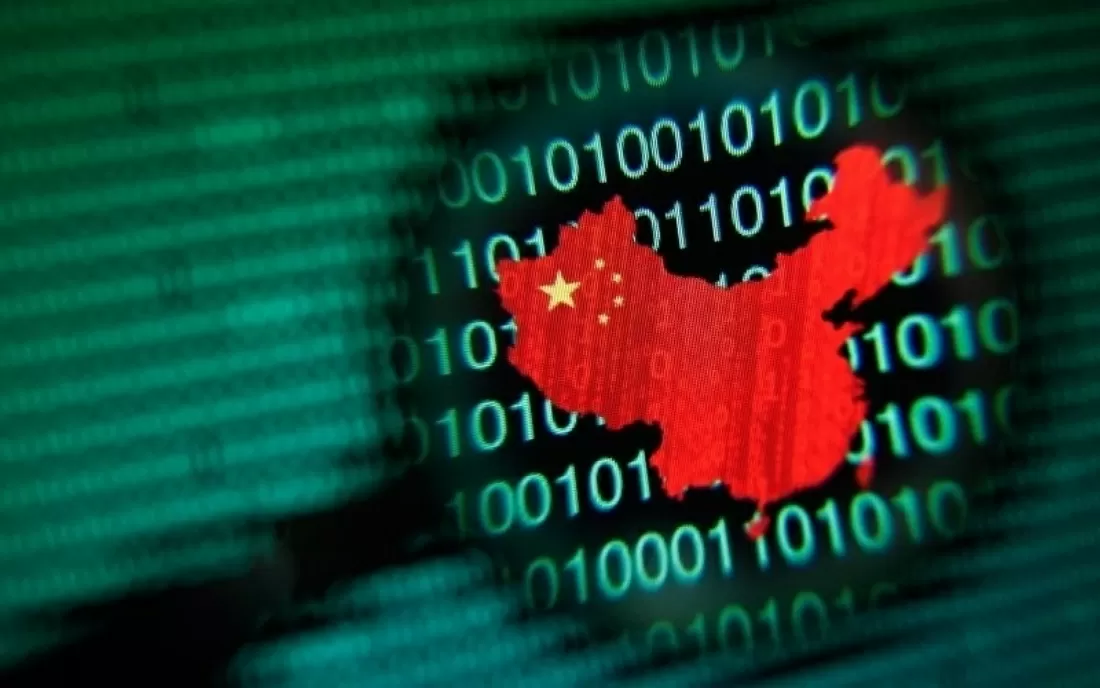 Meta's security researchers described the campaign as the "largest known cross-platform covert influence operation in the world." The company took down 7,704 Facebook accounts, 954 Pages, 15 Groups, and 15 Instagram accounts. Ben Nimmo, Meta's global threat intelligence lead, said the accounts were also active on Reddit, YouTube, TikTok, X (formerly Twitter), Pinterest, and dozens of other social platforms.
Some of the pro-China messages being spread by the network include positive commentary relating to the Xinjiang province, where China's treatment of the Uyghur minority group has led to international criticism.
The network also posts negative content about the US, Western foreign policies, and critics of the Chinese government, including journalists and researchers. It also spreads disinformation about the origins of Covid-19 in multiple languages.
CNBC reports that one of the headlines Meta researchers found read: "Great clue! Suspicious U.S. seafood received before the outbreak at Huanan Seafood Market." The comment appeared in eight different languages, including Russian and, surprisingly, Latin.
Most studies point to a Wuhan market as Covid-19's epicenter, but not according to a network headline that claimed: "The truth is: Fort Detrick is the place where the COVID-19 originated."
The researchers said some of the fake accounts could be linked to a previously known Chinese influence campaign that arrived in 2019, which was dubbed "Spamoufalge."
"Taken together, we assess Spamouflage to be the largest known cross-platform covert influence operation to date," Meta said in its quarterly threat report. "Although the people behind this activity tried to conceal their identities and coordination, our investigation found links to individuals associated with Chinese law enforcement."
But it seems the efforts to rally people behind a pro-China cause were in vain. The network consistently failed to reach beyond its own "(fake) echo chamber," and many comments on posts came from other Spamouflage accounts that were trying to make them appear more popular than they really were.
The campaign's pages collectively had more than 500,000 followers, most of whom were inauthentic and from Bangladesh, Brazil, and Vietnam.
Meta warns to expect more disinformation campaigns from the likes of China and Russia as the 2024 US elections draw closer.
https://www.techspot.com/news/99952-meta-chinese-law-enforcement-linked-world-largest-covert.html