Posts: 9,329 +119
Staff member
What just happened? It's easy to imagine that someone who had lost $40 billion on a business venture would decide it simply wasn't worth it. But not Mark Zuckerberg when it comes to his metaverse plan. Despite the responsible division seeing yet another massive loss in Q2, Meta had its best quarter since 2021, pushing the company's stock up 7% yesterday.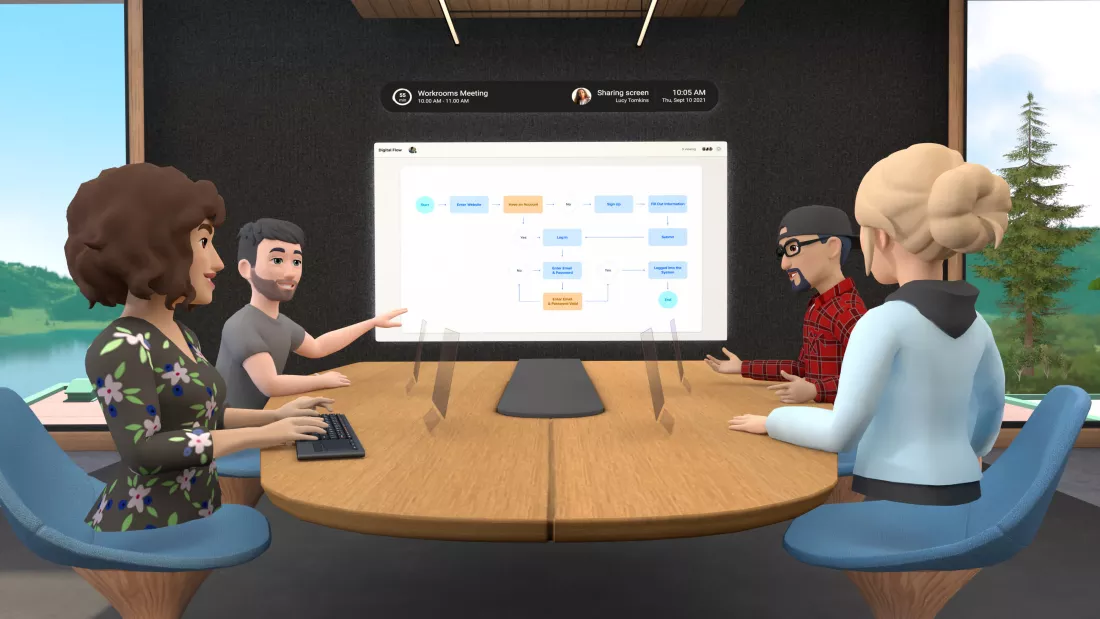 Meta's Reality Labs, the division behind the company's metaverse ambitions, among other things, lost $13.7 billion across the second quarter of 2023, generating just $276 million in revenue. The company said it expects Reality Labs to lose even more in 2023 than it did last year, when it hemorrhaged more than $14 billion. The latest figure means that the division has now lost over $40 billion since 2020.
But Mark Zuckerberg, who has long insisted that the metaverse is a long-term investment that will make billions or trillions by the end of the decade, said Meta remains fully committed to its vision. "I can't guarantee you that I'm gonna be right about this bet. I do think that this is the direction that the world is going in," said the Meta CEO.
There hasn't been much excitement surrounding the metaverse from the beginning, but the rise of generative AI this year has really pushed it into the background. Zuckerberg, of course, isn't losing faith, and believes the likes of smart glasses and a more immersive internet will play a part in the metaverse's rise.
"There are, you know, a billion or 2 billion people who have glasses today. I think in the future, they're all gonna be smart glasses and all the time that we spend on TVs and computers, I think that's gonna get more immersive and look something more like VR in the future," Zuckerberg said. "What we're seeing is richer ways for people to communicate across even the mobile apps that we have going from text to photos to videos, just this continual trend towards being more immersive. All of these trends line up to make me think that this is the right thing. I think we're going to be happy that we did this."
Thankfully for Meta, the Reality Labs' losses didn't gain too much attention as the company beat expectations with an 11% rise in year-on-year revenue to $32 billion – Wall Street had expected $31.1 billion. Earnings per share, meanwhile, were up 21% to $1.98.
Zuckerberg also talked about Meta's focus on AI-powered recommendations, which have helped Reels attract 200 billion views per day across Facebook and Instagram, and the release of the company's Llama 2 large language model.
There was also mention of Threads. The Twitter-like app drew over 100 million users in just five days after launch, and while user engagement is down 70%, Zuckerberg believes it will eventually boast hundreds of millions of users.
https://www.techspot.com/news/99565-meta-reality-labs-has-now-lost-40-billion.html