Posts: 15,100 +191
Staff member
What just happened? Netflix has dropped its "Basic" tier in the US and UK after doing so in Canada last month. Moving forward, new and returning subscribers will have to pay a minimum of $15.49 per month to watch Netflix without commercial interruption.
The streaming giant said customers that are already on the Basic plan can remain on it until they change plans or cancel their membership.
Netflix has performed several membership tweaks in recent memory. Back in October, the company introduced an entry-level Basic with Ads plan priced at $6.99. That plan was limited to 720p video quality and did not include access to Netflix's full catalog. Subscribers could expect up to five minutes of ads per hour of streaming, with most spots lasting 15 or 30 seconds.
In April, Netflix enhanced the plan and rebranded it as Standard with Ads but kept the same price point. Basic (the cheapest option without ads) was priced at $9.99 per month. Now that Basic is no more, the cheapest route to getting Netflix without ads will set you back $15.49 a month.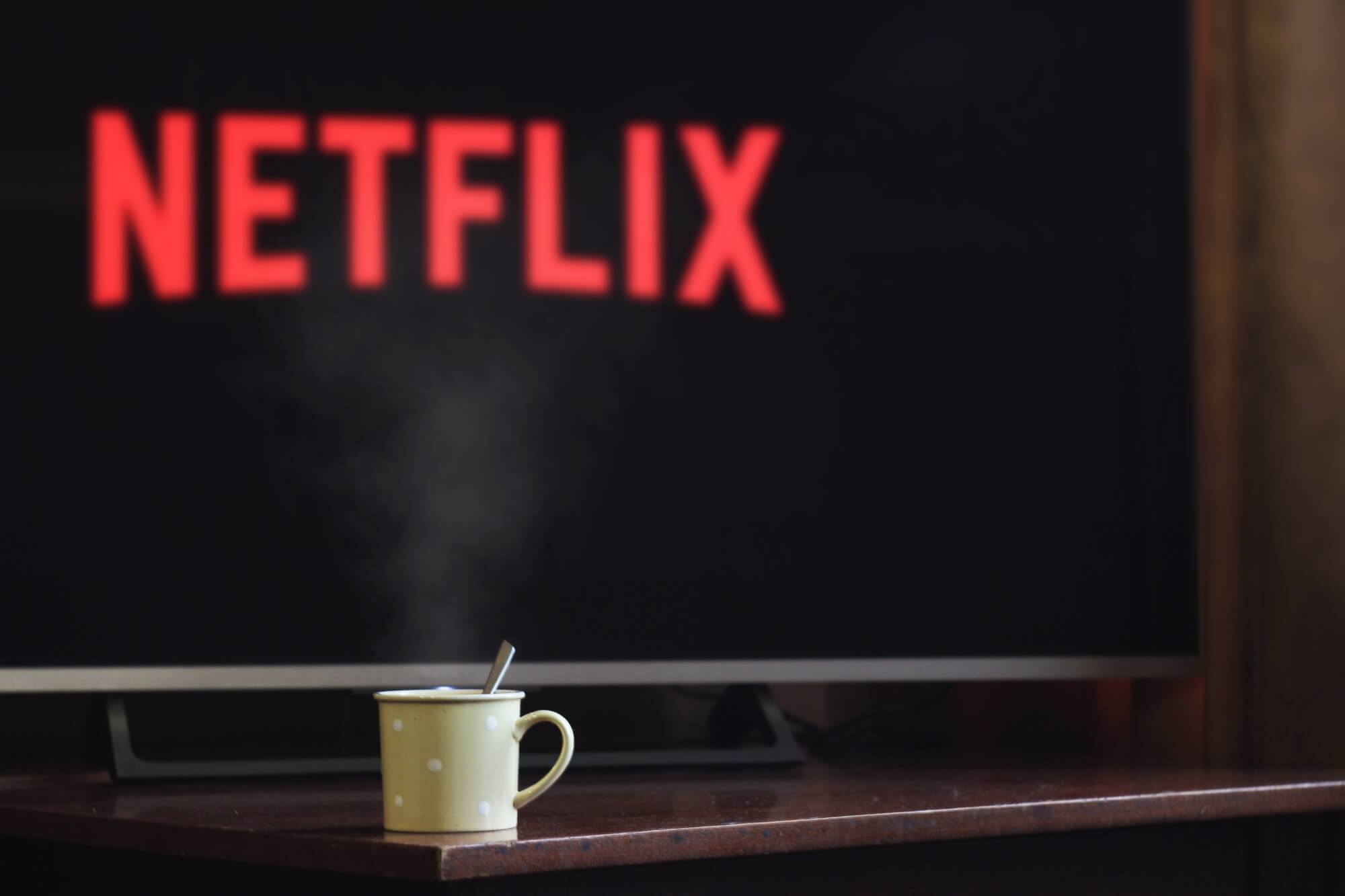 In addition to an ad-free experience, the Standard plan allows for simultaneous streaming on up to two devices in full HD. Subscribers can also download content for offline viewing on two supported devices, and have the option to add one extra member who does not live with you.
An extra member slot commands $7.99 per month, and is the company's answer to rampant password sharing. When Netflix cracked down on password sharing, it saw a huge jump in paying subscribers.
It is not surprising to see Netflix pushing its ad-supported plans. The streaming leader partnered with Microsoft in mid-2022 to help it deliver more affordable ad-based tiers.
Share value in Netflix seems unaffected by the change as of this writing, and is currently trading at $475.83 a share. That's up nearly 62 percent on the year, proof that Netflix is doing something right - at least, by investors.
Image credit: Popcorn by Amateur Hub, TV by John-Mark Smith
https://www.techspot.com/news/99461-netflix-removes-basic-tier-us-uk.html