Posts: 15,095 +191
Staff member
Something to look forward to: A true successor to the Nintendo Switch could arrive sooner than anticipated. Sources told Eurogamer that Nintendo held closed-door presentations of the Switch 2 during Gamescom 2023 in Germany, last month. Those in attendance were shown various tech demos highlighting the system's beefier specs including a tweaked version of The Legend of Zelda: Breath of the Wild.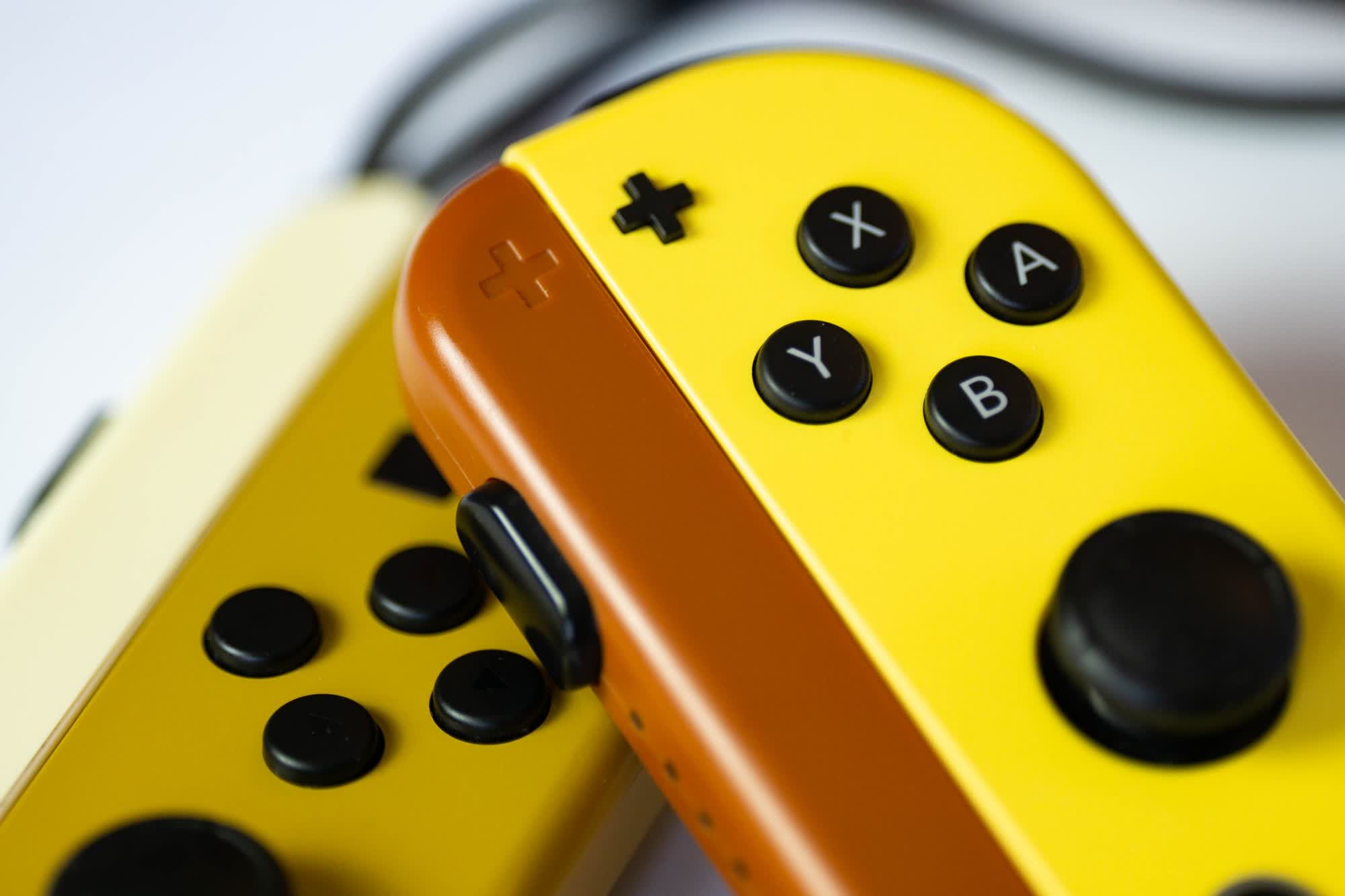 The original game arrived alongside the Switch as a launch title in March 2017 and is currently the fourth best-selling game for the platform with sales of 30.65 million units as of June 30, 2023.
It is worth mentioning that the tweaked version of Breath of the Wild was just a tech demo, and Nintendo has no plans to re-release an enhanced version of the game.
A separate source told VGC that Nintendo also demoed The Matrix Awakens, an open-world tech demo based on Unreal Engine 5.
Rumors of a next-gen Switch have persisted for years but Nintendo's only play thus far has been the introduction of the Switch OLED in October 2021. Nintendo showing new hardware to developers is a positive sign that suggests a rumored 2024 launch is not only plausible but likely.
A separate report from earlier this summer suggested the next-gen Switch would debut sometime in the second half of 2024, in time for next year's holiday season. Sources at the time said the new handheld will utilize an LCD panel instead of an OLED screen in order to keep costs down, and that its cartridge system will persist.
Backward compatibility remains a big unanswered question and of course, pricing will be of immense interest.
In the meantime, Switch gamers still have plenty to look forward to in 2023 and beyond including the launch of Super Mario Bros. Wonder on October 20 and the arrival of Super Mario RPG on November 17. An enhanced version of Luigi's Mansion: Dark Moon is also on the docket for 2024, as is a brand new game based on Princess Peach.
Image credit: Magnus Engo, Jesper Brouwers
https://www.techspot.com/news/100071-nintendo-held-closed-door-demos-switch-2-gamescom.html