Posts: 9,126 +117
Staff member
In brief: Nvidia boss Jensen Huang found his pay check was light by almost $2.5 million in the last financial year. But this wasn't a Tim Cook-style voluntary reduction in pay; Huang received a 10% cut because Nvidia missed financial targets. Still, it's not as if team green's CEO is going to struggle to pay the bills.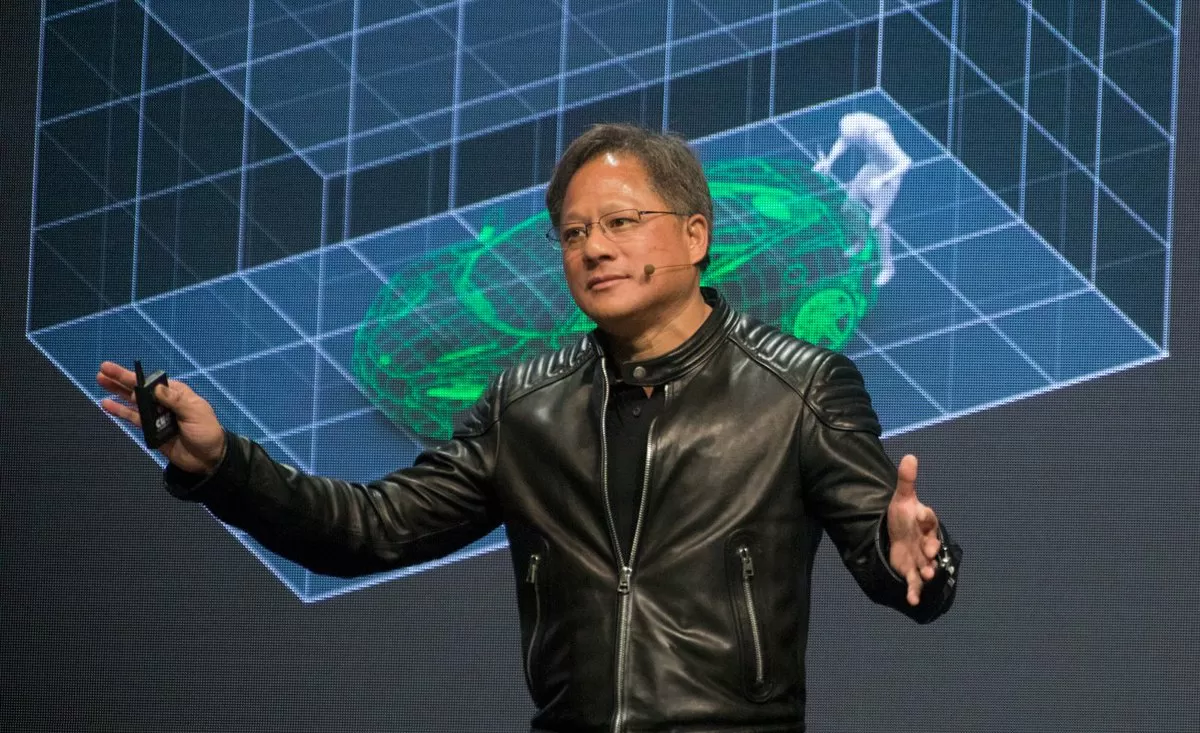 As per The Reg, Huang's compensation package for the fiscal year 2023, which ended on January 29, totaled $21.356 million. That's a lot of money, around 94 times what the average Nvidia worker earns, but still 10% lower than what Huang made the previous year.
Like the majority of tech leaders, most of Huang's compensation comes from stock awards - $19.666 million during the last fiscal year. His base salary was $996,216, and he was given $693,710 in other compensation, such as security, life insurance, and travel.
Virtually every big company has been feeling the effects of the current economic crisis. Expensive graphics cards have been hit particularly hard, with sales reaching their lowest point in December since 2005. Nvidia's revenue was flat for the 12 months of FY23, while net income fell by $5.382 billion.
"Fiscal 2023 was a challenging year, with macroeconomic headwinds, channel inventory corrections, COVID-19 and product architecture transitions affecting several of our businesses," Nvidia wrote in a proxy statement. The result was the company's Fiscal 2023 revenue and non-GAAP Operating Income performance falling short of the "CC's (compensation committee's) pre-established goals for executive compensation."
While the rest of Nvidia's executives saw their compensation go up rather than down, they still could have made more. CFO Colette Kress' target pay was $11.99 million but she was awarded $10.91 million, while VP of Worldwide Operations, Ajay Puri, received $1.37 million less than he could have earned. The median employee's compensation was $229,078.
Huang was the only executive to see his yearly compensation go down. But with a personal net worth of $26.1 billion, a $2.5 million pay cut is unlikely to be felt very much.
While Huang's pay cut was due to missed targets, Apple boss Tim Cook's 40% reduction in compensation was voluntary – and despite 64% of shareholders voting in favor of Apple execs retaining their previous year's pay packages.
https://www.techspot.com/news/98665-nvidia-ceo-jensen-huang-pay-cut-25-million.html