Posts: 15,101 +191
Staff member
Does it matter? Polaroid has introduced a new high-end instant camera that blends the traditional analog shooting experience with modern tech but at $599.99 plus the ongoing cost of film, is anyone going to care?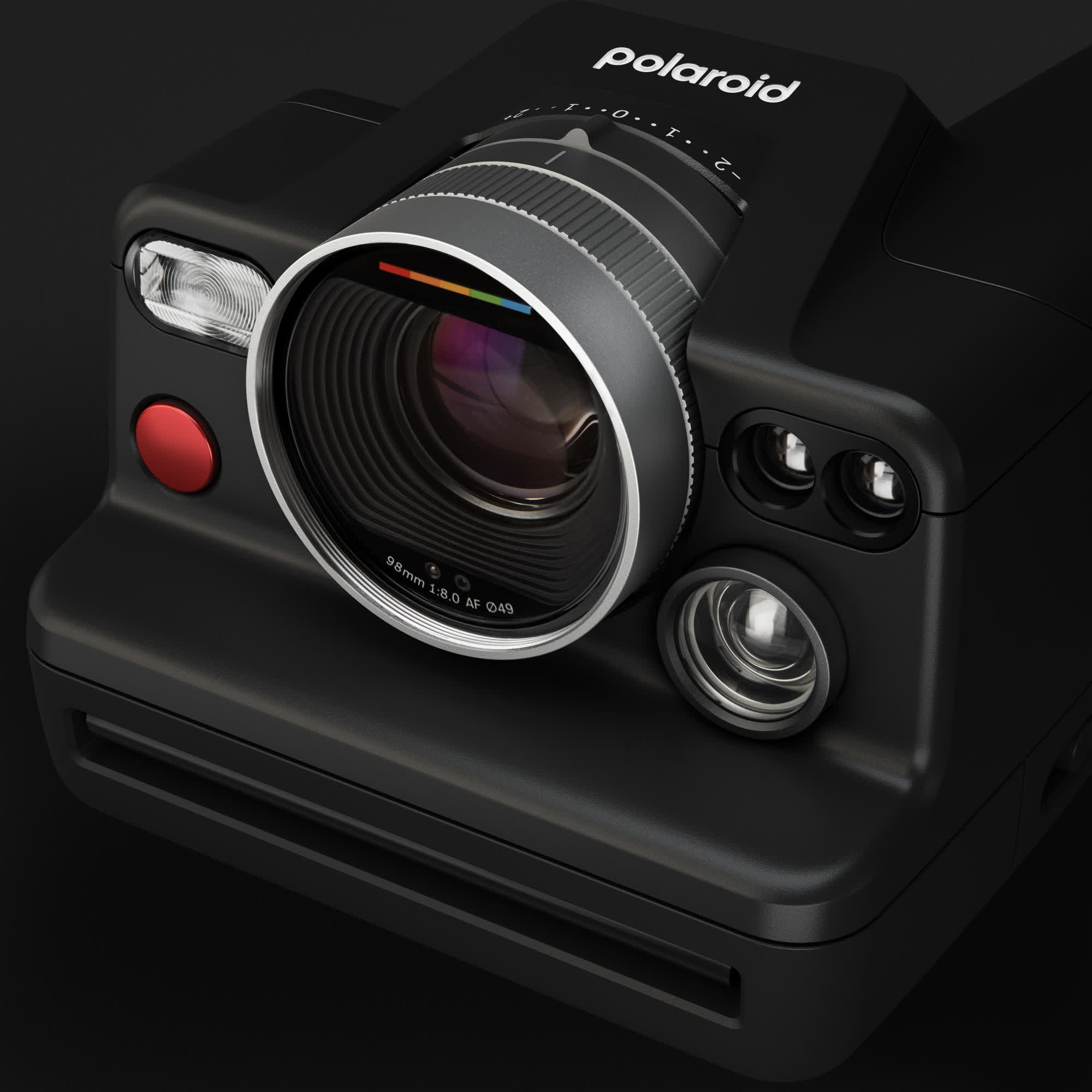 Polaroid's new I-2 features a continuous autofocus three-lens system with an aperture range of f/8 to f/64 that utilizes LiDAR (light detection and ranging) to help ensure an accurate focus. The instant shooter carries a fixed focal length of 98 mm and is compatible with 49 mm filters, we're told.
Inside is a rechargeable lithium-ion battery that should last for about 15 packs of film, and can be recharged via USB-C. A standard 1/4 – 20 UNC tripod mount also comes baked in, as does the 2.5mm jack for using an external flash. The built-in flash is a vacuum discharge tube strobe with a range of about eight feet.
The company's latest instant shooter additionally features manual controls for more creative freedom as well as a large, bright viewfinder. Bluetooth connectivity, meanwhile, enables remote control of the camera and allows for over-the-air firmware updates. It is compatible with Polaroid I-Type, 600, and SX-70 film.
Polaroid said it modeled the new shooter after past iconic instant cameras, and that certainly shows. The machine measures 149.9 mm x 119.3 mm x 91.2 mm (5.9 in x 4.7 in x 3.6 in) and weighs in at 1260 grams, or 2.75 pounds. The outer shell is comprised of ABS and polymethyl methacrylate (PMMA) for higher impact resistance.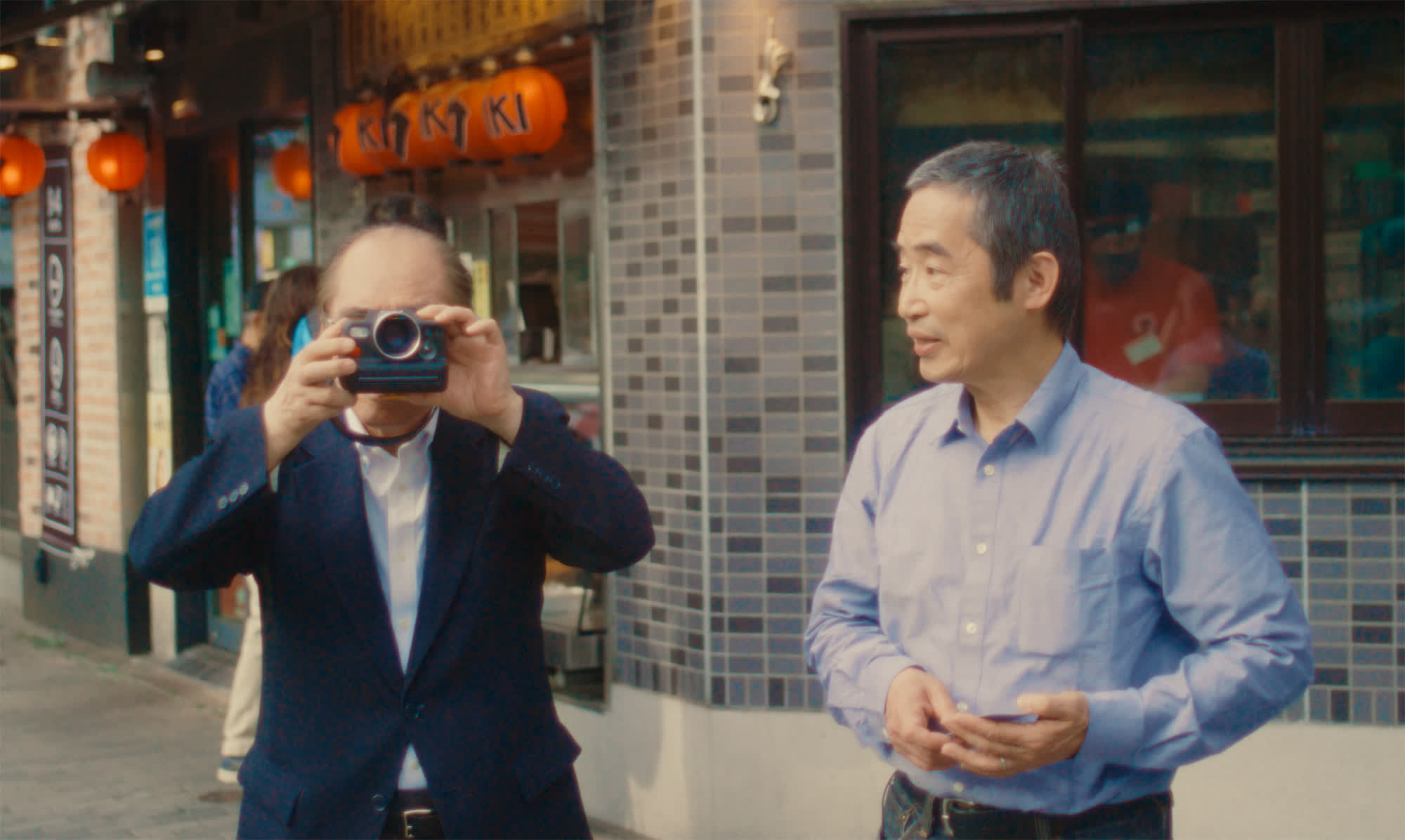 The Polaroid I-2 instant camera is available now priced at $599.99, and that doesn't include the cost of film that you'll be required to feed the camera in perpetuity.
A single pack of Color I-Type Film will set you back $16.99 and you only get eight instant pictures from it. Buying film in bulk will bring the cost down some (to $14.40 per pack when you buy five at a time) but it's still an expensive way to shoot no matter how you slice it.
https://www.techspot.com/news/100074-polaroid-new-2-instant-camera-seamlessly-blends-analog.html