Something to look forward to: Playing PC games with PlayStation controllers has been going on for years, but determining which titles natively support them is difficult. So, Valve is preparing to give developers the tools to specify the extent of PlayStation controller support in their games on Steam.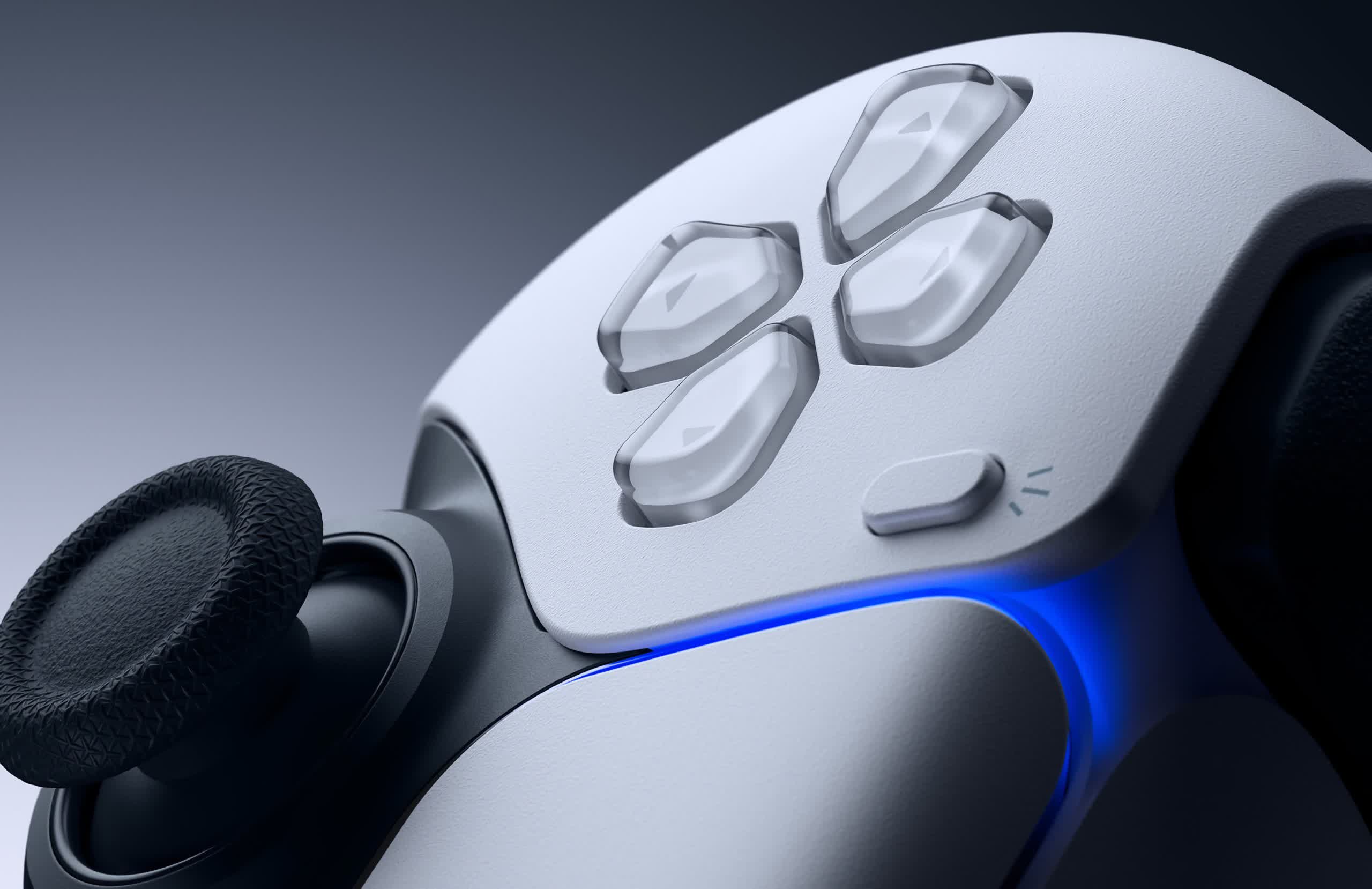 Starting in October, Steam store pages will display more information regarding which Xbox or PlayStation controllers each game supports. Developers can now submit relevant data on gamepad support in the Steamworks API in preparation for the update.
The new indicators will appear on the right side of each Steam page in a new section explaining controller compatibility in detail. They will specify support for Xbox, PlayStation 4 DualShock, and PlayStation 5 DualSense controllers. They will also list whether they work wirelessly or only through USB.
Additionally, users will be able to discover more games and filter their libraries based on the type of controller support. The Steam client will also increase measures to identify which titles are only playable with controllers.
Steam has long allowed users to play almost any game with PlayStation or Nintendo controllers by reinterpreting their signals into keyboard inputs or the ubiquitous Xbox controller protocol. However, many developers devote extra effort toward natively supporting PlayStation controllers with added benefits for DualShock or DualSense owners, such as making the touchpad functional.
Games with additional compatibility can display PlayStation button glyphs, so players don't need to reinterpret the more standard Xbox icons constantly. Some titles - chiefly Sony's PC conversions - also support DualSense-exclusive features like haptic feedback and adaptive triggers, but it's unclear whether Steam pages will indicate this after the update. Valve offers developers a guide for how to improve PlayStation controller compatibility.
Currently, the most comprehensive index of titles compatible with PlayStation controllers is likely PCGamingWiki. It lists over 1,000 games that natively support DualShock 4 and many more that utilize DualSense features, including titles that achieve this through third-party mods.
Valve is beginning to recognize how many PC users prefer to play with PlayStation pads. The company revealed that although Xbox controllers are still overwhelmingly the most common among Steam users, PlayStation gamepads have seen the fastest growth. Since 2018, the portion of PlayStation controller sessions has risen from 11 percent to 27 percent.
https://www.techspot.com/news/100089-steam-soon-tell-you-which-games-natively-support.html