In brief: The Fairphone 4 has been an attractive choice for consumers who want a more environmentally conscious smartphone, but it has only been available in Europe since its 2021 debut. Addressing this limitation, smartphone company Murena has made an agreement to not only introduce the Fairphone 4 to the US market but also to decouple its operating system from Google services.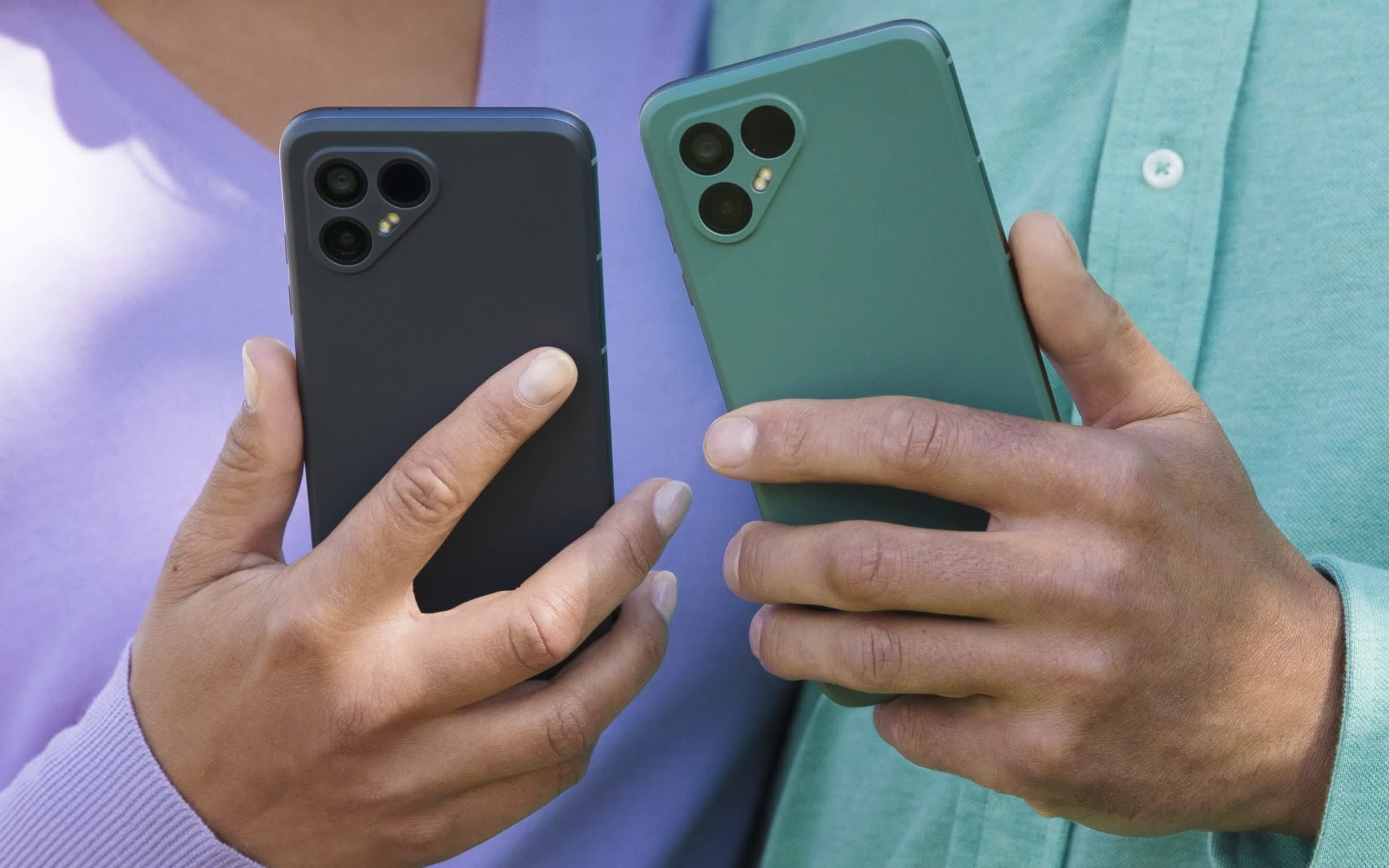 The Fairphone 4 has made its debut in the US, with prices starting at $630. The smartphone retains the exceptional repairability and sustainability as its European counterpart, but Murena has customized its operating system to prioritize privacy and minimize dependence on Google software.
One of the key distinguishing features of the phone is its e-waste neutrality, coupled with its convenient battery and screen replacement options. It was awarded a repairability score of 9.3 out of 10 from the French Repairability Index, and earned a perfect score from iFixit.
Although the smartphone was initially launched in 2021 with Android 11, the US edition runs on Murena's custom /e/OS. This so-called "deGoogled" operating system should prevent the search giant from collecting users' data by making numerous critical changes to the embedded software.
Murena replaced Android's default Google search engine with its meta-search, replaced Google's Network Time Protocol servers with NTP Pool Project, implemented a Google Services compatibility layer, and stopped running connectivity checks through Google servers. The OS also utilizes network provider-determined DNS serves instead of Google's, and uses Mozilla Location Services.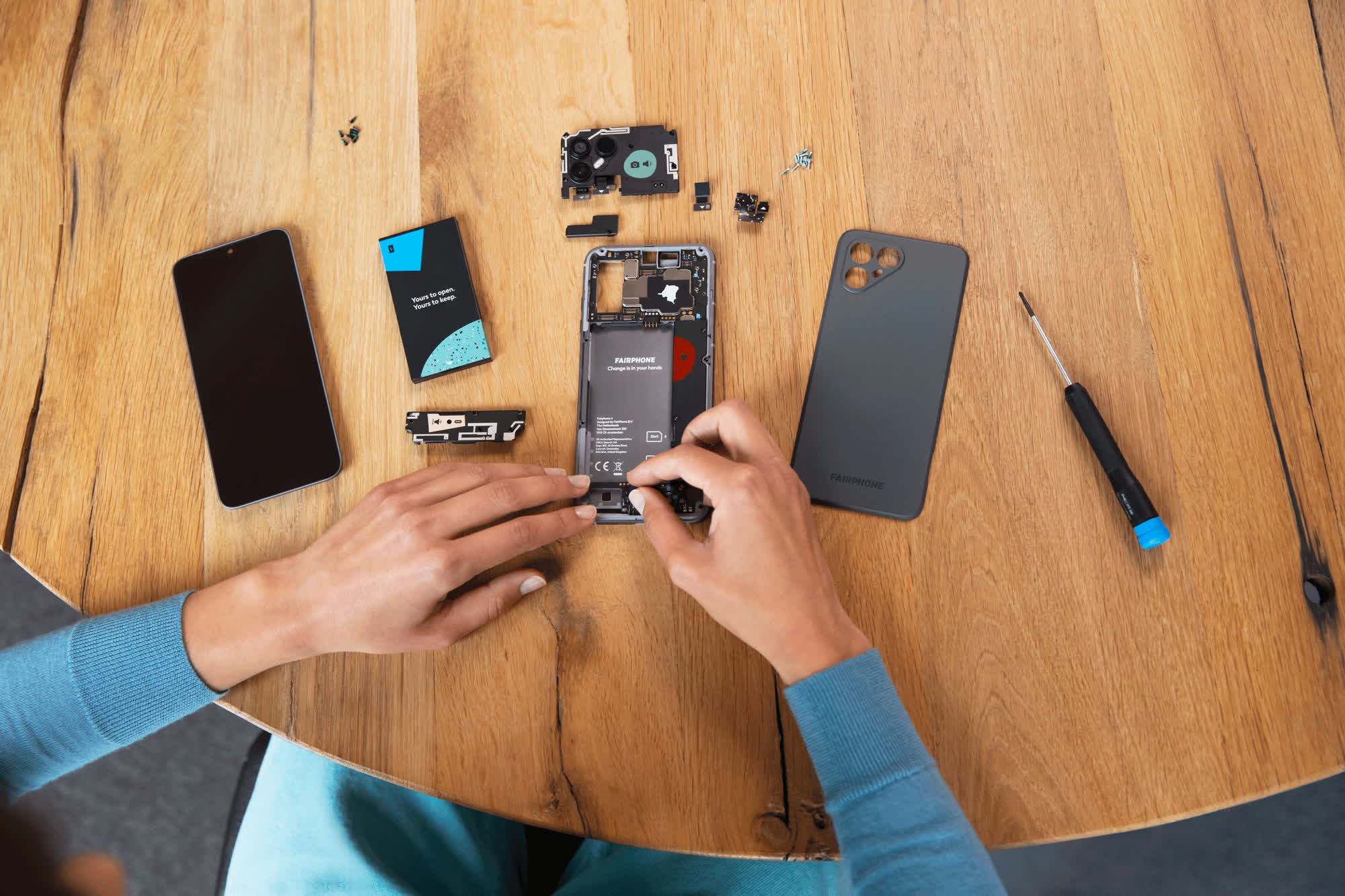 Murena's OS doesn't use the Google Play Store, but its App Lounge is capable of installing most Android apps, including those available on the open-source repository F-Droid. The system also provides users with detailed information about the trackers each app uses, as well as the permissions they necessitate, using a privacy score system. The Play Store includes a similar system, but Mozilla has sharply criticized Google's implementation.
The phone boasts impressive hardware specifications, including the 2.2 GHz Qualcomm Snapdragon 750G processor, a 6.3-inch screen with a resolution of 2,340 x 1,080 pixels and a pixel density of 410 PPI. It is equipped with a 3,905mAh battery, a 42-megapixel rear-facing camera, and a 25-megapixel front-facing camera. Additionally, the phone supports 5G connectivity and offers dual-SIM functionality.
The Fairphone 4 is available in green or gray color options with either 128 GB or 256 GB of storage, along with 6 GB or 8 GB of RAM. The top configuration retails for $699. Customers who purchase the Fairphone 4 before the end of the year will receive a five-year warranty, which will be reduced to three years starting in 2024.
https://www.techspot.com/news/99299-murena-brings-degoogled-sustainable-fairphone-4-us-starting.html