Posts: 517 +3
Staff member
TL;DR: Pay one price and get a license of Windows 11 Pro and a license of Microsoft Office Professional Plus 2021. You can get both for just $49.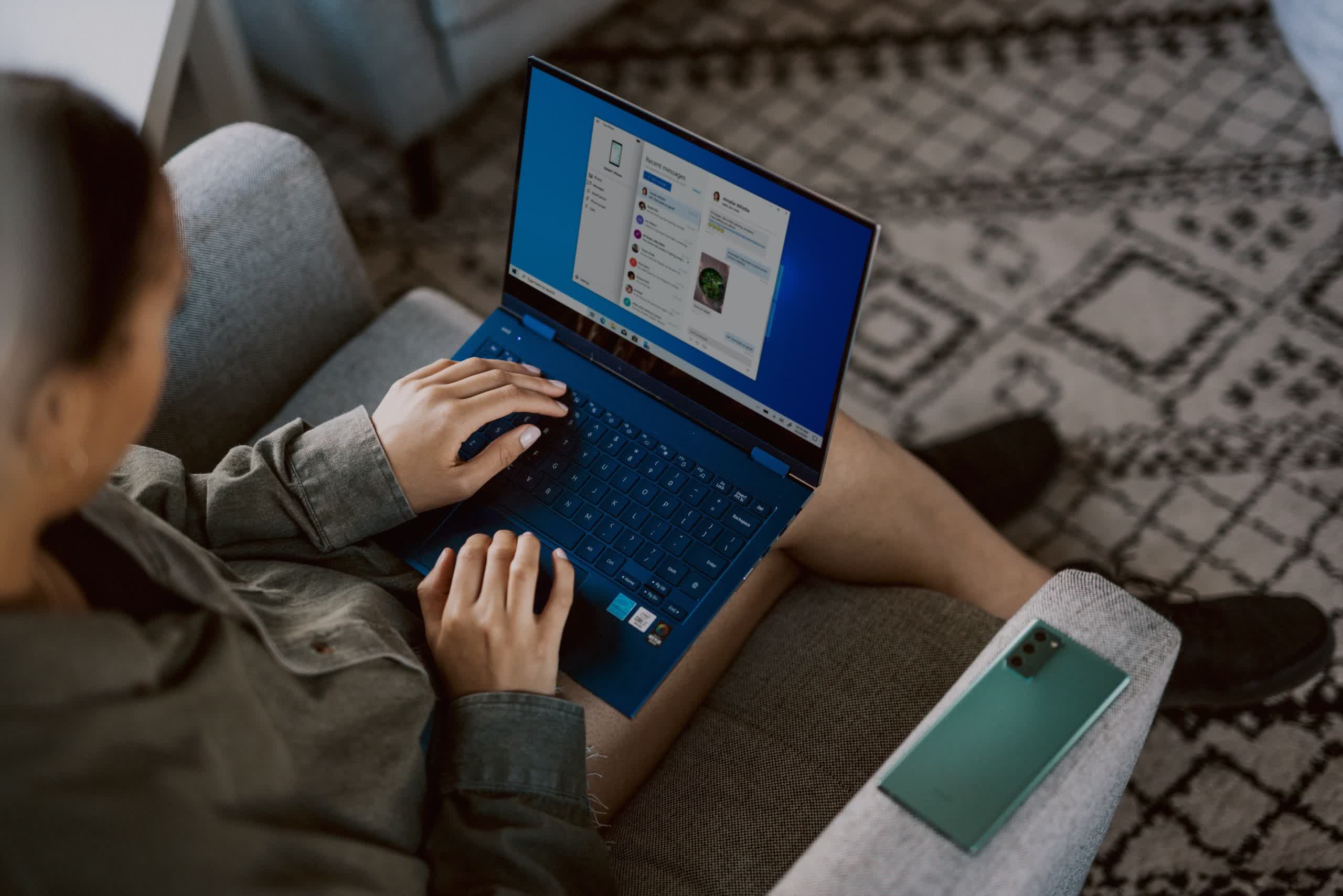 When it comes to computer software, most people can identify Microsoft's flagship products. Windows leads the pack as the preferred operating system for PCs, while Microsoft Office stands as the top office suite globally. However, not everyone may be up-to-date with the latest versions, largely due to the costs and hassles often associated with upgrades.
Seize this fantastic opportunity to modernize your PC (or two different PCs). We're offering a bundled discount on Windows 11 Pro and a lifetime license for Microsoft Office Professional Plus 2021, a deal that boasts a 5-star rating from verified purchasers.
Microsoft Office Pro Plus has been optimized for use with Windows 11. This package includes lifetime licenses for Word, Excel, PowerPoint, Outlook, OneNote, Teams, Publisher, and Access, offering a comprehensive suite for your professional needs. With its ribbon-based UI, accessing features, tools, and customizations across the suite has never been easier, enabling efficient multitasking.
Specially designed for the hybrid work world, Windows 11 Pro offers an interface that is not only visually pleasing but also more customizable and user-friendly than ever. Features like snapping layouts, desktops, and seamless redocking of apps allow you to maximize your screen space, while widgets keep you abreast of news and content relevant to you. It also offers premium security features and Windows Studio Effects, enhancing your viewing and browsing experience.
You can now acquire these Microsoft products at a bundled price. For a limited time, this Microsoft Office Pro lifetime license + Windows 11 bundle is available at super hefty discount, from the regular price of $418 to just $59.99.
This bundle price is offered for a limited time only.
Want them standalone?
In addition to this fantastic bundle, we also offer these products standalone at a discount.
At the moment, you can grab a retail license of Windows 11 Pro at just $39, an outstanding deal considering it typically sells for double this price when discounted, and closer to $140 at retail.
Moreover, Microsoft Office Professional is also available at over 85% off its regular price. You can secure a lifetime license for Windows or Mac at just $59.99.
https://www.techspot.com/news/99599-ultimate-microsoft-bundle-grab-windows-11-microsoft-office.html