Posts: 9,347 +119
Staff member
A hot potato: Like the famous games, Netflix's The Witcher series is based on Andrzej Sapkowski's novels. But not following the books closely has been a point of contention for many people, including the now-former Geralt of Rivia actor Henry Cavill. According to the show's executive producer, Tomek Baginski, there are reasons for these simplifications: Americans, younger viewers, and social media.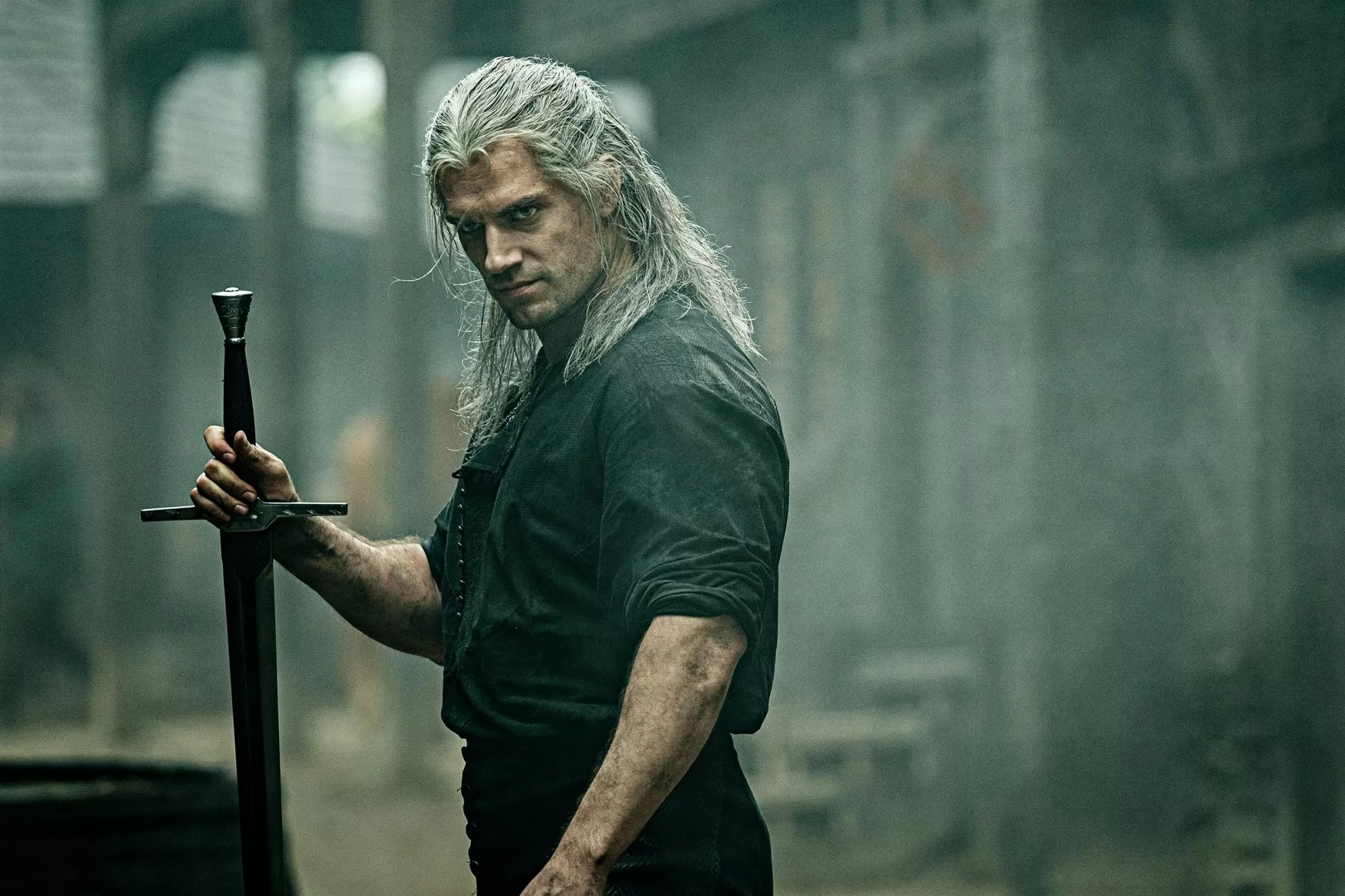 Cavill announced in October last year that he would be leaving The Witcher despite being universally praised for his portrayal of Geralt. While it appeared that his decision to leave was due to his return as Superman, which never came to anything beyond the cameo in Black Adam, there were reports that he wasn't happy with the show straying too far from the books. There were also claims that some of the writers on the show "actively disliked" Sapkowski's novels.
In an interview with Polish site Wyborcza (translated by Witcher fan site Redanian Intelligence), Baginski said simplifying plot points is often necessary when "a series is made for a huge mass of viewers, with different experiences, from different parts of the world, and a large part of them are Americans."
There are times when making plot changes is the result of something that can't be helped, like an actor getting sick, but Baginski said he had encountered a similar "perceptual block" with American audiences many years ago when trying to make Hardkor 44, an unmade version of the Warsaw Uprising.
"[I] tried to explain: there was an uprising against Germany, but the Russians were across the river, and on the German side there were also soldiers from Hungary or Ukraine," Baginski told Wyborcza. "For Americans, it was completely incomprehensible, too complicated, because they grew up in a different historical context, where everything was arranged: America is always good, the rest are the bad guys. And there are no complications."
Baginski did say that simplifying plots was painful for both the writers and himself, but "the higher level of nuance and complexity will have a smaller range, it won't reach people. Sometimes it may go too far, but we have to make these decisions and accept them."
This isn't the first time Baginski has singled out a large demographic. Kotaku highlights an interview he gave with Polish YouTube channel Imponderabilia, in which the producer blamed season two of The Witcher's poor viewership on young people with low attention spans that grew up on TikTok and YouTube. "When it comes to shows, the younger the public is, the logic of the plot is less significant," he said, noting that young people gravitate more toward "just emotions."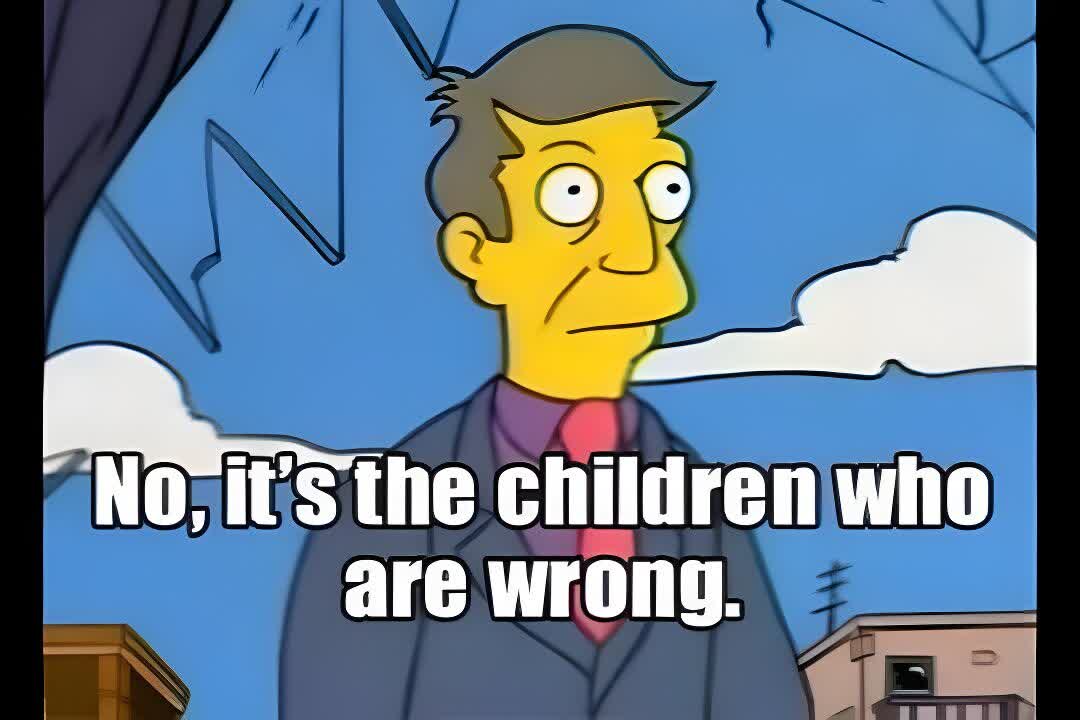 "Dear children, what you do to yourself makes you less resilient for longer content, for long and complicated chains of cause and effect," Baginski added, really pushing his point home.
It appears that Baginski shares similar feelings to Ridley Scott. In 2021, the Blade Runner/Alien/Gladiator director blamed poor box office takings for The Last Duel on apathetic millennials and "their f**kin cellphones."
https://www.techspot.com/news/99652-witcher-producer-blames-witcher-falling-viewership-simplified-plot.html
[/I]