Posts: 15,095 +191
Staff member
Forward-looking: EV battery supplier CATL has introduced what it claims is the world's first 4C superfast charging LFP battery. According to the company, its Shenxing battery can deliver 400 kilometers – or nearly 250 miles – of range with a 10-minute charge. On a full charge, the battery is rated for over 700 kilometers (435 miles) of range.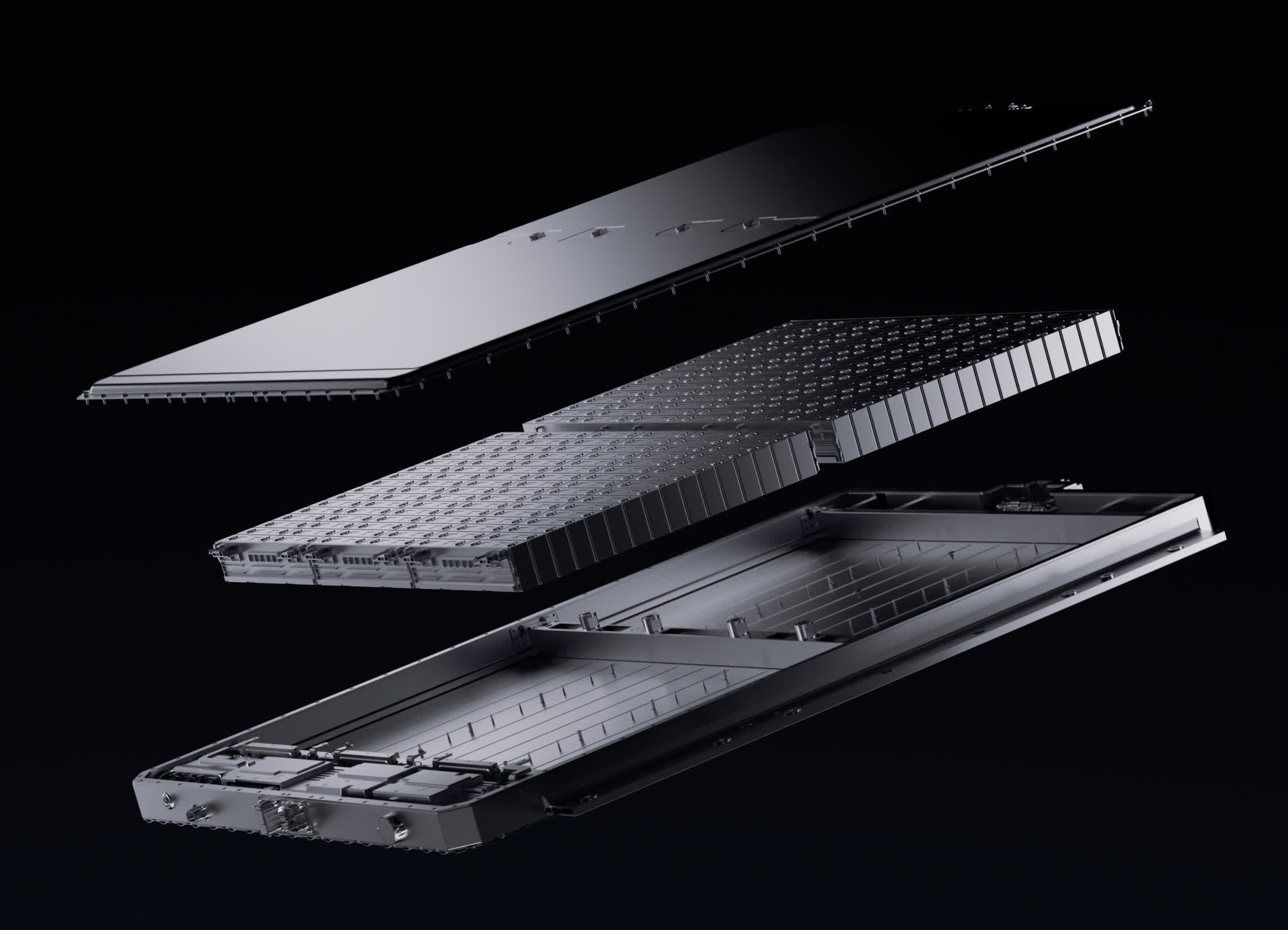 CATL said it developed an all-new superconducting electrolyte formula that effectively reduces the viscosity of the electrolyte, which in turn boosts conductivity. The battery maker also improved the system's ultra-thin SEI (solid electrolyte interphase) to further improve the transmission rate of lithium ions.
The supplier said the new battery would enter mass production by the end of the year, and that vehicles equipped with Shenxing should start hitting the market in early 2024. CATL didn't say which automakers would be utilizing the new tech but as the largest EV battery supplier in the world, you can bet that some big players will be on board.
CATL (Contemporary Amperex Technology Limited) was founded in China in 2011 as a spinoff of Amperex Technology Limited (ATL). By 2016, the company was already the world's third largest EV battery supplier. The following year, CATL managed to capture the top spot.
CATL has forged partnerships with leading electric car makers over the years including Tesla, Toyota, Honda, BMW, and Volkswagen, just to name a few.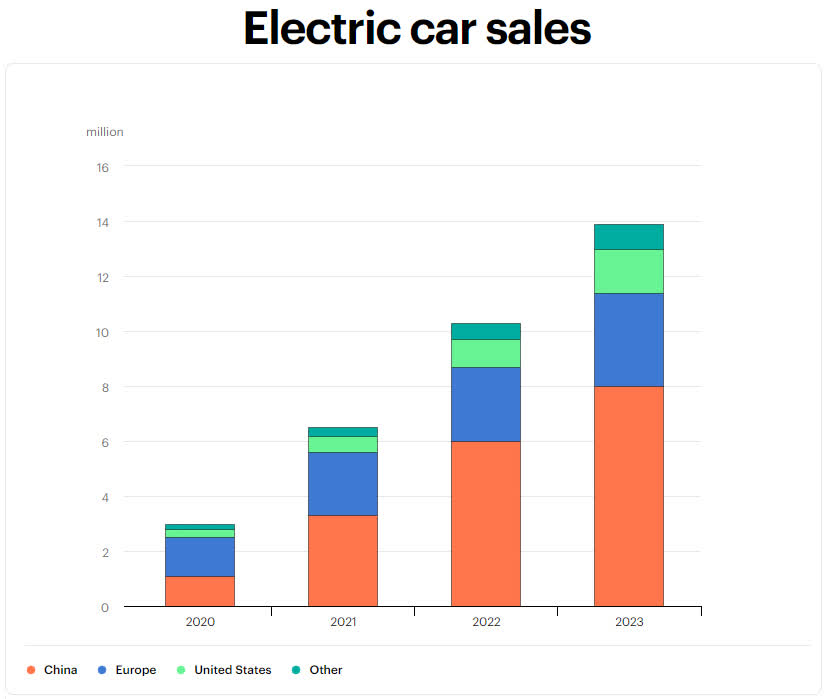 Electric vehicle sales have surged in recent years. According to the International Energy Agency (IEA), global electric vehicle sales reached just three million units in 2020 but more than doubled the following year. In 2022, a record 10.3 million EVs were sold worldwide and by the end of this year, the IEA expects EV sales to total nearly 14 million.
Range anxiety has been a major concern among prospective EV buyers, but the issue has been getting better as of late. Earlier this month, Cadillac announced that its all-electric Escalade EV will have a range of 450 miles and will be able to quick charge 100 miles of range in 10 minutes.
https://www.techspot.com/news/99840-upcoming-ev-battery-promises-250-miles-range-10.html