A hot potato: Western Digital's struggles with a recent batch of defective portable solid-state drives have only worsened. After the company's attempts to patch the problem didn't work, it now faces potential legal trouble, with a plaintiff criticizing WD's response to the crisis.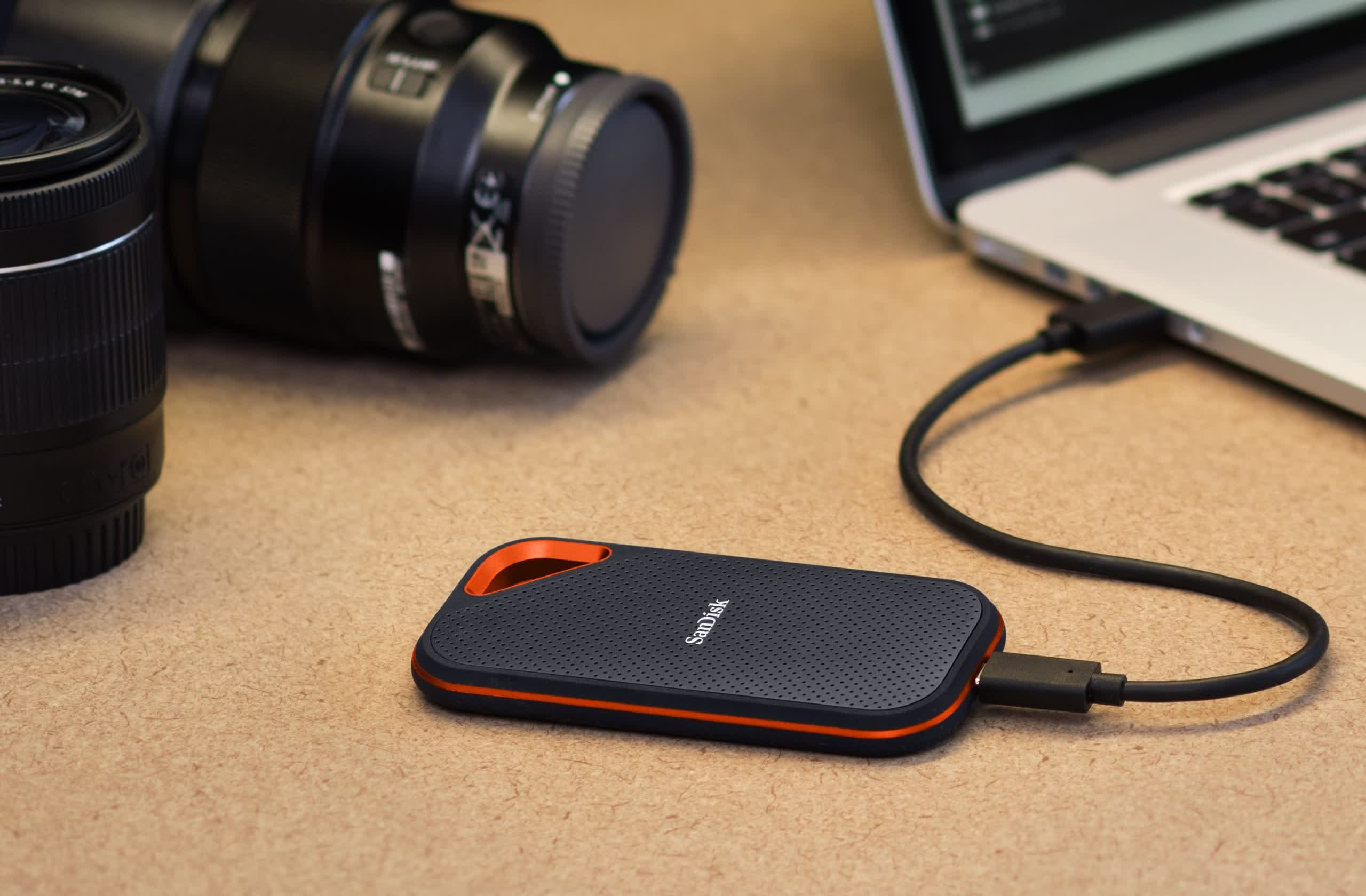 A California customer is suing Western Digital because of a defective SSD, citing a problem that has plagued customers for months. The suit accuses WD of false advertising and insufficient action on the issue.
Plaintiff Nathan Krum ordered a $180 2TB SanDisk Extreme Pro portable SSD in late May, around the same time news outlets started reporting on claims of failing drives from Reddit and SanDisk's forums. Despite the emerging reports, the advertising and third-party reviews Krum saw indicated that nothing was amiss.
Although WD was aware of the defects, Krum couldn't receive a full refund upon losing all the data on his SSD, and a replacement would be susceptible to the same problem. The class-action lawsuit demands over $5 million in damages for the tens or hundreds of thousands of class plaintiffs.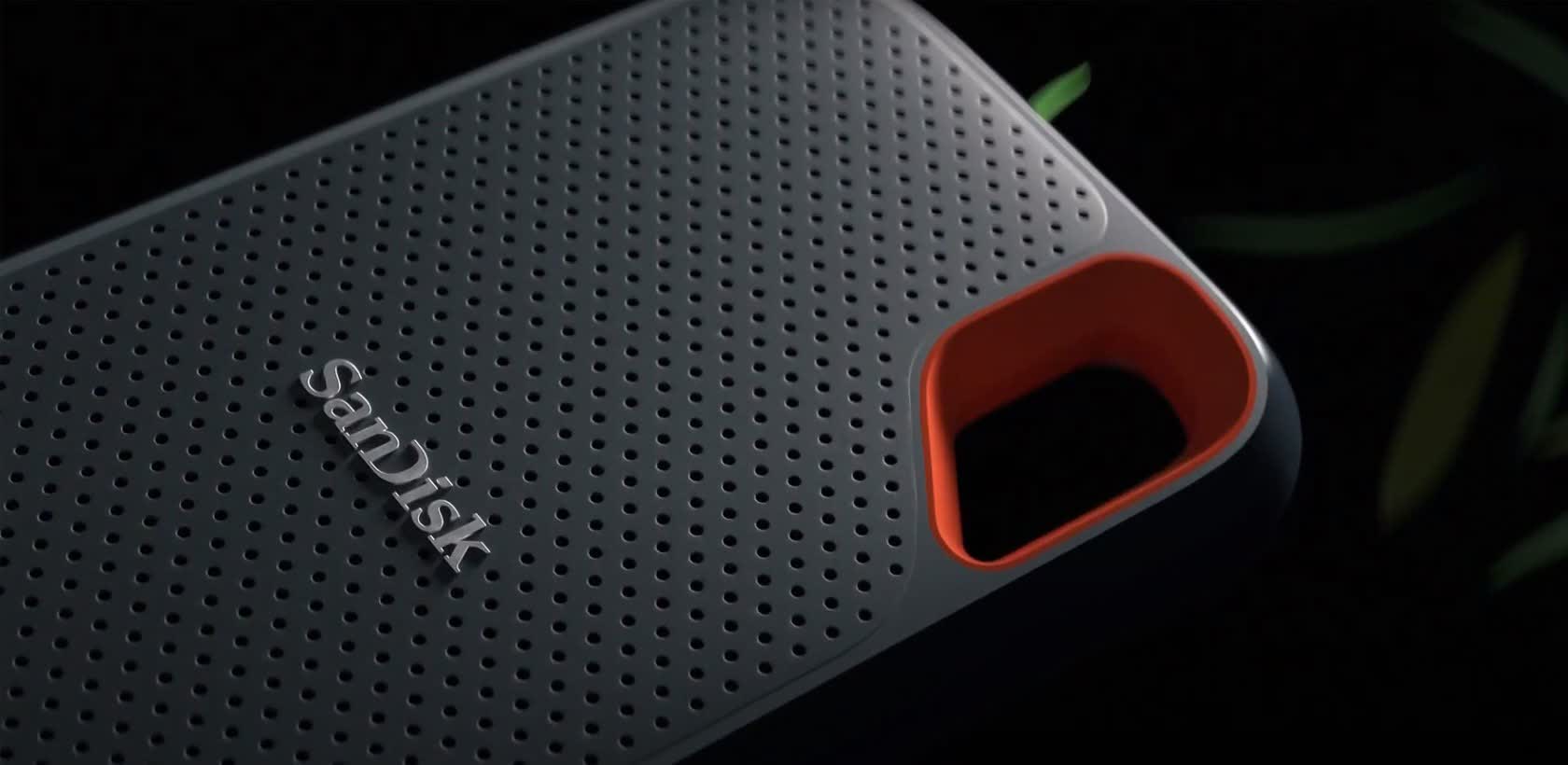 The earliest reports of problems suggest they primarily affect 2TB and 4TB SanDisk Extreme Portable and WD My Passport drives manufactured after last November (my older 2TB Extreme Portable still works after a few years of regular use). However, the lawsuit also includes 500GB and 1TB models.
Western Digital issued a firmware update to address the defects, but it was an ineffective remedy. Soon after, The Verge and Ars Technica reported losing several terabytes of critical data from brand-new patched SSDs. Furthermore, the company's update allegedly doesn't cover all affected products and may not solve the root problem.
The May 31 patch aimed to address a problem whereby WD and SanDisk portable SSDs sometimes unexpectedly disconnect from PCs, but the suit notes that this isn't the only complaint users voiced. Files have become unretrievable, and drives have completely wiped their file systems without warning. Thus, Krum considers WD's response misleading and insufficient. Additionally, the plaintiff accuses the company of trying to clear inventory by knowingly continuing to sell defective drives at steep discounts.
Aside from the lawsuit, the ordeal could become a fierce issue, as the SanDisk Extreme Pro is among the most popular portable SSDs. TechSpot named it runner-up for best portable storage in early 2023. The number of affected customers is likely significant.
Those shopping for a new portable SSD who need an alternative to WD should look to our top choice – the Samsung T7 Shield. It's the drive I bought as a backup after hearing about WD's troubles.
https://www.techspot.com/news/99831-western-digital-faces-class-action-lawsuit-over-failing.html