Posts: 9,358 +119
Staff member
In brief: High polling rate gaming mice can be great for the speed and precision required in competitive FPS games, but not when they're stuttering - a problem that some Windows 11 users have been experiencing. Thankfully, the July 2023 update addresses this problem.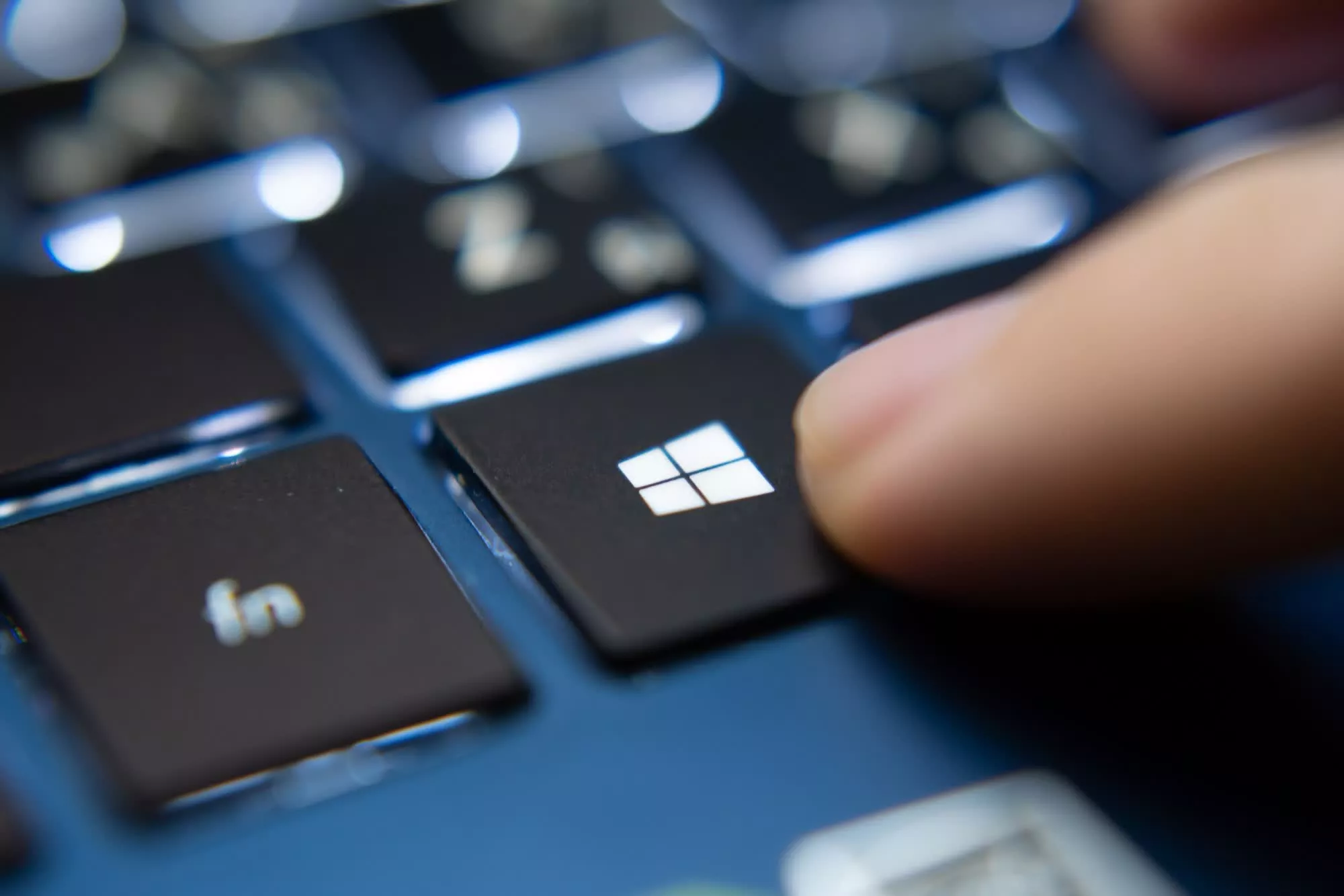 Windows 11's latest feature update (KB5028185) brings the usual slew of changes and fixes, including the option of enabling seconds in the taskbar clock and changing the Print Screen button into a key that opens the Windows 11 Snipping Tool.
One of the update's hidden features addresses a stuttering problem. It stems from the increased demand placed on the Windows stack by high DPI mice and background processes caused by the often numerous number of devices gamers plug into their PCs. This results in the system spending extra time processing input, impacting gameplay and causing stuttering even on powerful hardware.
Razer's Viper 8K gaming mouse features true 8,000Hz polling
Windows Latest writes that Microsoft has optimized the processing time for handling input requests. The update improves performance by throttling and coalescing background raw mouse listeners and capping their message rate, which should keep the gameplay smooth even with multiple background processes taking place.
A Windows Developer Blog post from May notes that prior to the changes, a Surface Laptop Studio with a 1,000 Hz mouse, a test bed of background listeners, and popular games showed significant stutter. But following the improvements, the PC showed a smooth, uninterrupted gaming experience while keeping the same low latency, high-precision input.
Elsewhere, a Windows 10 update (KB5028166) is reportedly introducing new problems for users, especially enterprise customers. These include a bug that breaks SMB Secure Channel communication between Synology Directory Server (SAMBA/AD) and Windows 10's latest updates.
There have also been reports of Windows 10 22H2 users being unable to connect to their networks, and claims of games and apps becoming laggy. A few people say the update has generally slowed down their system, too. Some of the problems are also present in the Windows 11 July update, so you might find a few new issues in your PC after the stuttering has been fixed.
https://www.techspot.com/news/99454-new-windows-11-feature-update-addresses-game-stuttering.html