Posts: 9,351 +119
Staff member
In brief: It seems there really is nothing that companies can't shoehorn AI into, including YouTube videos. Google's latest experiment on the world's second-most-popular website involves using artificial intelligence to auto-generate video summaries. It's only a test right now, but don't be surprised if this becomes a full feature in the future.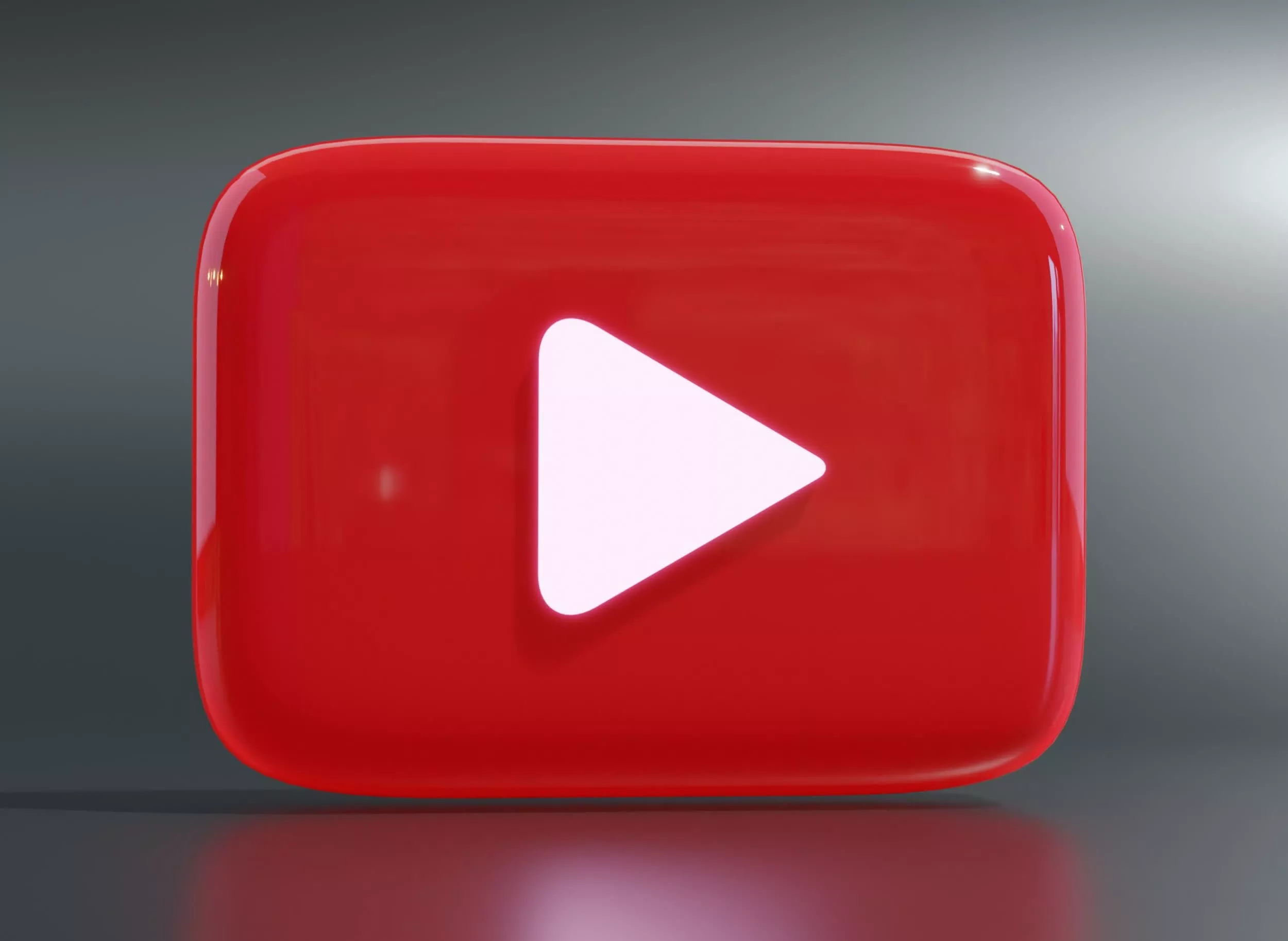 In a YouTube support page update on July 31, Google writes that it has started the AI summaries test so users can read a quick summary of a video and decide if it's something they would like to watch. The text will initially appear on watch and search pages, though there's no indication of what it will look like and how long it will be.
Creators of YouTube videos already have the option to write video descriptions to try and attract viewers, but Google says the AI summaries will not be replacing them – the new feature is presumably there to add more information and confirm the accuracy of the creator's description.
You might not see these summaries as Google says it is running them on only a limited number of English-language videos and viewers.
Android Police, which first spotted the update, writes that you can sign up to participate in some YouTube experiments at YouTube.com/new, though participation in some of them requires a premium subscription. If you do see an AI summary, you send your opinion on the feature to Google.
Google carries out YouTube experiments all the time, and not every one of them ends up becoming a full feature. There was a trial that restricted 4K content to Premium subscribers last year that thankfully ended in October.
There was also a YouTube experiment in May that showed ad-blocker users a warning, suggesting they disable it or go ad-free with YouTube Premium. This expanded in late June with a punishment for those who didn't comply: restricting them to just three video views.
Google is going all-in on artificial intelligence this year. It unveiled AI tools for Gmail, Google Docs, Meet, and more in March; revealed its push into visual AI in May, the same month it announced a Play Store AI feature that summarizes user reviews; and in June, DeepMind's CEO said the company's next AI system, Gemini, will outshine ChatGPT. There's also Bard, but even Google is warning people to confirm that its chatbot's responses are correct.
Most recently, Google engineers developed a new AI model that helps robotics understand and execute human-safe actions.
https://www.techspot.com/news/99623-google-experimenting-ai-generated-video-summaries-youtube.html