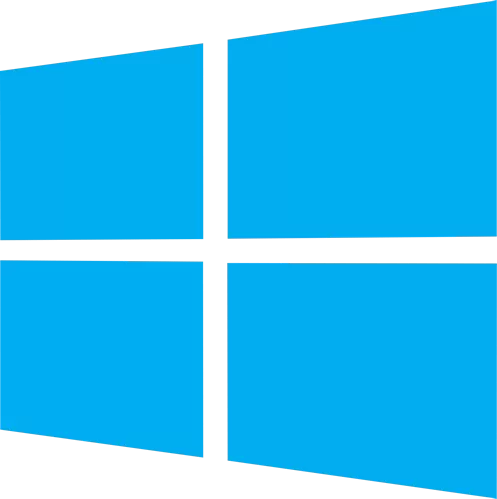 Actual Transparent Window
8.12.2
Awesome semi-transparent desktop will inspire you at work! Learn more.
Actual Transparent Window offers you the window transparency option which you will inevitably like! By using different levels of transparency which can be accessed via contextual menu, hotkey or the title button (placed on the title bar next to the standard Minimize/Restore/Close buttons), you can come up with some fantastic looking desktops.
Use this tool to draw superb portraits with world-famous masterpieces. Open any picture, create a new image in Adobe Photoshop, make its window semi-transparent and draw a portrait or a landscape, preserving the subtle overtones of the original!
Our program has a nice added bonus which can become the feature you won't be able to work without! Always switch between windows? Spend valuable time on saving and restoring windows? Do away with this problem once and for all! Now you can observe the contents of one "passive" window behind the "active" one. Apply individual transparency rate to applications you want (e.g., Yahoo Messenger, WinAmp) and change it as many times as you like.
Choose in the list of available options tools, particularly useful for you. Decide if you want to set transparency only when the window becomes inactive (active window becomes non-transparent again, which is especially good for messengers) or apply ghost-mode when all mouse clicks and moves are made through the transparent window to underlying windows.
What's New:
After downloading the update, setup did not run after clicking on the tray balloon "Click here to install it right now" message if the "Load at startup" option was enabled.
Now the title buttons look fully native under Windows Vista Aero.
Now you can cancel the changes of Target Window edit fields made with the Window Finder by pressing the Escape key.
Now the window settings commands (like "Modify applied settings", "Create new specific settings", "Exclude this window") open the specially designed light-weight Configuration dialog containing the subject settings only.
The overall stability is improved when running on Windows x64.
The bug caused the Explorer crash when trying to delete files under Windows Vista/2008 x64 is fixed.
No more crashes of NoteZilla when closing its Preferences dialog.
Extra title buttons are again displayed correctly in the title bar of IncrediMail XE.