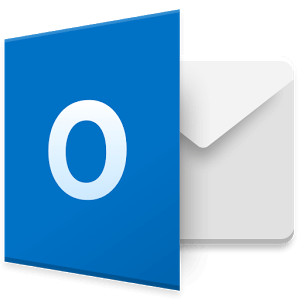 Outlook for Android
4.2330.0
Outlook for Android lets you connect all your email accounts, calendars and files in one convenient spot.
See what matters most first with the Focused inbox that keeps the important messages on top. Switch between your emails and calendar to schedule your next meeting or share your availability with just a few taps. Or grab a document from your Files list and attach it to an email seamlessly.
With everything you need only a tap away, managing your busy days is now easier than ever. Outlook for Android works with Microsoft Exchange, Office 365, Outlook.com, Gmail and Yahoo Mail.
Features:
Seamless inbox management with a focused inbox that displays your most important messages first, swipe gestures and smart filters.
Easy access to calendar and files right from your inbox.
Features to work on the go, like Word, Excel and PowerPoint integrations.
What's New
Do you see what I see? We've got new icons in the app, designed for a modern mobile experience and exclusive to Microsoft.
Want the whole picture? Now you can add your Evites and other events attachments to your Outlook calendar instantly with th built-in support for iCS attachments.
Don't Let work email steal your nights. We've improved our Do Not Disturb feature with a new evenings option and the ability to customize the days and hours to meet your needs.
You don't have to dim the lights to love Dark Mode. Everything's under Preferences. This feature is slowly rolling out.
Another week filled with app improvements and bug fixes. We'll be back soon with new features.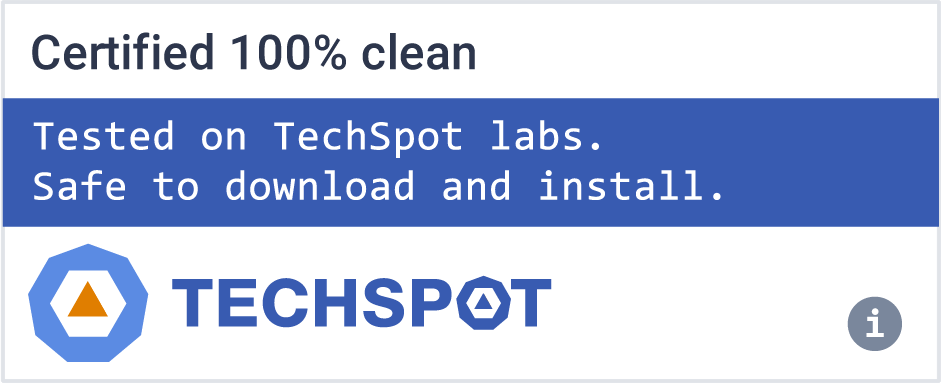 Software similar to Outlook for Android
1