Send your covenant companions on adventures through the Shadowlands, all while you're on the go. Compose your party, strategize your board layout, collect rewards from completed adventures, and keep your companions healthy for their next adventure.
Features
Track World Quests: View active World Quests, Callings objectives, and available rewards from directly within the app--then use this intel to plan your activities once you're in-game.
Stay Connected: Chat with friends in-game via the Guild and Communities feature, follow the latest World of Warcraft headlines and news articles in the News pane, and plan for raids and events in the Calendar.
Battle Through Multiple Campaigns: Organize your forces in the Shadowlands, Battle for Azeroth, Legion, and Warlords of Draenor including missions & followers, research trees, and more!
Examine Your Character: Inspect your characters' weapons, armor, and other character information. Keep tabs on their power and help plan which pieces of gear you want to go for next.
Manage Your Auctions: Browse, bid, and buyout auctions, manage favorites, and view and cancel listed auctions from the Auction House.
Note: support for 32-bit builds has been discontinued
**To use all the features of the WoW Companion App, you must have an active World of Warcraft subscription and characters of an appropriate level. Players without an active subscription will be able to log in to the app but not select any characters.
Languages Supported:
English
Français
Deutsch
Español (Latinoamérica)
Español (Europa)
Italiano
Русский (Russian)
*êµ­-' (Korean)
简"中- (Simplified Chinese)
繁"中- (Traditional Chinese)
What's New
Fixed an issue with Guild chat sometimes failing to load
Fixed an issue where sound effect settings were not saving properly
Fixed an issue with incorrect Adventure enemy positions
Fixed an issue with missions not displaying cost reductions properly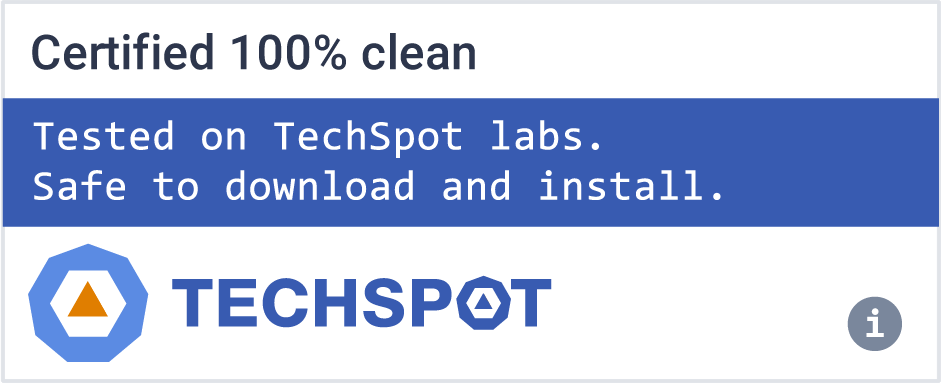 WoW Companion App is featured in...
Software similar to WoW Companion App
3
Welcome to Azeroth, a world of magic and limitless adventure. Experience the ever-expanding fantasy of World of Warcraft for free today.

Join more than 50 million players in this fast-paced, third-person action shooter. Loot up, load out and carve your own path through the sprawling Origin System.