The imperial battlemage Jagar Tharn betrays the Emperor Uriel Septim by imprisoning him in an alternate dimension, then assuming the Emperor's identity and place on the throne. A lone prisoner must travel to Tamriel's most famous and dangerous sites to collect the shattered Staff of Chaos, save the Emperor and free the Empire.
System Requirements
OS: PC/MS-DOS 5.0
Processor: Intel 386 25 MHz
Memory: 4 MB RAM
Storage: 25 MB available space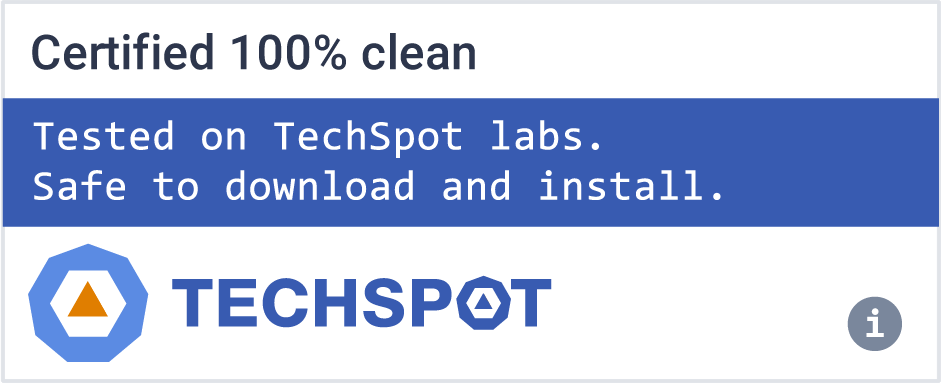 Recent The Elder Scrolls Arena news
The Elder Scrolls Arena is featured in...
Software similar to The Elder Scrolls Arena
10
Welcome to Azeroth, a world of magic and limitless adventure. Experience the ever-expanding fantasy of World of Warcraft for free today.

Star Wars: The Old Republic is the only massively-multiplayer online game with a Free-to-Play option that puts you at the center of your own story-driven Star Wars saga.

TERA takes the fight beyond whack-a-mole monotony with enhanced aiming, dodging, and tactical timing to create intense and rewarding combat.