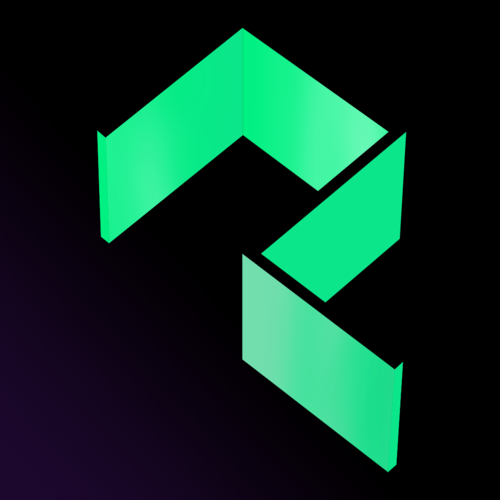 Polycam: 3D Scanner & Editor
1.1.8
Capture your world in 3D with Polycam.
Discover a new dimension in photography with Polycam, the top-rated 3D capture app for Android. Ideal for architects, artists, designers, contractors, photographers, and anyone who wants to capture the world in a new way, Polycam offers innovative technology and advanced editing tools to bring your creativity to life. Polycam's colorization engine is optimized to generate the highest quality color 3D scans in the least amount of time. Single room captures take only seconds to process, and all computation happens securely on your device – no internet connection is required. There is no limit to the number of scans you can make or process.
Polycam 3D captures are also dimensionally accurate, enabling you to easily measure the distance between any two points. Measurements are generally accurate down to about one inch, or a couple centimeters.
Pro users can export their scans in a variety of popular 3D model formats such as OBJ, USDZ, GLTF and STL to enable easy importing into your favorite 3D model viewer or editor.
We are excited to see what you create with Polycam. If you share something online, tag us on twitter @PolycamAI to let us know what you've captured.
Features
Revolutionary 3D capture
Transform photos into 3D models with advanced photogrammetry
Scan complex objects & scenes with intricate details
Generate ready-to-use 3D assets for any computer graphics application
Runs smoothly on any Android device with 2GB+ RAM
Advanced editing tools
Crop your 3D captures for the perfect composition
Rotate to view from any angle
Rescale to adjust the size of your 3D models
Export 3D models with Polycam Pro
Export mesh data in .obj, .dae, .fbx, .stl, & .gltf
Export color point cloud data in .dxf, .ply, .las, .xyz, & .pts
Export blueprints as .png images or .dae files
Connect and Share
Share 3D models with friends & colleagues with ease
Join the Polycam community & discover captures from around the world
Showcase your 3D scanning skills & creativity by sharing with the community
What's New
Performance improvements and bug fixes