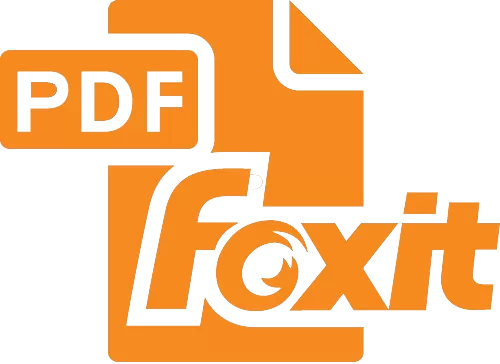 Foxit Reader
2023.2.0.21
Foxit Reader is a free reader for PDF documents. You can view and print PDF documents with it.
Whether you're a consumer, business, government agency, or educational organization, you need to read, create, sign, and annotate (comment on) PDF documents and fill out PDF forms. Foxit Reader is a small, lightning fast, and feature rich PDF viewer which allows you to create (free PDF creation), open, view, sign, and print any PDF file. Foxit Reader is built upon the industry's fastest and most accurate (high fidelity) PDF rendering engine, providing users with the best PDF viewing and printing experience. Available in English, Dutch, French, German, Italian, Portuguese, Russian, and Spanish.
Features
PDF Viewer - Lighting fast PDF view and print of PDF files and portfolios quickly without exhausting system resources.
Easily View Multiple PDF Files - Multi-tab style document display allows users to go back and forth between different PDF documents quickly and easily.
Configurable PDF Viewer - Configure document views with read mode, reverse view, and text viewer options. Configure page display with full screen, single page, continuous scrolling, split, two page facing, continuous facing, separate cover page, auto-scroll, and page transition options.
Bookmark Support - Easily add, edit, and modify bookmarks in a PDF document.
Multiple Views - Rotate pages between landscape and portrait. Configure zooming or adjust magnification using the marquee, loupe, and magnifier tools.
Comments Panel
Lists all comments in the PDF document, and provides a number of common options that helps users check their comments better, such as expanding or collapsing all comments, as well as sorting comments in different ways.
Summarize Comments
Allows users to generate a new PDF document with comments summary and set the document properties, such as paper setting, page range choosing, and so on. It is a convenient way to get a synopsis of all the comments associated with a PDF.
Document Restrictions
Now users can view document restrictions by clicking the Security tab in the properties dialog box. The document's Security Method restricts what can be done to the document, and the Document Restrictions Summary displays a list of tasks that users can perform.
Supports MSAA
Part of user interface elements supports Microsoft Active Accessibility (MSAA), that is, to deliver the UI information to the MSAA client-side.
Streamlined UI
A completely redesigned UI with a new look and feel that makes Foxit Reader more intuitive than ever before, such as updated icons and the reclassified menu bar.
What's New
Android version updated to 12.1.0
Fixed some security and stability issues. Click here for details.
Previous release notes
Offer improved user interface for better usability with new fonts, distinct colors for icons and backgrounds, and more, and better software accessibility for users using keyboard controls and screen readers.
Enhancements in PDF reviewing or commenting

Export selected comments as an FDF or XFDF file.
Import and export all comments in XFDF format.
Filter and sort comments by color.
Edit and reply to comments from the Comments panel to help users quickly collaborate with reviewers.

Add a Search box in the Preferences dialog box to enable you to find a preference option quickly.
Enhance EUTL certificate verification by providing the qualified information of EUTL certificates (EU legal information).
Revert a PDF file to the previously saved version.
Enhance the 3D view to display cross-sections of 3D objects, and allow users to configure the cross-section properties and camera properties.
Now supports viewing two documents side by side in the same window to review and compare documents conveniently.
Split Foxit eSign and Ink Sign to two separate functions in the Ribbon, to better guide users for the required signing functions.
Support deployment of the software in Microsoft Intune.
Allow users to update to latest version without admin rights via in-product update.
Other enhancements to the user experience.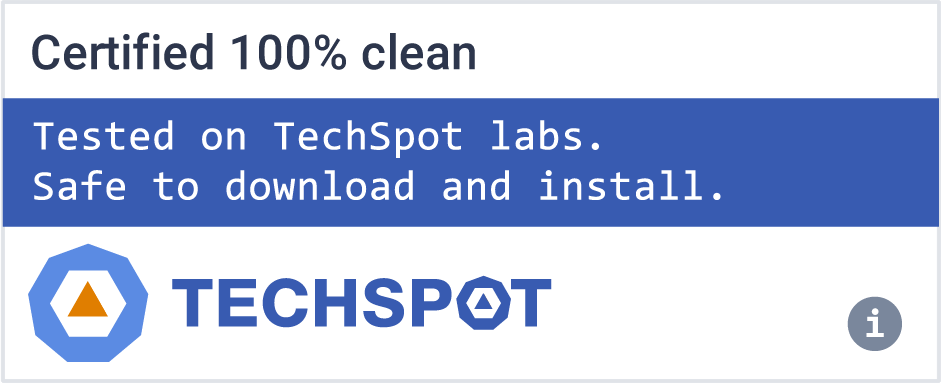 Software similar to Foxit Reader
7