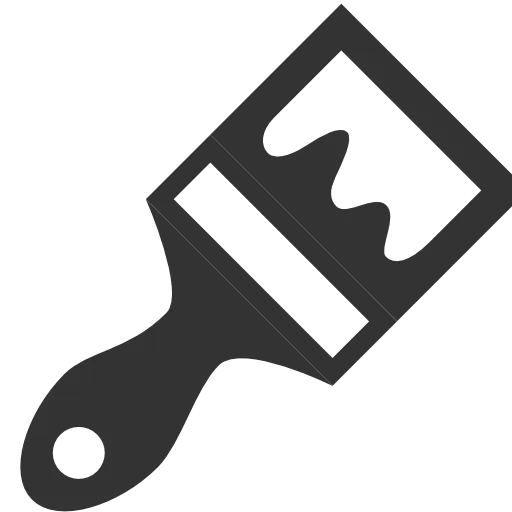 Light Image Resizer
6.1.8.0
Organizes your photos by shrinking their resolution or moving them within your hard drive.
Our free image resizer and free image converter resizes and simply converts images in batch mode with bulk editing. It is directly integrated into the windows shell context. Just right click and you can create copies or you can work on the original HQ pictures, then share your resized photos online.
Fetures
Resize pictures, resize photos, resize images - compress, convert, and create copies of your pictures
A batch image resizer
High quality results with fast multi-core, picture resize technology
Top quality image resize filters - linear for speed, cubic and lanczos for quality
Create and e-mail friendly images or use them for web publishing
Rename, sort or add a watermark to protect your pictures.
Protect all your photos by adding a watermark ( logo or text )
Use the profiles library - ipad, iphone, forum, HQ
New - create custom pdf pages !
What's New
Extend to square mode makes the image rectangular by adding blurred content (for Instagram)
Create animated GIFs from separate images with several transition effects
Rename action to just rename image files without changing content
Manual visual crop for added images
Background removal (powered by remove.bg)
Metadata customization: select which metadata to keep, or remove, or even override (for text based values)
New collage templates for stunning layouts
New:
add support for JPEG XR
smart watermark text variable for oldest and newest date (evaluating EXIF, IPTC and file dates)
Fixed:
preview was showing an error if image was skipped due to selected policy
minor interface glitches on Windows 11
orientation issues with some Camera RAW photos
output from CR3 files was garbled black and white in some cases
generated filename could be wrong when there was a name conflict and "Split into parts" was enabled
changing border options did not refresh preview
pressing TAB key to navigate in metadata dialog could lead to a crash in some cases
file extension was not considered when sorting, resulting in a different order than in Explorer
output format was not respected when resize policy was set to else skip
preview thumbnail could be displayed with wrong orientation during processing
Improved:
copy EXIF from CR3 when converting to JPEG
internal handling of some formats
updated libraries (IENv12)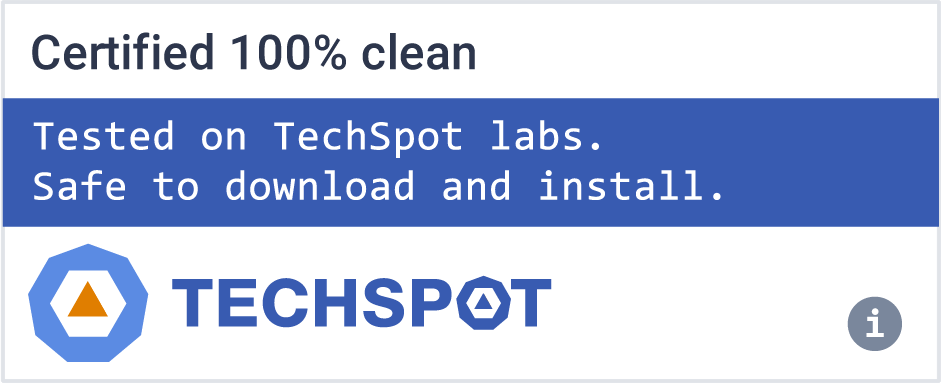 Software similar to Light Image Resizer
6