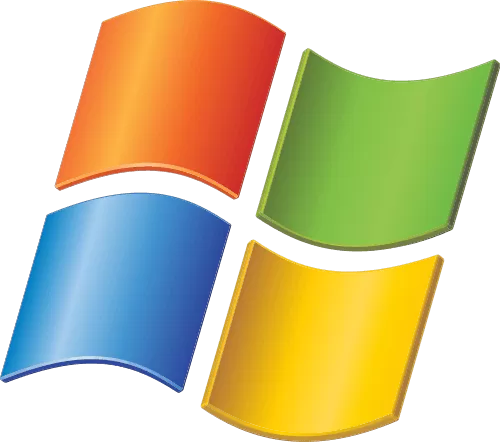 Microsoft Windows Live OneCare Removal Utility
6.1
If you receive error message 0019-80070643 when you install Windows Live OneCare download this utility
SYMPTOMS
When you try to install Microsoft Windows Live OneCare, you receive the following error message that has the error code 0019-80070643:

OneCare installation could not complete. One or more components of Windows Live OneCare did not install successfully. Please contact support for assistance with correcting this issue.

CAUSE
The Firewall component of OneCare was not installed correctly. This problem may have happened because a previous installation of the OneCare Firewall is corrupted or because Microsoft Windows XP system files are damaged.