Opera Crypto Browser
93.0.4585.70
Opera Crypto Browser provides crypto enthusiasts and the crypto-savvy with a smooth and comfortable Web3 experience.
Experience the world's first Web3 browser, with additional privacy and security. Get access to Web3 DApps, a native non-custodial crypto wallet, and powerful Opera features.
With Web3-focused features and Opera's robust browsing technology, Opera Crypto Browser unifies browsing the web with accessing DApps and metaverse platforms by partnering with key ecosystems and blockchains, including Polygon, Solana, Unstoppable Domains, Handshake and ENS, with more partnerships in the works.
Is Opera's VPN encrypted?
Opera's free VPN, although basic, does offer encryption. The built-in VPN uses an AES-256 encryption cipher to protect your online activity and also allows you to choose different regions.
How many versions of Opera are there?
For desktop users, there are three main versions of Opera. The mainstream version of Opera, which has various privacy features including a built-in VPN. Opera GX designed for gamers with integration to services like Twitch. And Opera Crypto for the crypto Web3-minded user.
Is Opera a Chinese browser?
Opera has its roots in Norway where it was developed by Jon Stephenson von Tetzchner and Geir Ivarsøy. Opera is headquartered in Oslo, Norway, however it was acquired in 2016 by a Chinese investment group and has become a multinational company with offices in several other countries.
The latest from Web3
The integrated Crypto Corner brings you the latest blockchain news, upcoming airdrops, an industry event calendar, NFTs, crypto communities, educational content, podcasts and videos. See up-to-date crypto prices, gas fees and market sentiment all in one spot.
Security at its core
Browse securely with the free VPN, Ad Blocker and Tracker Blocker built right into the browser, making your online experience safer and more secure. These integrated features not only protect your privacy, but also speed up your browsing on both mobile and desktop.
Native non-custodial crypto wallet
Access your cryptocurrencies and sign into DApps without installing any extensions. Opera's built-in Crypto Wallet supports ETH, ERC-20 and ERC-721 tokens, as well as multiple blockchains including Bitcoin, Ethereum, EVM compatible chains and Layer 2 solutions. You can also add your Metamask, Coinbase or Binance wallet to the browser.
Additional built-in features
The desktop Crypto Browser comes with additional built-in features, including the free no-log VPN, a secure clipboard to safely copy and paste information, and quick access to Telegram, Discord, Twitter and other messengers from the sidebar.
Opera Crypto Browser for mobile
Bring Opera Crypto Browser to your phone for a dedicated Web3 experience on the go. Currently available for Android, and coming soon to iOS.
What's New
Opera Crypto Browser for Android updated to 5.0.0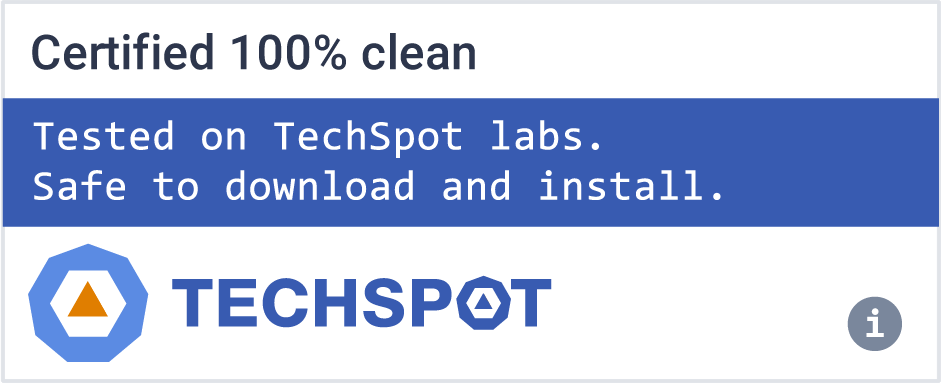 Opera Crypto Browser is featured in...
Software similar to Opera Crypto Browser
5