Orbot uses Tor to encrypt your Internet traffic and then hides it by bouncing through a series of computers around the world. Tor is free software and an open network that helps you defend against a form of network surveillance that threatens personal freedom and privacy, confidential business activities and relationships, and state security known as traffic analysis.
Orbot is the official Tor VPN for Android. Orbot bounces your encrypted traffic several times through computers around the world, instead of connecting you directly like traditional VPNs and proxies. This process takes a little longer, but the strongest privacy and identity protection available is worth the wait.

Traffic Privacy
Encrypted traffic from any app, through the Tor network, gives you the highest standard of security and privacy.
Stop Snooping
No extra eyes know what apps you are using, and when, or can stop you from using them.
No History
No central logging of your traffic history or IP address by your network operator and app servers.
Privacy
Any installed app can use Tor via the Orbot VPN feature, or if it has a proxy feature, using the settings found here: https://goo.gl/2OA1y Use Orbot with Twitter, or try private web searching with DuckDuckGo: https://goo.gl/lgh1p
Orbot prevents someone watching your connection from knowing what apps you are using or websites you visit. All anyone monitoring your network traffic can see is that you're using Tor.
Do I need both Tor Browser for Android and Orbot, or only one?
While both Tor Browser for Android and Orbot are great, they serve different purposes. Tor Browser for Android is like the desktop Tor Browser, but on your mobile device. It is a one stop browser that uses the Tor network and tries to be as anonymous as possible. Orbot on the other hand is a proxy that will enable you to send the data from your other applications (E-Mail clients, instant messaging apps, etc.) through the Tor network; a version of Orbot is also inside of the Tor Browser for Android, and is what enables it to connect to the Tor network. That version, however, does not enable you to send other apps outside of the Tor Browser for Android through it. Depending on how you want to use the Tor network, either one or both of these could be a great option.
Disclaimer
Guardian Project makes apps that are designed to protect your security and anonymity. The protocols that we use are widely regarded as the state of the art in security technology. While we are constantly upgrading our software to combat the latest threats and eliminate bugs, no technology is 100% foolproof. For maximum security and anonymity users must utilize best practices to keep themselves safe. You can find a good introductory guide to these topics at https://securityinabox.org
What's New
Update to latest tor 0.4.7.10
Improved snowflake and obfs4 bridge support
Improved share functions for logs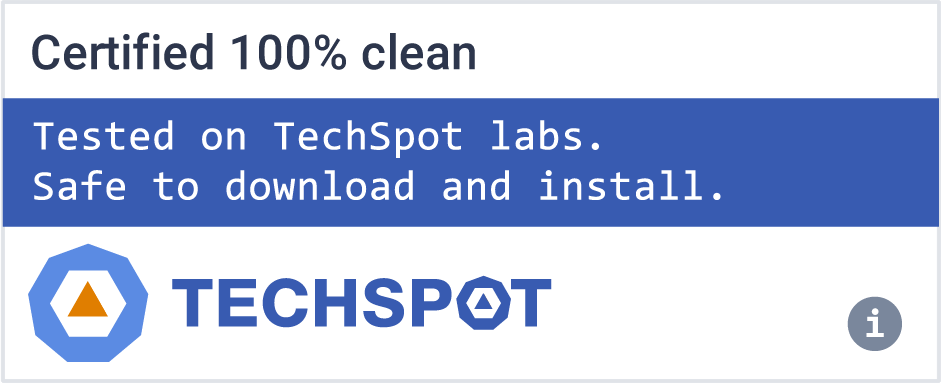 Software similar to Orbot: Tor for Android
4