Malwarebytes Database Update September 29, 2020
Keep your Malwarebytes Anti-Malware updated, even if offline.
Malwarebytes Anti-Malware is considered to be the next step in the detection and removal of malware. In our product we have compiled a number of new technologies that are designed to quickly detect, destroy, and prevent malware. Malwarebytes' Anti-Malware can detect and remove malware that even the most well known anti-virus and anti-malware applications fail to detect. Anti-Malware monitors every process and stops malicious processes before they even start. The real-time protection module uses our advanced heuristic scanning technology which monitors your system to keep it safe and secure. In addition, we have implemented a threats center which will allow you to keep up to date with the latest malware threats.
The Malwarebytes' Anti-Malware Database allows you to always keep your copy of Malwarebytes' Anti-Malware up-to-date even if you don't have an internet connection available on the computer where the program is installed.
NOTE: Malwarebytes' can only be updated with the latest updates through the program itself. The file found here for the download is the last offline update available.
Note: You can download the Mbam Setup which is an executable (.exe) which updates the rules.ref file automatically or you can download the updated rules.ref and just place in the directory C:\ProgramData\Malwarebytes\Malwarebytes' Anti-Malware\ replacing the existing rules.ref file.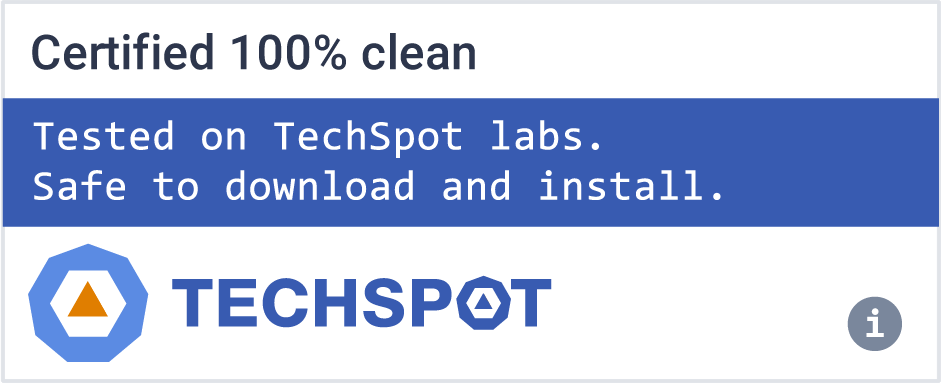 Recent Malwarebytes Anti-Malware Database Updates news
Malwarebytes Anti-Malware Database Updates is featured in...