Browsing, gaming, and streaming are much more fun when you don't have to worry about your device's security. Leave all your worries to us! Bitdefender Total Security combines dominant cybersecurity algorithms with exclusive technologies to provide the most advanced threat prevention, detection, and removal solution. All this without taking your device's resources prisoner.
Features
Protection
Stop worrying whether you should click that link or not. No matter what you do, nothing will get past Bitdefender's industry-leading protection. From viruses, worms, and Trojans and all the way to ransomware, zero-day exploits, rootkits, and spyware - nothing can hurt your device.
Performance
Tired of security software that slow your computer to a crawl? We've built Bitdefender Total Security around our exclusive, in-house technology designed to adapt to your system's hardware and software configuration and save you valuable computing resources.
Privacy
Your online peace of mind is our top priority. That's why we leave nothing to chance - your privacy and personal information security included. Use Bitdefender Total Security to block third-party data tracking or to prevent unauthorized access to your microphone or webcam when working remotely.
200MB/day/device of super-secure VPN traffic included
Sprinkle an extra touch of privacy when shopping online, accesing public WiFi networks, or when you're just looking to keep your browsing to yourself. No matter why you're using it, Bitdefender VPN keeps your sensitive details away from spies and hackers, even during the most dangerous circumstances.
Ever had that feeling that your device is getting slower and slower by the day? Don't go looking for a replacement just yet. Instead, use the device optimizing tools included in your Total Security package to get your computer running at top speed again. A single click is all it takes to free up space, cleanup and repair your registries, optimize your browsers, and tweak your Windows settings to maximize performance.
Even though all our solutions are super simple to set up, upgrade, and use, you get 24/7 expert assistance for anything you need.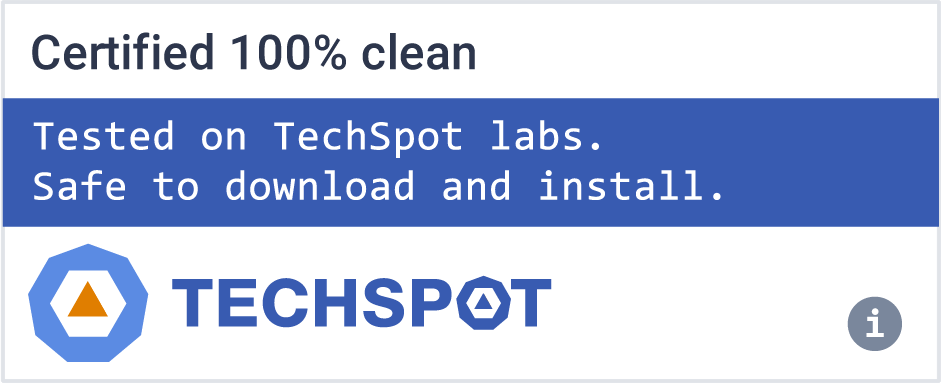 Software similar to BitDefender Total Security
4