digiKam is an advanced digital photo management application for KDE, which makes importing and organizing digital photos a "snap". The photos are organized in albums which can be sorted chronologically, by folder layout or by custom collections.
Tired of the folder constraints? Don't worry, digiKam also provides tagging. You tag your images which can be spread out across multiple folders, and digiKam provides fast and intuitive ways to browse these tagged images. You can also add comments to your images. digiKam makes use of a fast and robust database to store these meta-informations which makes adding and editing of comments and tags very reliable.
digiKam makes use of KIPI plugins for lots of added functionalities. KIPI (KDE Image Plugin Interface) is an initiative to create a common plugin infrastructure for digiKam, KPhotoAlbum, and GwenView. Its aim is to allow development of image plugins which can be shared among KDE graphical applications.
An easy-to-use interface is provided that enables you to connect to your camera and preview, download and/or delete your images. Basic auto-transformations can be deployed on the fly during image downloading.
Another tool, which most artists and photographers will be familiar with, is a Light Table. This tool assists artists and photographers with reviewing their work ensuring the highest quality only. A classical light table will show the artist the place on the images to touch up. Well in digiKam, the light table function provides the user a similar experience. You can import a photo, drag it onto the light table, and touch up only the areas that need it.
Features
Import pictures
Organize your collection
View items
Edit and enhance
Create (slideshows, calendar, print)
Share your creations (using social web services, email, your own web gallery)
What's New
Dear digiKam fans and users,
After two years of development and bugs triage, and tests, the digiKam team is proud to present the new major version 8.0.0 of its open source digital photo manager.
See below the list of most important features coming with this release.
New Online Documentation
A huge Application as digiKam needs good documentation for end users, and is well written with plenty of screen-shots and screen-casts. We have been working many months to migrate and proof-read the old digiKam documentation based on DocBook format to a new architecture, more simple, easy to maintain, and translatable. After 20 years, we left the DocBook manual for the modern Sphinx/ReStructuredText framework. This one is really a pleasure to use by documentation writers.
Application includes buttons and links everywhere as possible to guide end-users with the digiKam usages. This will open the online contents at the right section depending on the context.
The content is published in a dedicated web site, internationalized by the KDE translation teams. An EPUB version is also available for the off-line use cases.
The new documentation is open for contributions, to fix contents, translate, and add new sections/chapters.
File Format Support
Image support was greatly improved in this release with the important changes listed below.
The Libjasper codec version > 4.0 is supported to handle more exotic formats based on JPEG-2000 and to improve stability.
We add the TIFF 16 bits float (half-float) images encoding to support images generated with HDR feature by other photo management program.
The RAW file decoder Libraw have been updated to the last snapshot 20230403 with new camera and features:
Phase One/Leaf IIQ-S v2.
Canon CR3 filmrolls/RawBurst.
Canon CRM (movie) files.
Tiled bit-packed (and 16-bit unpacked) DNGs support.
Non-standard Deflate-compressed integer DNG files support.
Canon EOS R3, R7 and R10.
Fujifilm X-H2S, X-T30 II.
Olympus System OM-1.
Leica M11.
Sony A7-IV (ILCE-7M4).
DJI Mavic 3.
The image formats JPEG-XL, WEBP, and AVIF can be used everywhere in digiKam to export your data using lossy compression or not. For example, when you import new items from a camera, a post-process conversion from JPEG to a safety lossless container can be done in the background. The Batch Queue Manager now supports these format as new codecs to convert your files. Finally, you can also store the versioned images in the Image Editor using these lossless formats, as with the Import Tool.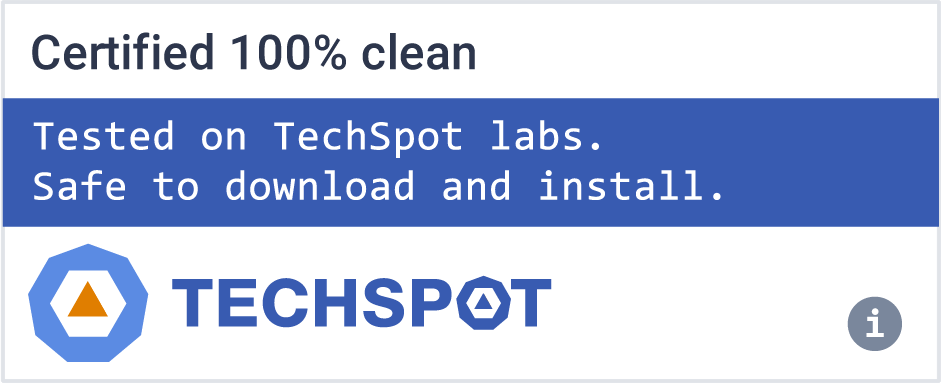 Software similar to digiKam
4