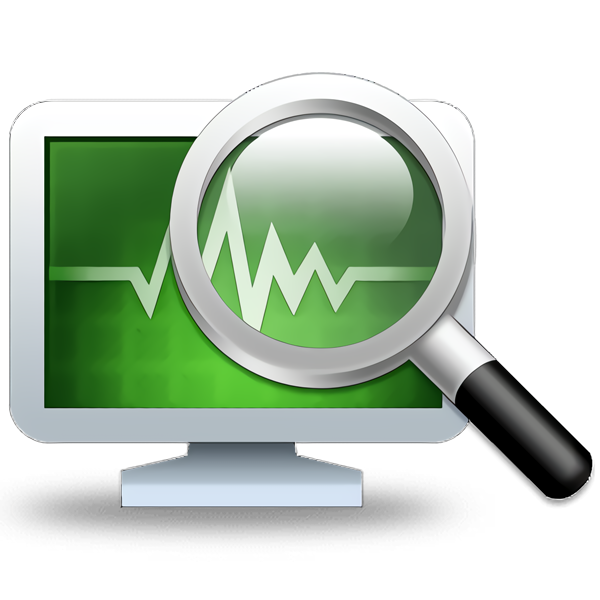 Wise JetSearch
4.1.4.219
Wise JetSearch can help you search files or folders on all your local drives in just a few seconds.
Input your keywords, select the drive and then start to search. After searching, Wise JetSearch will show you the searching results such as file/folder name, path, size and last modified date. Also, a right click can provide you with a direct and convenient way to deal with the file/folder you found out. What's more, Wise JetSearch only takes up few system resources.
Free of charge.
Wise JetSearch is one of the excellent freeware from wisecleaner.com. Users can enjoy free uses, updates, and technical supports about it.
Quick Search
Wise JetSearch can find out the file/folder you want in just a few seconds.
Easy to Use
You just need to input your keywords, select the drive you want to search and then click the button. Wise JetSearch will search for you automatically and then show you the basic details of the file/folder. You can directly deal with the file/folder just by a right click.
Able to search by wildcard
Wise JetSearch supports wildcard search. If you are not sure of the file/folder name, you can use *or ? to replace the letters you don't remember.
Able to search in FAT drives
Wise JetSearch can search file/folder quickly both in NTFS drives and FAT drives. FAT format(fat32,exfat) is frequently used by removable devices, but some famous search tools like Search Everything don't support this format.
What's New
Wise JetSearch keeps on its improvements, and the newly released notes are as follows:
Optimized the UI.
Improved search performance.
Added the support for context menu in quick search.
Fixed some known issues.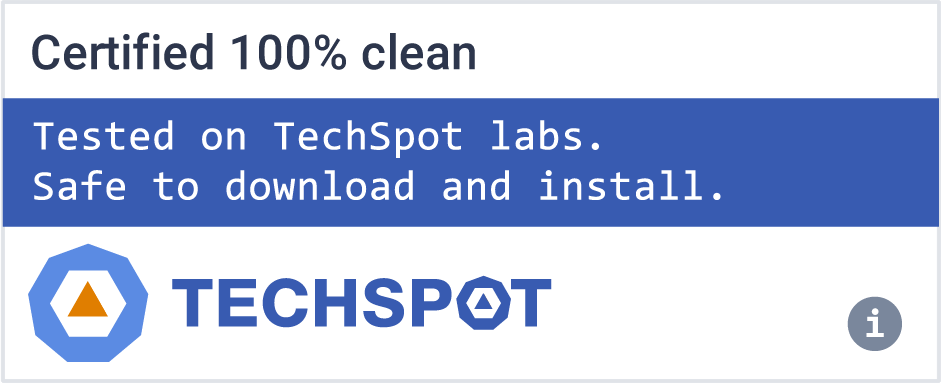 Software similar to Wise JetSearch
3
Fast Windows Find File Utility that adds Multi-Term `Search Engine` capability to the Windows File System.

Search any files on your computer or local network with this effective software.