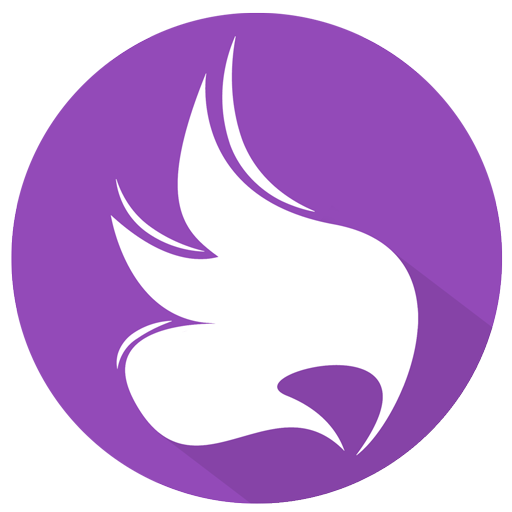 Caesium
2.5.1
Caesium reduces the size of pictures up to 90%, preserving the original visual quality.
Caesium is one of the most popular image optimization software available helping photographers, bloggers, webmasters, businesses or casual users at storing, sending and sharing digital pictures.
Compress up to 90%
Preserving the original file format.
No additional software required for opening compressed files.
Compression without visual quality loss.
Simple processing
Batch processing.
Set compression level with a simple slider.
Set different compression levels to each image.
Custom suffix support.
Image Compressor
Providing a simple yet effective interface with a real-time preview and multiple image processing at the same time, everyone will be able to reach the best result. Advanced users will find extra features, like metadata storing options or folder structure support.
Command Line Tool
If you are working on Linux or MacOSX and want to be geeky, you can use the Command Line Tools, which are the pulsing heart of Caesium. You can compress images with advanced tools very quickly. It works on the command line!
Online Compressor
Just have a few bunch of images to compress and you don't want to download a dedicated software to accomplish the task? Do it online!
What's New
Option to select the maximum number of threads used while multithreading #221
Finnish translation #224
Option to compress selecting a maximum output size instead of a set quality
Added a shortcut (CTRL+P/CMD+P) for preview #220
Issue a warning when compressing with "Lossless" option and/or resize/conversion to another format #181 #217
Add Hindi Translation by @anuragsingh6 in #219
Fixed
Resize handles not visible in Windows Native theme #resize
Usage dialog too big on macOS
Not remembering the output format selection #216
A bug preventing selection and preview without reordering (macOS only)
Some strings not translating correctly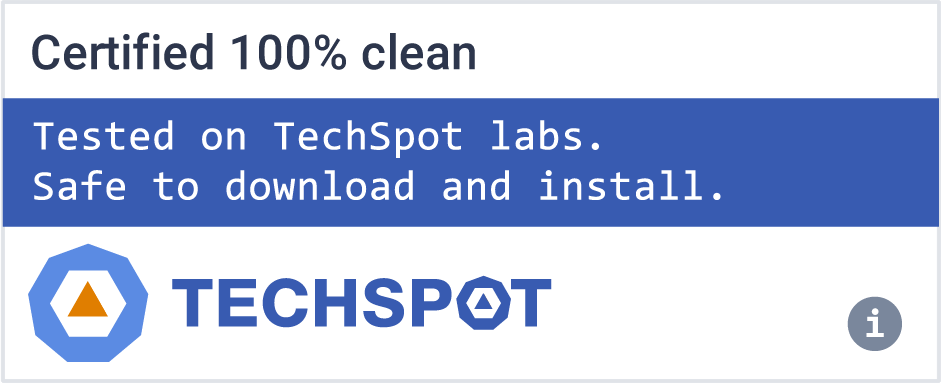 Software similar to Caesium
4