Opera Mail
1.0.1044
Opera Mail is a lightweight, customizable mail client. Reading, labeling, and filtering messages has never been so easy.
More efficient mail
The way you read mail just got better. Elegant tabs allow you to view multiple emails messages at once and navigate between them with ease.
Work smarter, not harder
Threads help you smartly organize your mail. Keep up with the context of any mail thread, and quickly view previous messages in the conversation.
Sort messages intuitively
Labels allow you to sort your messages quickly. Take control of your inbox and set simple rules to sort mail automatically.
Keep up with your favorites
Opera Mail's built-in feed reader provides automatic notification of updates to your favorite websites.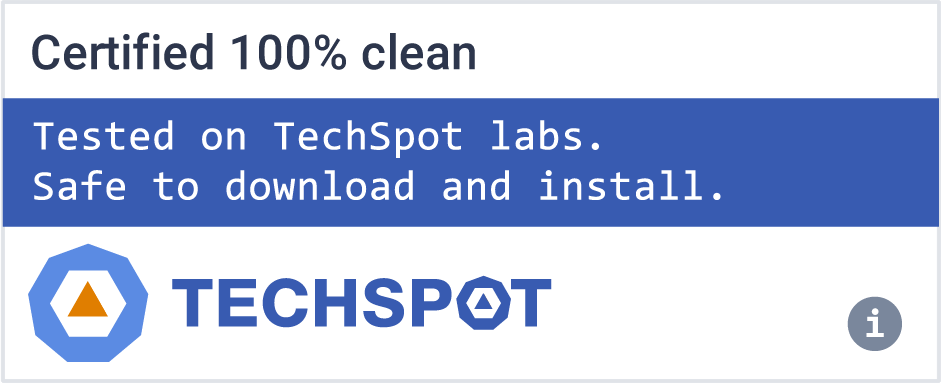 Software similar to Opera Mail
6