It is very easy in use but at the same time has lots of configuration settings. Player is optimized for quick launch and minimum load of the system resources.
Timeline
So you can see graphically how much is played and how much is still to play
WinLIRC
Allows you to remotely control Light Alloy, for example if you are laying on the sofa
Live Preview
Just like on YouTube you can navigate with a preview window while searching on the timeline
IPTV support
Allows you to watch tv over the internet and online videos like youtube/vimeo
Internet Radio
Contains an expandable list of online radio stations which you can play and record, and a list to store your favorites
Streams switch
In case of multiple audio/subtitles streams you can easily switch from stream
Multilingual
Contains Dutch, German, Russian, Japanese, Chinese, and others
Built-in codecs
You don't have to install a codec pack anymore: you can use the player immediately after installation
Blu-Ray & DVD
You also can watch Blu-Ray and DVD with Light Alloy
Features:
Supports built-in video/audio codecs (but still can be configured to use system codecs)
Full support for DVD and MKV/OGM/MP4 features.
Support for WinLIRC to control the player remotely.
Configurable playback speed from 0.1x slow to 32x fast, frame by frame playback, adjustable rewind.
Volume control, play time and timeline display on the control panel.
Additional audio features: sound amplification, normalization, shift
Supports playlists with the possibility of placing labels/bookmarks in the playlist or on timeline
Drag-n-drop support; saving playing position on player close (to resume later).
Richly reconfigurable mouse keys and keyboard, functional pop-up menu.
Video settings saving per file (brightness, contrast, saturation, sound volume level, the currently loaded subtitle, the currently selected audio track) that are reapplied next time the file is opened.
Ability to specify a folder to save screenshots, for creating thumbnails and full-size screenshots from the movie.
What's New:
Frontend
Experimental optimization of fullscreen/windowed modes switching. Should be much faster now.
Omega skin: colorize volume control background when you go over 100%.
Some more settings can now be migrated when preferences are upgraded to newest version.
Updated OpenSSL libraries.
Preferences->Interface: fixed broken windowed mode for two options in "Control Panel" dropdown. [regression]
Fixed skins that located in folder were not shown anymore in "?" button popup.
Fixed some issues with remembering state of panels.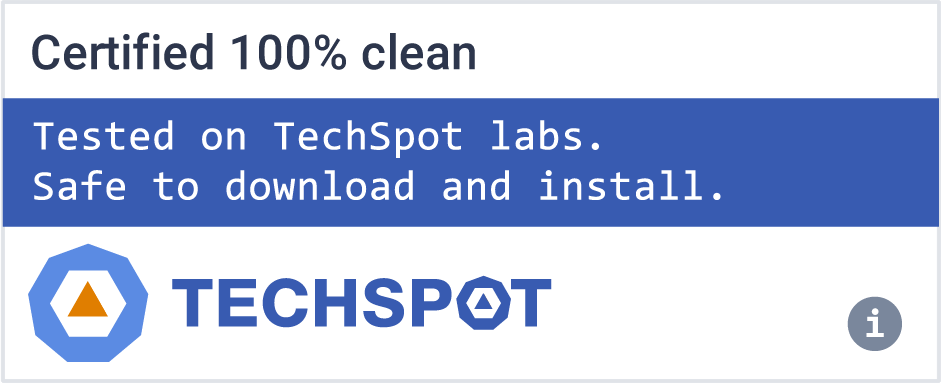 Software similar to Light Alloy
5