Royal RSS Reader
1.60
Read posts on RSS feeds. This program checks on startup, and if you like periodically, for new posts on RSS 0.91/0.92/1.0/2.0/Atom feeds.
You can also import your Google Reader feeds. Use Google Takeout to export Reader settings, extract subscriptions.xml file and drag-drop it into Royal.
RSS Feed Reader
Simply drag-drop the RSS/XML icon from any website to this application, the feed will be automatically added. Alternatively you can enter a URL or local file into the edit box and press 'add url'.
Notification Window
If a new post is found, a small window appears and shows you the title of the new post. The application creates a small icon near the clock if minimized.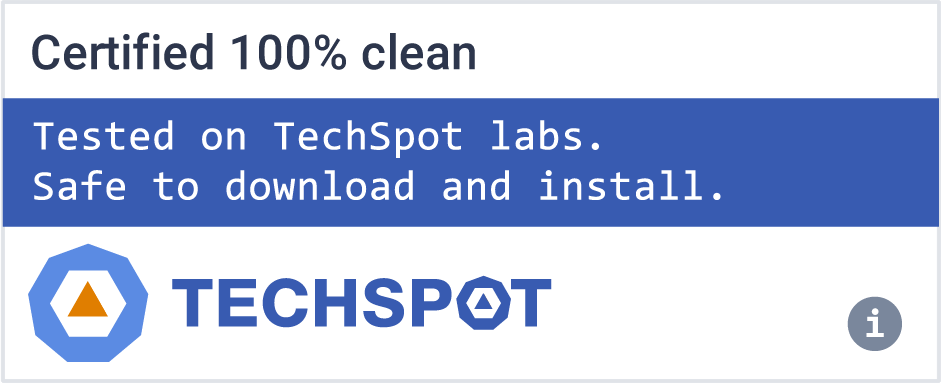 Software similar to Royal RSS Reader
5
Feedreader is a free lightweight aggregator that supports RSS and ATOM formats.

Simplify the way you read the web.

Organize, search, and read feeds. RSSOwl is a freeware RDF and RSS newsreader written in Java using SWT as graphic library.

Freeware
Windows, macOS, Linux