ZD Soft Screen Recorder
11.5.0
ZD Soft Screen Recorder captures computer screen content with sound and saves as compressed video files in various formats.
Everything you see on screen can be recorded continuously in a high frame rate. The result video is a clear reproduction of the screen content during the recording time, and so is the sound. ZD Soft Screen Recorder is also capable of taking screenshot images and saving pure audio files. ZD Soft Screen Recorder is a powerful and easy-to-use software tool to do screen recording related works.
Features
File explorer based user interface makes it easy to manage your recordings.
Well organized options tabs make it easy to customize recording settings.
Layered capture window with tool buttons makes it easy to select recording area and start/pause/resume/stop recording quickly.
Various automation functions to start/pause/resume/stop recording automatically, such as timer, mouse-click and program-detection.
Supports 22 file formats: AVI, ASF, FLAC, FLV, GIF, M2TS, M4A, MKA, MKV, MOV, MP2, MP3, MP4, MPG, OGG, SWF, TS, VOB, WAV, WMA, WMV, WV
Supports 32 video encoders: H264, Xvid, MPEG-1, MPEG-2, MPEG-4, MJPEG, Windows Media Video 7/8, Flash Video, Apple ProRes, Raw Video, GIF, etc.
Supports 13 audio encoders: AAC, AC-3, MP3, MP2, Windows Media Audio 1/2, Vorbis, WavPack, FLAC, ALAC, ADPCM, PCM, etc.
Supports 3 screenshot image formats: BMP, JPG and PNG.
Fully optimized for modern CPUs.
Perfect audio/video synchronization.
Smooth screen recording without lagging your system.
Supports arbitrary video resolutions, frame rates and bitrates.
Supports unlimited recording length on NTFS system.
Supports multi-monitor system.
Capable of capturing OpenGL, DirectDraw, Direct3D 8/9/10/11 rendered screen content.
Capable of showing real-time FPS number on rendering frames.
Capable of capturing multiple audio sources at the same time, e.g. both playback and voice devices.
Capable of toggling audio recording source by pushing a key.
Capable of capturing video/audio alone.
Capable of capturing screenshots by hotkey, mouse-click or timer.
Capable of embedding custom watermark image into recordings/screenshots.
Capable of adding mouse click animation/sound effects.
Capable of saving commonly used settings as user-defined presets.
What's New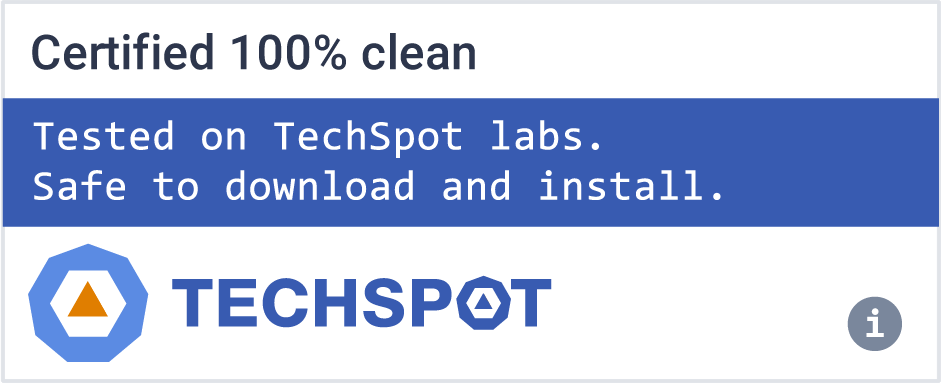 Software similar to ZD Soft Screen Recorder
4