WhoisThisDomain
2.46
WhoisThisDomain is a domain registration lookup utility allows you to easily get information about a registered domain.
It automatically connect to the right WHOIS server, according to the top-level domain name, and retrieve the WHOIS record of the domain. It support both generic domains and country code domains.
What's New:
Fixed the Ctrl+A (select all) to work properly on the 'Build Domains List' window.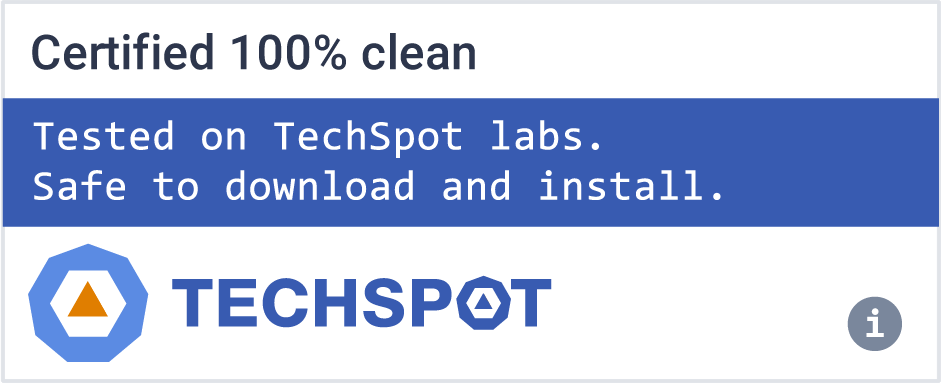 Software similar to WhoisThisDomain
3
Network tool that shows information about the owners of any IP address or Internet domain.

Client utility that communicates with WHOIS servers to obtain domain registration information.

HotWhoIs obtains info on the owner of a given IP address or domain name.

Free to Try
Windows (98/Me/2000/XP/2003)