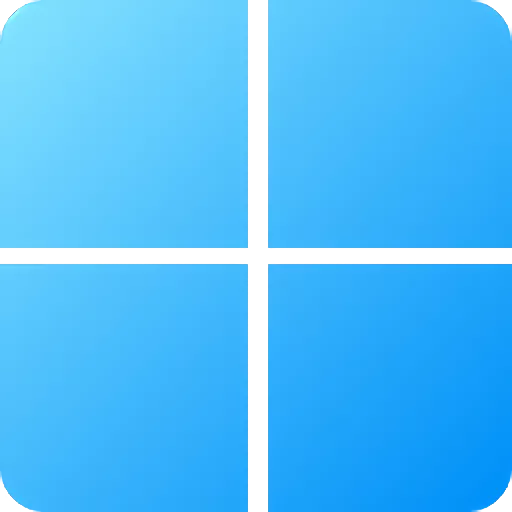 ShowKeyPlus
1.1.18.0
Find your Windows product key with ShowKeyPlus. Applies to Windows 7, 8. 10 and 11.
Find your Windows product key with ShowKeyPlus.
Your product key depends on the type of Windows version you bought:
If you bought Windows from an authorized retailer, the product key will only show as the Installed key. This applies to OEM System Builder keys as well.
If you upgraded Windows, the Original key will be the key installed prior to the upgrade. NB if you upgrade to Windows 11 or 10 for free, you'll receive a unique 'digital entitlement' instead of a product key. The key displayed will be a generic key in that case.
If you bought a new PC running Windows, the product key will be pre-installed on your PC and the key will be included in the firmware in the case of Windows 8 10 or 11 - or as an OEM marker, in the case of previous versions. The OEM key will display the key in the case of the former, or whether your PC was built for Windows Vista or Windows 7.
Apart from the key, the associated Edition of each key is displayed below it.
Should you have a backup which includes a Windows folder, the key from that installation (as well as the previously installed key, if that installation was an upgrade), can be retrieved using the Retrieve key from backup link.
In order to verify the edition your key is associated with, use the Check product key link to confirm.

Hint: Click/tap 'Version' link to toggle between light and dark modes. NB Dark mode will not be saved as it supports Windows high contrast - it will adjust to the underlying system scheme if so selected ( Thanx Cliff S )
What's New
Fixed crash resulting from permissions error on certain additional installations.
Fixed crash on German language when clicking Windows 7 OEM marker.
Changed to Windows 11-type GUI.
Added Microsoft Office 2010-2021 key edition checking.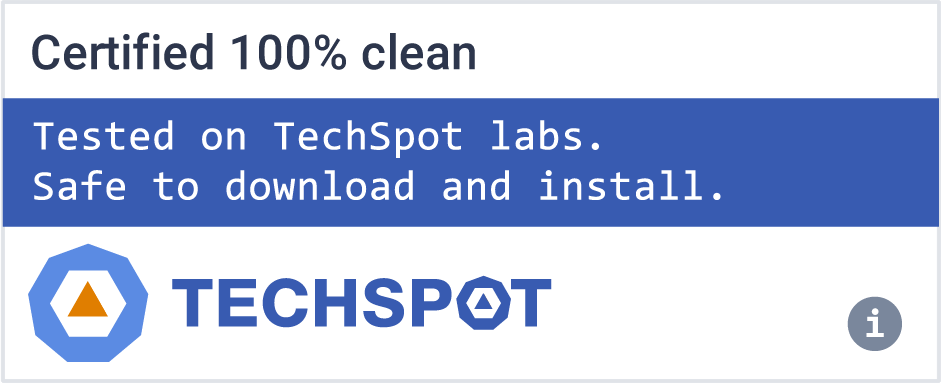 Software similar to ShowKeyPlus
4