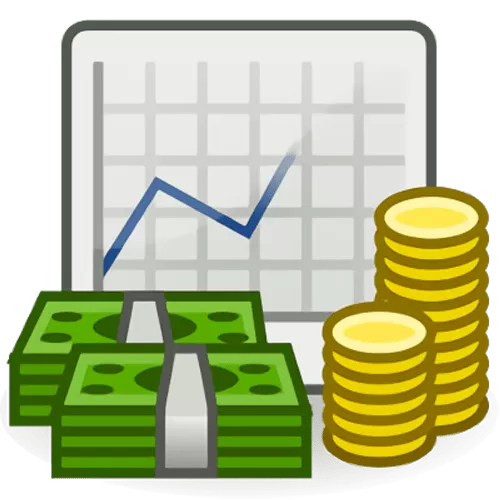 GnuCash
5.1
GnuCash is personal and small-business financial-accounting software, freely licensed under the GNU GPL.
Designed to be easy to use, yet powerful and flexible, GnuCash allows you to track bank accounts, stocks, income and expenses. As quick and intuitive to use as a checkbook register, it is based on professional accounting principles to ensure balanced books and accurate reports. It is available for GNU/Linux, BSD, Solaris, Mac OS X and Microsoft Windows.
Features
Double-Entry Accounting
Stock/Bond/Mutual Fund Accounts
Small-Business Accounting
Reports, Graphs
QIF/OFX/HBCI Import, Transaction Matching
Scheduled Transactions
Financial Calculations
What's New
The GnuCash development team announces GnuCash 5.1, the second release in the stable 5.x series
Between 5.0 and 5.1, the following bugfixes were accomplished:

Bug 765920 - Running balance not accurate when sorted different ways
Renamed option to "Account Balance" to avoid confusion with running total.
Added helper function to ensure running balance and balance forward are only shown when transaction are grouped by account and sorted as in register. In that case column heading remains "Running Balance" and balance forward is shown. Otherwwise column heading is renamed "Account Balance" and balance forward is not shown.
Also added missing code for Common Currency conversion.

Bug 797879 - [Transaction Report] running balance column not consistent with amount column for SAME transaction date
Bug 798461 - balance sheet shows positions with zero balances despite report options
Bug 798775 - Why is General Journal called "Register" in the tabs?
Bug 798802 - Online Price quote - Stocks not working GNU 5.0 Windows Bis
Bug 798802 - Online Price quote - Stocks not working GNU 5.0 Windows
Bug 798807 - Keyboard shortcuts not working
Bug 798808 - Saved reports shown on main menu
Bug 798810 - Income Statement (multicolumn) - account sorting is 'reversed' each time you restart.
Bug 798812 - crashes after I open a customer report and select…
Bug 798813 - Under File->Import, Missing OFX/QFX menu item
Bug 798815 - flatpak run --command=gnucash-cli cannot download quotes since 5.0.
Bug 798821 - Crash when running report in window
Bug 798834 - CSS-based Stylesheet Help Button not working
Bug 798839 - Edit -> Preferences string not translatable
Bug 798844 - "Assign as Payment" does nothing in 4.14 & 5.0
Bug 798845 - User Config and User Data link broken
Bug 798851 - Account Balance 'include subaccounts' not saved
Bug 798854 - Softkey 'Save Config' remains dark
Bug 798862 - Merge identical strings
Bug 798863 - Crash on clicking Settings button second time
Bug 798864 - Budget Reporting on select reports are wrong
Bug 798869 - Transaction Import MAP
Bug 798872 - Reload inoperative for reports
Bug 798877 - Program crashes upon selection of CSV profile
Bug 798885 - Accented character in folder name on Account Export
Bug 798886 - [Transaction Report] Subtotal upper headings do not follow font style of lower headings
Bug 798893 - several menu tip messages in reports are marked translatable but unused.
Bug 798894 - TOTD with ellipsis broken.
Read the complete release notes here.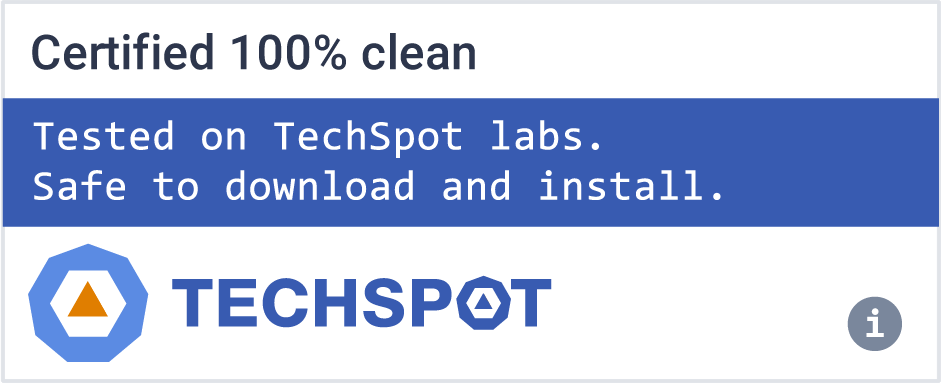 Software similar to GnuCash
2
Money Manager Ex is a free, open-source, cross-platform, easy-to-use personal finance software.