Call of Duty: Warzone
Warzone is a new, massive combat experience with up to 150 players from the world of Call of Duty: Modern Warfare and is free-to-play for everyone.
Warzone is part of Call of Duty: Modern Warfare but does not require purchase of it. It allows online multiplayer combat among 150 players, although some limited-time game modes support 200 players. Codenamed Operation: Rapid Sunder, it is set in the fictional city of Verdansk, which is loosely based on Donetsk city in Eastern Ukraine, on day 96 of the ongoing in-game conflict. The game features both cross-platform play and cross-platform progression between both games.
A new way to Battle Royale
Join forces with your friends and jump into a battleground with up to 150 players.
Introducing: Plunder
Race to deposit the most Cash in this all-new game mode.
One Massive Map
Explore Verdansk which combines new and fan-favorite Call of Duty locations.
Season Six is available now
Earn new functional weapons and get to the fight faster with the newly-opened subway system in Verdansk. Unlock free Operator Skins, Weapon Blueprints, Watches and XP tokens.
Earn Cash. Loot Cash. Spend Cash.
Find supply boxes to purchase in-match Equipment, Field Upgrades, Killstreaks and more.
Gain the advantage with contracts
Completing contracts gives you instant in-match rewards including loot, Cash, XP and more.
Get back into the fight
Earn your respawn by winning a 1v1 match in the Gulag.
Get the Battle Pass
Purchase the Battle Pass and get access to all 100 unlockable tiers of content, including:
Instant Operator Unlock
Up to 1,300 CP
Weapon Blueprints
Operator Skins
And a lot more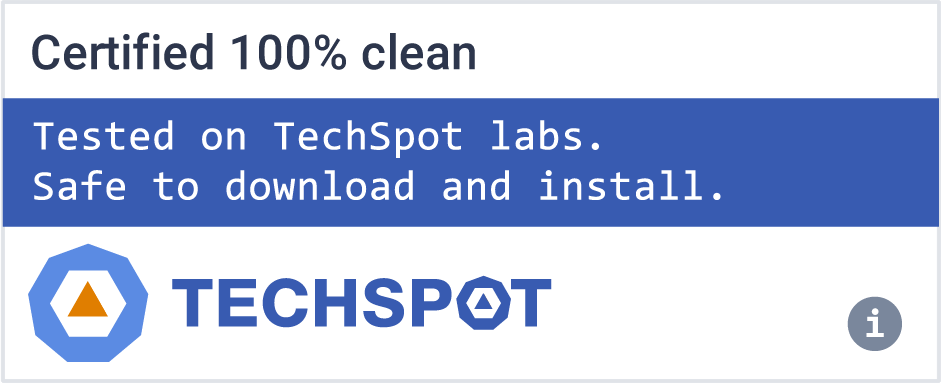 Recent Call of Duty Warzone news
Call of Duty Warzone is featured in...