Apple Music for Android
4.5.0
Apple Music gives you unlimited access to millions of songs and access to your entire iTunes library.
All ad-free and available right from your Android device, iPhone, iPad, or Mac or PC. Try it today. There's no commitment --- cancel anytime.
iTunes for Android: There is no iTunes for Android app from Apple, but Apple Music has the same functionality you would expect from an iTunes app. You can use the Apple Music app to access and organize your iTunes library from your Android device.
Features
Stream over 60 million songs from the Apple Music catalog.
Follow along to your favorite songs with time-synced lyrics.
Stream your favorite music via Chromecast to your favorite device.
Listen without Wi-Fi or using data. Just download your favorites to your smartphone and take your music anywhere.
Create your own playlists and get personalized mixes and daily recommendations based on the music you already lov
Watch exclusive content, like documentaries about your favorite artists, concert films, and original TV shows.
Explore all-new stations, featuring dozens of exclusive shows created by the most iconic names in music. Available live or on demand.
Listen to broadcast radio stations from around the world.
Create a profile and follow friends to see music they're listening to and playlists they've shared.
New members get three months free.
Availability and features may vary by country or region. Subscription renews automatically after trial.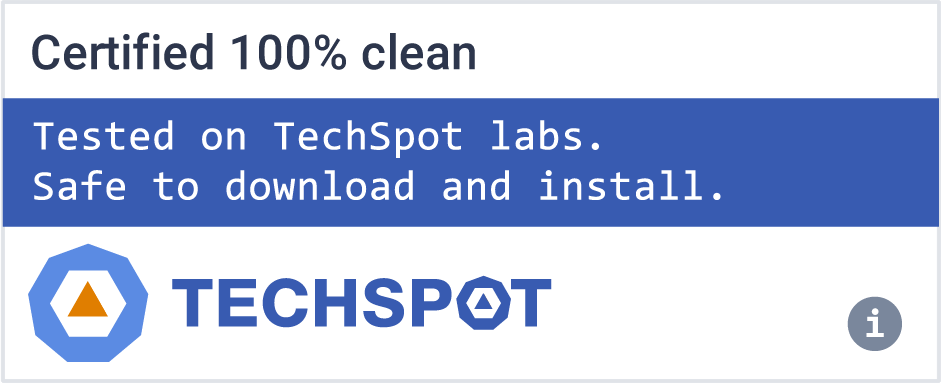 Recent Apple Music for Android news
Apple Music for Android is featured in...
Need a tablet for work, study, or content consumption? Our guide will show you the best iPads, and alternatives running Android and Windows

Our smartphone recommendations for the 2023 holiday season focuses on key categories based on features, value, and pricing
Software similar to Apple Music for Android
3
YouTube Music lets you stream songs and music videos from a nearly endless catalog in an app designed for music discovery. Just tap a track you love, and see where your music takes you.

Spotify is now free on mobile and tablet. Listen to the right music, wherever you are.