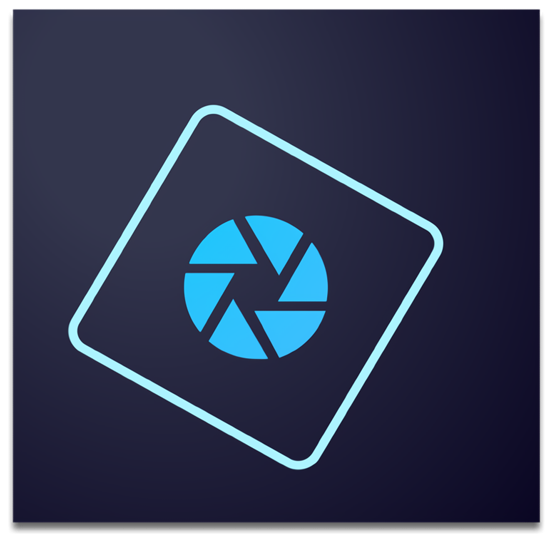 Adobe PhotoShop Elements 2021
From intelligent edits to step-by-step guided edits, photo editing has never been easier with Adobe Photoshop Elements.
Your creativity. Powered by AI.
Meet your creative sidekick. With Adobe Sensei AI technology* in your corner, you can easily edit, create, organize, and share your photos to bring your imagination to life.
Easy steps. Brilliant results.
From basic adjustments to artistic creations, you're covered with 58 Guided Edits. Achieve the look you want without any guesswork. Just follow the steps and learn as you go.
Effortless organization.
Clean up the clutter automatically. Thanks to Adobe Sensei* AI technology, you can also find your photos and videos in a snap using Smart Tags, facial recognition, and more. Plus, your catalog structure is automatically backed up for easy recovery---so you can work worry-free.
Create with style. Share with love.
Get ready to step up your home decor. Display your favorite creations as gallery-quality wall art or make someone's day with a custom gift from the heart. Thanks to the built-in prints and gifts service, inspiration is just a click away.
What's New:
Add motion to your static images
With one click, transform your favorite shots into moving photos---fun animated GIFs with 2D and 3D camera motion. It's easy and perfect for sharing on social media. Powered by Adobe Sensei AI technology
Inspire with quote graphics
Make shareable creations---great for social media---by adding motivational quotes or personalized messages to your pics with pre-set templates, tons of customization, and cool animation options.
Make perfect landscapes
Easily replace skies, remove haze, and erase unwanted objects to create epic outdoor scenes. With this easy Guided Edit, you're sure to create the perfect adventure photo every time. Powered by Adobe Sensei.
Create modern duotones
Apply cool, custom duotone effects to your photos for a beautiful two-color creation using this simple Guided Edit. Choose from custom pre-set social sizes, add a gradient, and more!
Move, scale, and duplicate objects
With step-by-step help, it's easier than ever to select an object and change its position, size, and more---so you can make your creation look exactly how you want.
Fine-tune face tilt
Make sure everyone in your photo is looking in the right direction by automatically adjusting the position of a person's face. It's great for selfies! Powered by Adobe Sensei.
Automatically back up your catalog structure
Cataloging---albums, keyword tags, people, places, events, and more---is key to photo and video library organization. Now, all of this information is automatically backed up for easy recovery.
System Requirements
Windows
Intel 6th Generation or newer processor or AMD equivalent with SSE4 support
Microsoft Windows 10 version 1903 or later (version 1909 recommended); 64-bit versions only; Windows 7, Windows 8.1 not supported
HEIF/HEVC import supported only on Windows 10 version 1903 or later. Visit www.adobe.com/go/preheifinfo
8GB of RAM
7.3GB of available hard-disk space to install applications; additional 3GB to download all optional content; additional free space required during installation (cannot install on a volume that uses a case-sensitive file system or on removable flash storage devices)
1280x800 display resolution (at 100% scale factor)
Microsoft DirectX 12 compatible display driver
DVD-ROM drive (for installation from DVD)
Internet connection required for product activation and content download*
macOS
Intel 6th Generation or newer processor
macOS 10.14 through 10.15 or macOS 11
8GB of RAM
7.8GB of available hard-disk space to install applications; additional 3GB to download all optional content; additional free space required during installation (cannot install on a volume that uses a case-sensitive file system or on removable flash storage devices)
1280x800 display resolution (at 100% scale factor)
DVD-ROM drive (for installation from DVD)
Internet connection required for product activation and content download*
Software similar to PhotoShop Elements
6