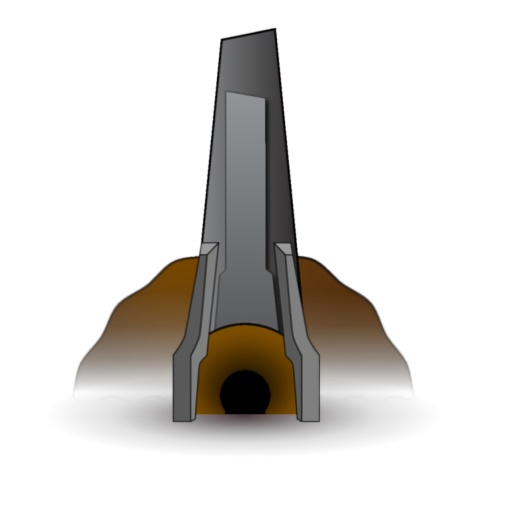 GPUScore: Sacred Path Benchmark
1.0.0
GPUScore: Sacred Path is one the first benchmarks to offer truly cross-platform comparisons.
It lets users and businesses directly compare the horsepower of Windows systems, Android devices, iPhones, and more.
Usually, benchmarks only compare PCs, PC components, or mobile devices of the same type for obvious apples-to-apples lineups. Users tend to upload their results to websites like Geekbench where others can compare them, while developers use them for optimization.
Basemark's two prior benchmarks fit this purpose – one only for PCs and one only for mobile devices. Sacred Path, instead, runs identical workloads on Windows (10 or 11), macOS (Monterey or later), Android (11 or newer), iOS (15 or newer), Ubuntu (20.04 LTS or later), and Linux Flatpak systems.
Features
GPUScore: Sacred Path is the ultimate cross-platform graphics benchmark suited for cross -device, -platform, and -API benchmarking. The content of Sacred Path follows the action from GPUScore: The Expedition and precedes the one from GPUScore: Relic of Life, thus completing the GPUScore storyline.
Supported graphics API's: Vulkan, Metal and DirectX 12
High-end 3D rendering features
Three Official benchmarks that submit results to Powerboard 4.0 online platform for comparison:

Official: The main benchmark that uses 2540×1440 (QHD) rendering resolution
Official Native: Uses the same content and settings as Official, but uses device's display resolution as the rendering resolution. Only available on mobile devices
Official VRS: Uses the same content and settings as Official, but additionally uses Variable Rate Shading (VRS). Support for VRS from the device and driver are required to access this benchmark

Custom benchmark: Uses the same content as Official, but allows users to change settings from the default ones used in Official.
Experience mode for previewing the benchmark content in a smooth way
System Requirements
Mobile devices:
Device running iOS 15 or higher with Metal support or
Device running Android 11 or higher with Vulkan 1.1+ support
4 GB of unified memory
Desktop:
Operating system: Windows 10 or 11, Ubuntu version 20.04 LTS (Flatpak binary is provided for use with other distributions) or macOS version 12 or later
Support for at least one of the following graphics API's (depending on operating system): Vulkan 1.1+, Metal or DirectX 12
3GB of video memory and 8GB of RAM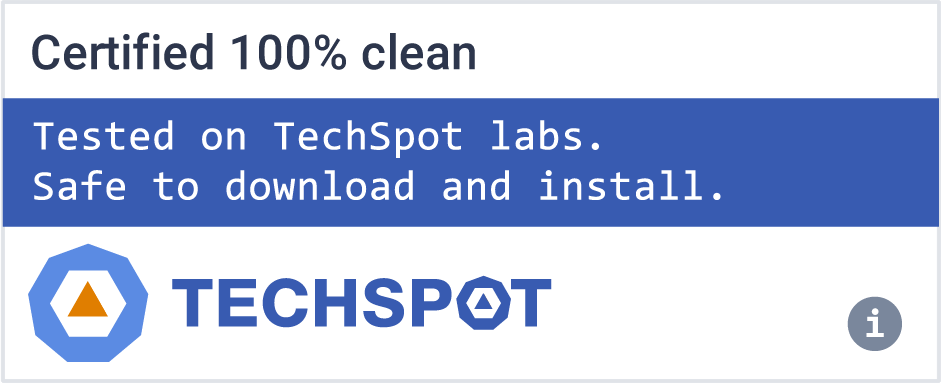 Windows/macOS/Linux/Android