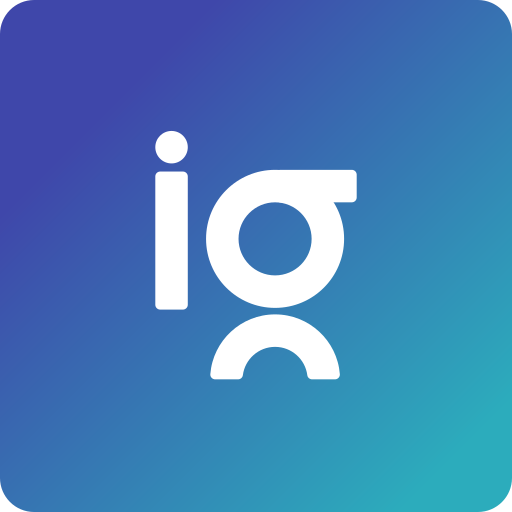 ImageGlass
8.8.4.4
Lightweight software designed for seamless viewing of images in a clean and intuitive interface.
ImageGlass is a lightweight software designed for seamless viewing of images in a clean and intuitive interface. With support for over 80 common image formats including WEBP, GIF, SVG, PNG, JXL, HEIC, etc.
ImageGlass also offers advanced features that cater to the needs of both regular users and designers, making it the excellent tool to enhance workflow efficiency.
Features
Supports over 70+ common image formats, including PNG, GIF, SVG*, WEBP*, HEIC, RAW
Losslessly rotate / save the viewing image.
Ability of opening image from clipboard directly.
Rapidly switch between images.
Drag-n-drop viewing image supported.
Real-time update the viewing image.
Works great with GIF format: extract image frames, play/pause animation.
Ability to view / extract multi-page image files (TIF, ICO) separately.
6 zoom modes:

Auto Zoom
Scale to Width
Scale to Height
Scale to Fit
Scale to Fill
Lock Zoom ratio

4 combinable window modes:

Window fit: Auto-fit the window to the viewing image size
Frameless: A borderless window
Full screen
Slideshow

Combining the above 4 window modes can create a new amazing window mode, such as: Frameless windowed slideshow, Window-fit slideshow
Various image navigation options: shortcuts, mouse wheel
Horizontal / Vertical image scrolling.
Fast thumbnail preview.
Thumbnail images can be shown in the current viewing folder.
Color Picker tool allows user to pick and convert color to 4 formats: RGBA, HEXA, CMYK, HSLA.
Slideshow viewing with countdown timer.
Conversion can be made in up to 10 different formats.
Supported basic touch gestures.
Quick shortcuts supported.
Clean nice modern minimal UI with customizable toolbar.
Different theme packs available to change the look of the interface.
Multilanguage support, which makes the user able to create its own packs.
Ability to control ImageGlass over configuration, pre-define or even lock some settings at installation.
What's New
Updated the license to make the registration for non-personal purposes optional, see https://imageglass.org/license.
Updated the binary files (and hash codes) to fix the issue #1516: Zooming by hotkey in Window Fit mode does not work.
Your financial support gives me more motivation to work on future releases. You can sponsor my work on GitHub (one-time/monthly, no service fee), Patreon (monthly) or PayPal. If you choose GitHub Sponsor or Patreon, make sure you check out the tier benefits included. Thanks for your support!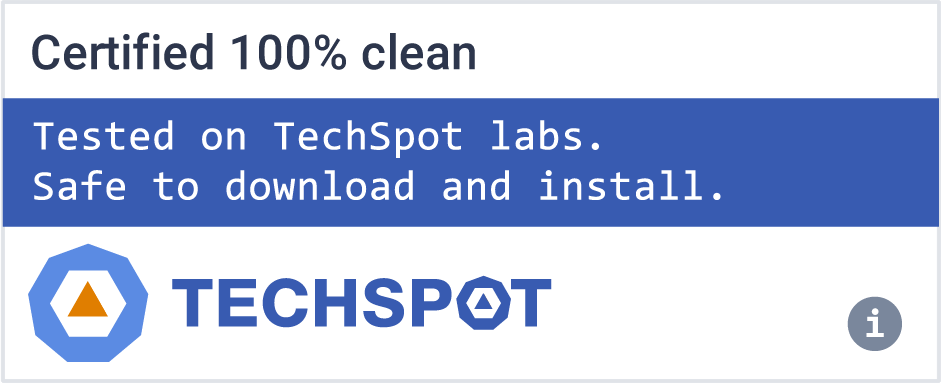 Software similar to ImageGlass
5