Read before downloading...
Turn your Android smartphone into a wireless universal remote control for your Windows PC. Learn what's new on this latest version.
This file has to be downloaded directly from an external mirror (official website).
To continue downloading
click here
. The site will open in a new window.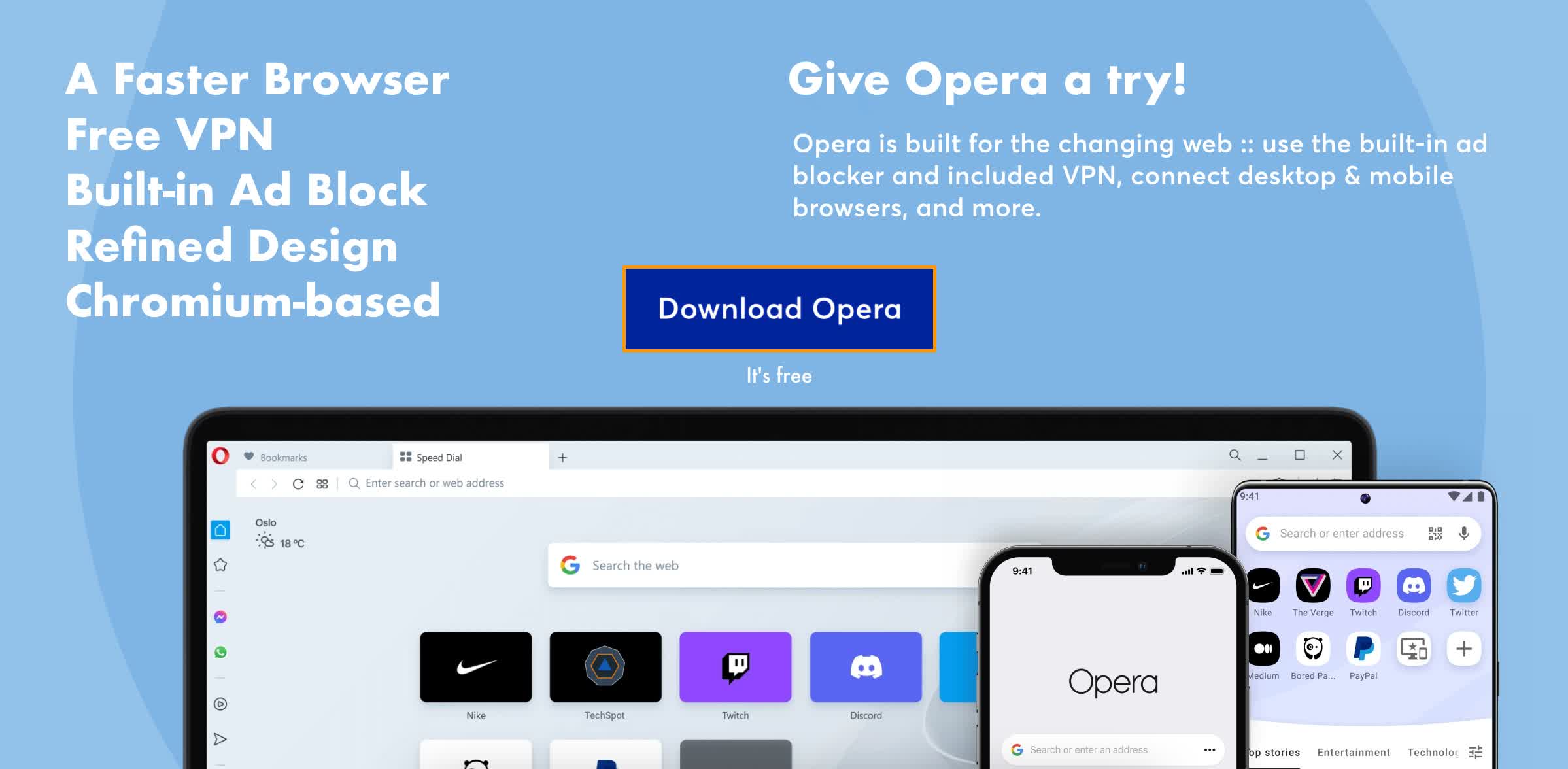 While you download, you should know...
Thank you for choosing TechSpot as your download destination.
Unified Remote for Android is available for multiple platforms (Windows/macOS/Android).
Unified Remote for Android has been downloaded 12,170 times so far.
More about Unified Remote for Android
Unified Remote is an app that lets you control your entire Windows computer from your Android device. In short, it turns your device into a WiFi or Bluetooth remote control for all the programs on your computer. It is easily the most feature-filled PC remote available. With our app you can control a wide range of applications, including simple mouse and keyboard, media players, and other external hardware that can be connected to your computer. Check out our hardware section for a list of officially support hardware extensions. We also provide extensive capabilities for users to create their own custom remotes for their needs.
Unified Remote Client App
Read more
.