Read before downloading...
VPN+ with anti-phishing, malware, tracking with Web Compression. It protects your online privacy and helps you to save up to 70% of your data plan (useful for mobile plans, roaming, satellite connection, and metered accounts). Learn what's new on this latest version.
This file has to be downloaded directly from the
Google Play Store
.
To continue downloading
click here
. The site will open in a new window.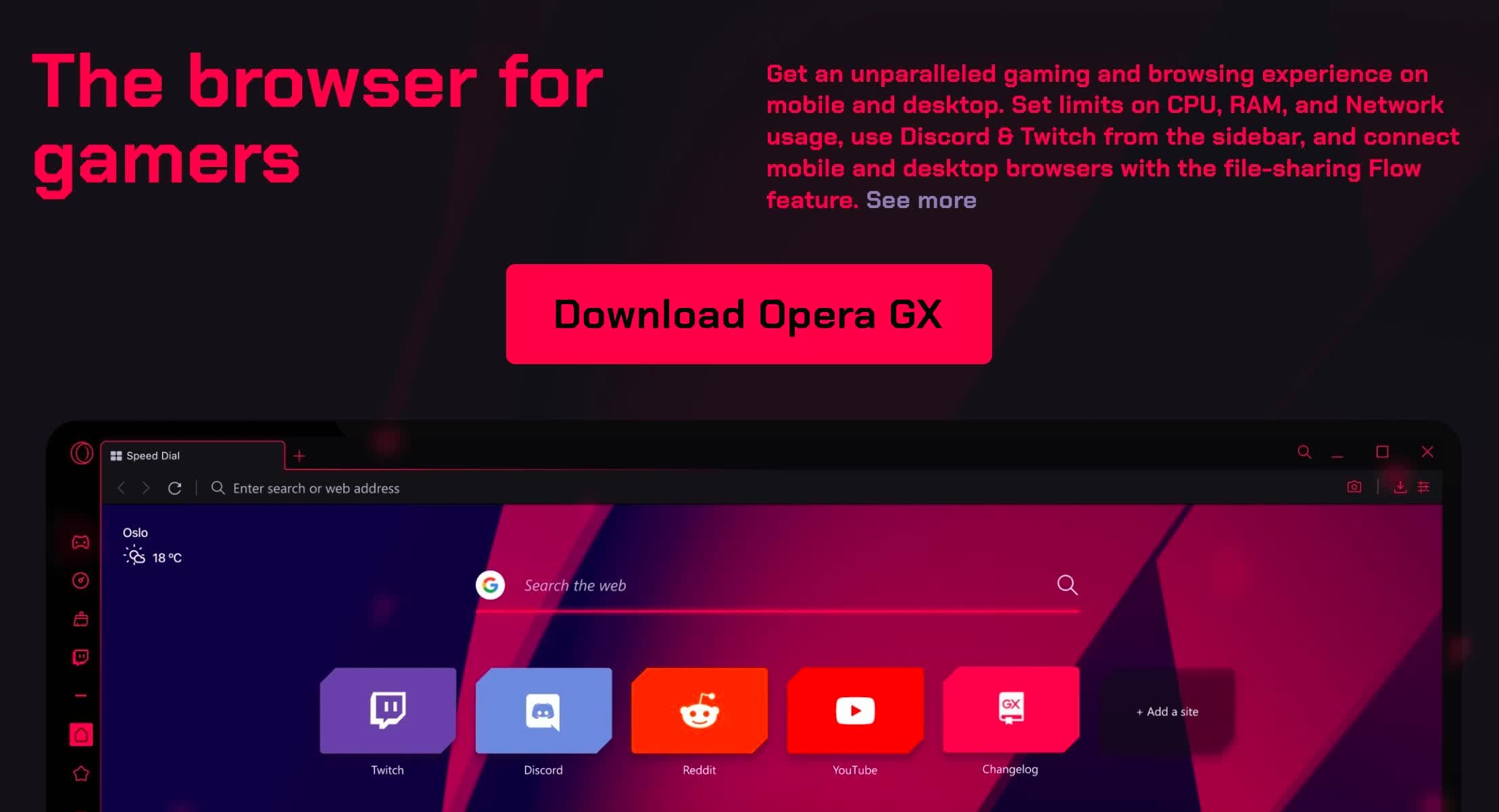 While you download, you should know...
Thank you for choosing TechSpot as your download destination.
Kuku VPN for Android has been downloaded 2,360 times so far.
More about Kuku VPN for Android
Unique Benefits:
Save up to 70% of data-usage with our unique web-compression; don't confuse it with the standard VPN compression, you can change the compression quality from the application and the server will shrink the images on the fly; you don't need to download huge non-optimised sites in your mobile.
Block phishing sites and malware before reaching your device; the database updates up to 300 times a day.
Stop being tracked, we filter tracking engines, recover your privacy online.
… and the usual benefits:
Read more
.