Google's $147 million offer to Epic Games: a desperate bid to bring Fortnite to the Play Store
Google was worried other developers would follow suit
By Rob Thubron 7 comments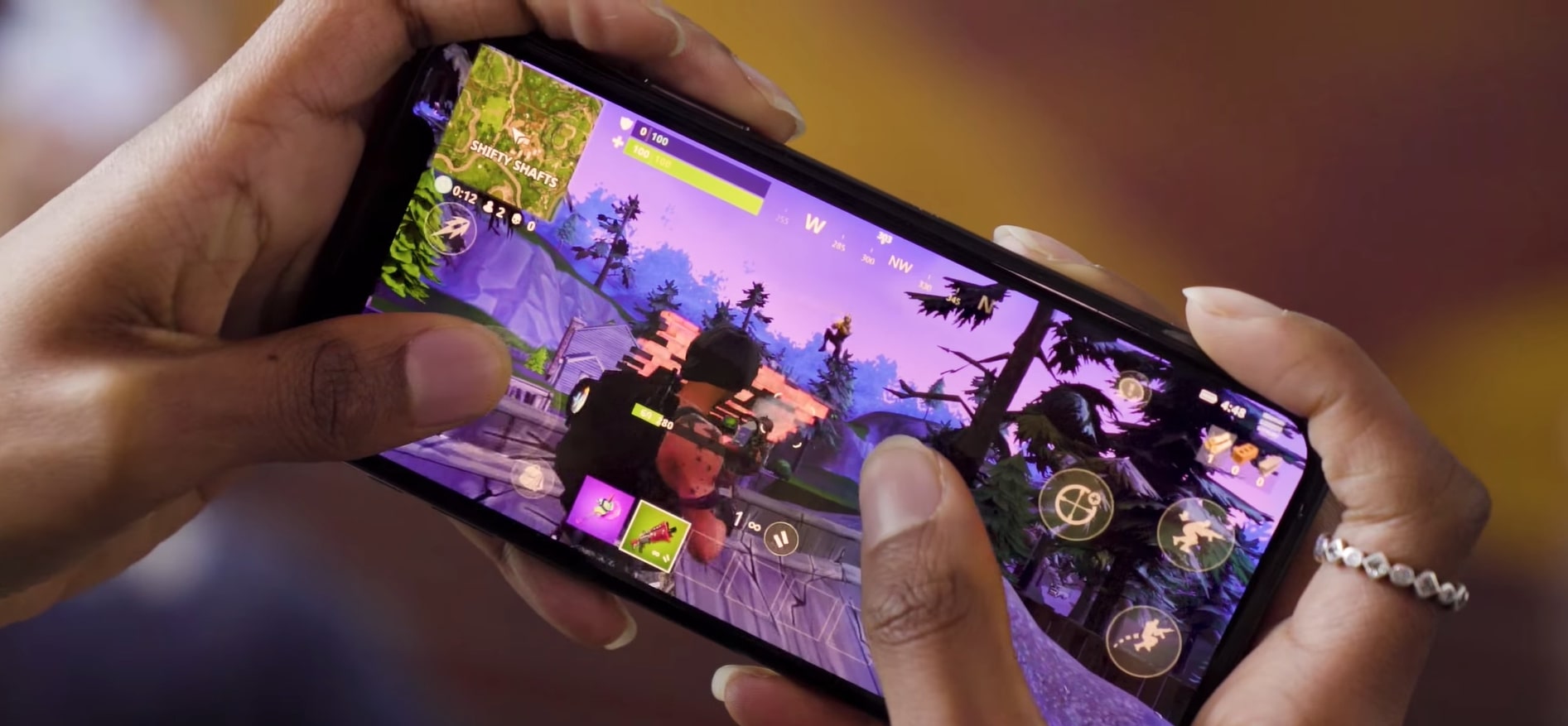 TechSpot is celebrating its 25th anniversary. TechSpot means tech analysis and advice
you can trust
.
In brief: The Epic vs Google antitrust trial is revealing plenty of surprising details about the pair's relationship, including Google proposing a $147 million deal to launch Fortnite on the Play Store. Not only was the search giant worried about the revenue lost due to the battle royale game's absence from the store, but it was also concerned about other developers following Epic's lead.
Back in August 2018, Epic Games decided to circumvent Google's 30% Play Store revenue cut by distributing the Android version of Fortnite via an installer that could be downloaded from the company's website. CEO Tim Sweeney described Google's revenue take as a "high cost" in the industry, especially as Android is an open platform where Google does not distribute or manage all the hardware.
As reported by The Verge, a Google document shows the company listed "the most principled arguments" it could make to convince Epic to put Fortnite on its store. These included "The install friction is not only a bad experience, but we know from our data that it will drastically limit their reach." Another read: "The [Play] store will still attract billions of users who will search for Fortnite and run into deadends that aren't clear how to resolve."
It seems these arguments didn't do the trick, so Google offered Epic $147 million to put Fortnite on the Play Store, paid over three years and ending in 2021.
That's a lot of money, but Lawrence Koh, the former head of Google Play's games business development, explained on the stand that Google projected Fortnite's absence from the store could result in a direct revenue loss between $130 million and $250 million. But the biggest fear was other developers such as Blizzard following Epic's lead and offering their mobile games as direct downloads. It was estimated that this would lead to a "downstream impact" of between $550 million and $3.6 billion in revenue loss.
In 2020, 18 months after the game first appeared on Android, Epic begrudgingly allowed Fortnite onto the Play Store. "Google puts software downloadable outside of Google Play at a disadvantage, through technical and business measures such as scary, repetitive security pop-ups for downloaded and updated software, restrictive manufacturer and carrier agreements and dealings, Google public relations characterizing third-party software sources as malware, and new efforts such as Google Play Protect to outright block software obtained outside the Google Play Store," Epic said in a statement at the time. "Because of this, we've launched Fortnite for Android on the Google Play Store."
Fortnite only lasted five months on the Play Store before it was booted by Google over the introduction of Epic Direct Payments. This option allowed players to pay Epic directly for in-app purchases, bypassing the 30% cut taken by Google while also giving users a 20% discount. The move led to Epic's antitrust lawsuit against Google and, separately, Apple.