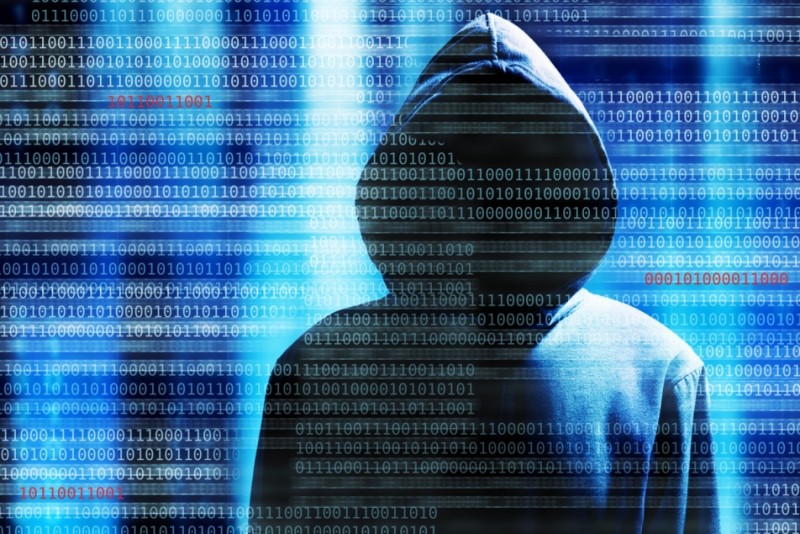 TechSpot is celebrating its 25th anniversary. TechSpot means tech analysis and advice
you can trust
.
As the public perception of the Internet has shifted over the past decade, so too has the notion of hackers. Once thought of as top secret government agents gone rogue or misguided teens hell-bent on starting World War III, hackers and their skills are much more pedestrian these days.
So much so, in fact, that they're now coming out of the shadows to offer their services to ordinary citizens.
A site called Hacker's List recently went live in which people lacking the skills to carry out acts of espionage can seek out digital mercenaries to do the dirty work for them. In the three months since it's been open, more than 500 job postings have surfaced according to a report from The New York Times.
The list of job postings range from trivial tasks like cracking a mobile game to gain an unfair advantage to hacking into a school database to change a final grade or breaking into a competitor's database to steal their client list. Those in need are willing to pay anywhere between $10 to up to $5,000 for services rendered.
The publication notes that roughly 40 hackers have signed up to bid on services from 844 registered job posters. The site's operators takes a cut of each completed job. Payment for a job is held in escrow until the work is complete.
As for the legality of Hacker's List, that seems to be up for debate. Its creators claim they were advised by legal counsel on how to structure the website to avoid any liability for wrongdoing on either side. After all, is simply providing a meeting place for hackers and those interested in their service a crime?