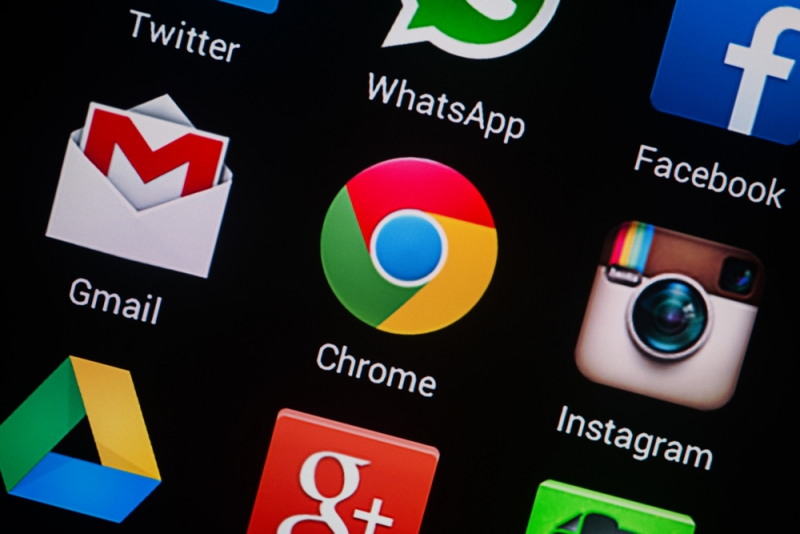 TechSpot is celebrating its 25th anniversary. TechSpot means tech analysis and advice
you can trust
.
Google loves Chrome OS and is not getting rid of it. That's not verbatim what Google's latest Chrome blog post said, but it's close. After a senior executive tweeted on Friday that "there's a ton of momentum for Chromebooks and we are very committed to Chrome OS" some fans still didn't believe it, so they published a post named "Chrome OS is here to stay" this week.
Hiroshi Lockheimer, senior vice president of Android and Chrome OS, wrote the tweet and published the post. He clarified that Google will bring the best of the Chrome and Android operating systems together, but won't get rid of the Chrome OS. Not only will the Chrome OS stay, there will be "dozens" of new Chromebooks out in the next year.
Beside confirming its existence, the post didn't give any details about the combining of the Android and Chrome operating systems. Instead, Lockheimer reviewed the success of the six-year-old Chrome OS and reminded readers that 30,000 new Chromebooks running the OS are activated every day in U.S. classrooms.
There was also a plug for the Asus Chromebit – think Chromecast meets Intel Compute Stick – which will be available in a few weeks for $85.
Image credit: Alexander Supertramp / Shutterstock.com