Comcast aims to combat cord cutting by limiting major internet speed increases to cable subscribers (Updated)
Some customers won't receive the speed bumps without a TV subscription
By Cohen Coberly 90 comments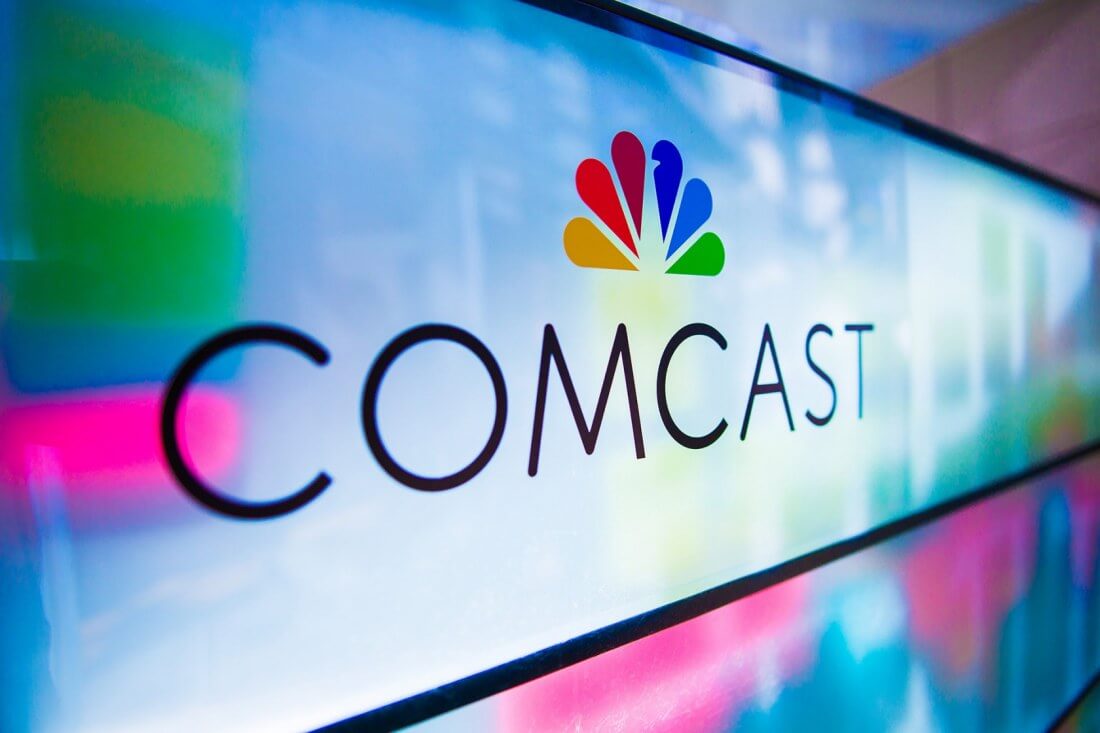 TechSpot is celebrating its 25th anniversary. TechSpot means tech analysis and advice
you can trust
.
It's no secret that cord cutting is more popular than ever – the success of services like Sling TV are a testament to that. Indeed, entertainment fans today have far more online content streaming options than ever before.
Platforms like Netflix and Amazon offer excellent value to those who prefer on-demand content while DirecTV Now and PlayStation Vue both aim to target fans of traditional live TV experiences, just without the hassle of a contract or cable box.
Editor's note: This story has been updated with a response from Comcast, see that further down below.
Naturally, this trend hasn't exactly been ideal for ISPs that offer video services - cable TV subscriber numbers continue to drop while the number of cord cutters increases.
Some ISPs have simply adopted an "if you can't beat 'em, join 'em" approach to the situation, as evidenced by Dish Network's launch of Sling TV and DirecTV's debut of DirecTV Now.
Other ISPs, however, are looking at alternative methods of keeping customers tied to their cable boxes. As Ars Technica reports, the latest company to do so is Comcast.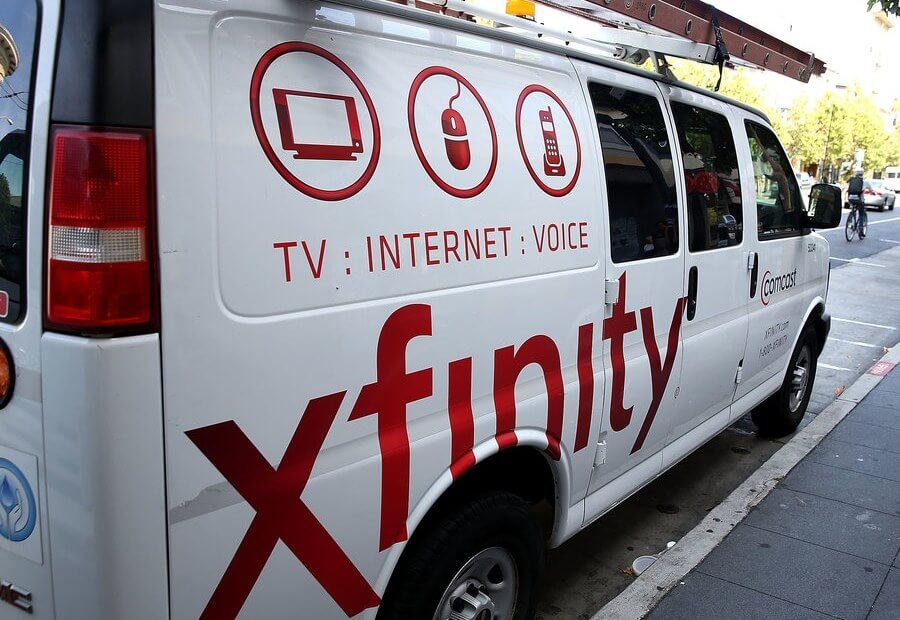 According to the outlet, Comcast last week announced that numerous significant internet speed increases would be rolling out to select Houston, Oregon and Washington-based customers for free.
These speed increases would reportedly kick in "automatically without raising [customers'] monthly bills" and would more than double some customers' internet speeds. For example, customers who subscribe to Comcast's 60Mbps internet plan are being upgraded to a 150Mbps connection, while some 250Mbps subscribers are being bumped up to a 400Mbps connection.
If you think that sounds a little too good to be true, you'd be correct, as there's a pretty major catch. Specifically, you'll need to subscribe to a Comcast bundle that already packages internet and TV services together to receive these increases; it won't be enough to be an internet subscriber alone.
Moreover, there's another factor to consider which is data caps. About two years ago Comcast introduced an increased 1TB data cap effective to most customers and that was seen as a positive thing, while other companies like AT&T said they would impose a cap except to those subscribers who also had contracted TV service (AT&T owns DirecTV).
Comcast lost 151,000 pay-TV customers in 2017, though according to Leichtman Research Group, industry-wide cable television providers lost 1.5 million video subscribers in that same period. Comcast remains the largest broadcasting and cable television company in the US with over 22 million video subscribers and 26.2 million Internet customers, but evidently pressure mounts as on-demand video services like Netflix continue to grow. According to Ars, other services like Sling TV and DirecTV Now are also surging adding hundreds of thousands of customers last year alone.
Only time will tell whether or not Comcast's latest gambit will lead to increased cable subscriber numbers.
Update: A Comcast spokesperson has reached out to comment on the situation, claiming the company has already offered Internet-only customers speed boosts of "at least 50 Mbps" in more than "two dozen different states" across the US during 2018.
This year alone, we have boosted speeds for Internet-only customers and customers in packages in more than two dozen different states across the country which added at least 50 Mbps more speed for these customers. In a few of our markets, we are also testing different multi-product packages by changing the Internet tiers for various packages we offer. Importantly, all of our internet tiers can be purchased as a stand-alone service by ANY Xfinity customer.

We continue to deliver the fastest speeds to the most homes in the country - in fact, 75% of our customers now have speeds of 100 Mbps or higher and Gigabit service is now available to more than 90 percent of our service area, including Internet-only customers.